Need Further Assistance ?
Are you considering respite care, convalescent care, or permanent care for your elderly loved one at Avonlea Hostel ?
Or you may be seaching for an immediate vacancy at a similar aged care home close to NHILL ?
Senior Moves can provide an independant and experienced comparison of Avonlea Hostel, including services delivered and the financials, in relation to other aged care homes around NHILL.
Senior Moves is a respected aged care placement service and can assist you immediately.

Need more information? Contact Us.
Located in the beautiful sea-side suburb of Mentone on Port Phillip Bay, the home offers all levels of permanent and respite care and 'Ageing in Place' ensuring the personalised needs of residents are met at all times.
Home to seventy residents, they offer modern and comfortable accommodation, peaceful gardens, casual lounge areas, all within a friendly community atmosphere.
Enhancing your living experience. Avonlea Aged Care provides a range of popular Additional Services beyond the basics, including In-lounge and In-room Foxtel entertainment, hot breakfast, social happy hour, guest wi-fi and regular bus outings.
Living and LIfestyle: Family and friends are actively encouraged to participate in activities, events and celebrations or drop in for lunch or dinner. Dining is a special time for Residents with nutritious and tasty meals prepared daily by the head chef and the hospitality team. These are just some of life's pleasures which are strongly promoted to support a lifestyle philosophy in making every day the best it can be for residents
Testing and tagging of electrical appliances - Quality labelling of all clothing - Room set up - Welcome dining invitation for the family
Features
Capabilities to support "Ageing in Place" providing support and care as resident's medical and care needs change.
Extensive activities are included in the daily program to keep the residents' minds and body's healthy.
Hairdresser services available on site.
Meals prepared by qualified chefs/cooks. Our professional hospitality team prepares well-balanced, healthy and appetising meals. Special dietary requirements are easily accommodated.
Multilingual staff to cater for the needs of English and multicultural residents.
Palliative care
Pharmacy services offered.
Podiatry and Physiotherapy services.
Qualified nursing staff on hand 24 hours / 7 days per week
Regular bus outings.
Safe, caring and supportive environment
Single, companion and couple rooms with Ensuites
Touch pad security on all external doors
MPIR increased to 5.00%
The Maximum Permissible Interest Rate (MPIR) increased to 5.00% pa on 1st July 2022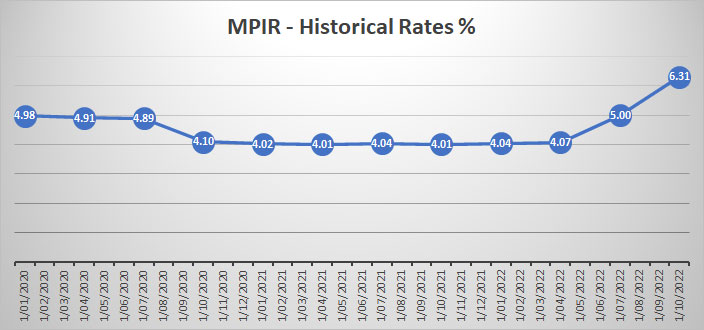 Learn more about RAD, DAP and MPIR...
---