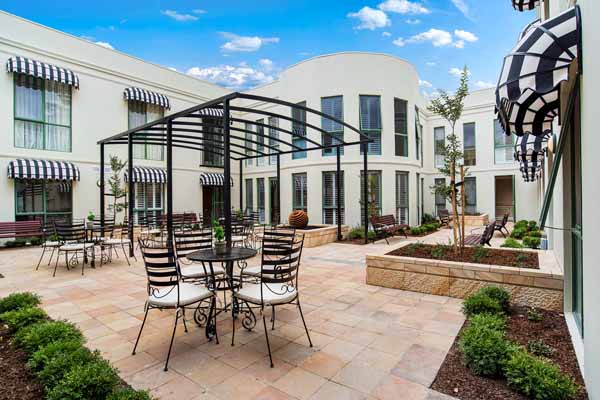 Free Aged Care Vacancies List
Receive a list of current vacancies for your preferred location.
Located in Donvale in Melbourne's eastern suburbs, Greenview is aged living at its best. The newly renovated Home offers elegant aged care accommodation close to Tunstall Square shopping centre known for its dynamic atmosphere of cafes, restaurants, and other amenities.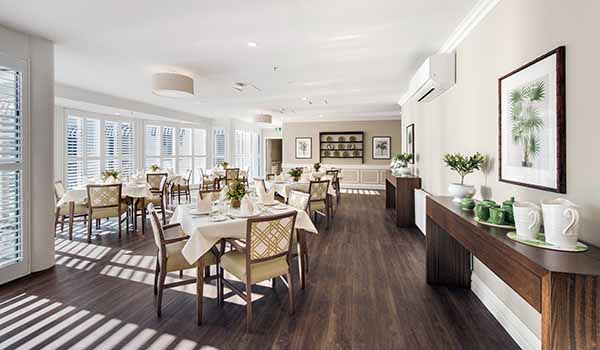 Greenview Aged Living is a Signature class Home within the Allity Group. Once fully renovated it will offer choices of accommodation in distinct neighbourhoods, all with their own unique character as well as a selection of lounge and dining areas to relax or entertain family and friends. Residents can enjoy absolute comfort and convenience no matter where you choose to live.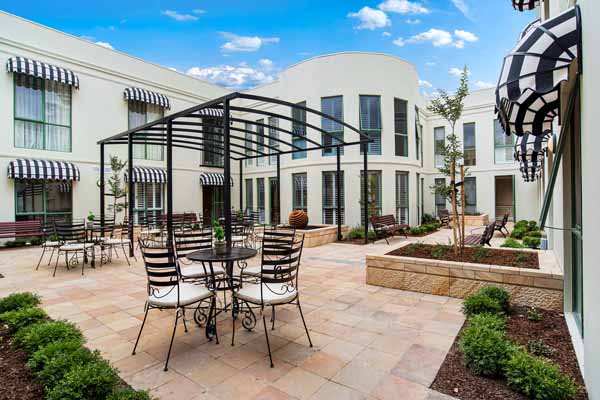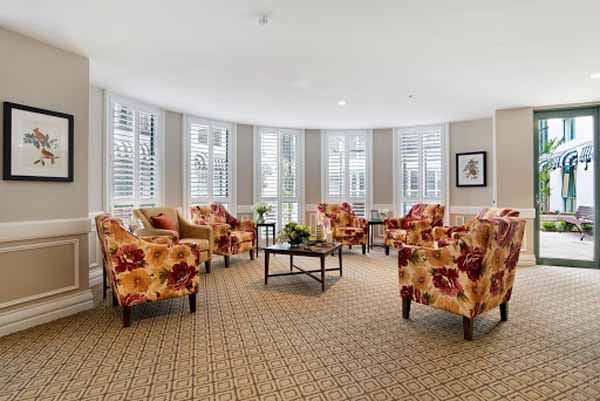 Greenview offers aged care, but not as you know it. From the moment you walk in the door, you are greeted with the very best in service amid the warmth and class of the Home. A new concept of aged living, residents are treated with an elegant level of finishes and furnishings in all rooms and shared spaces like no other.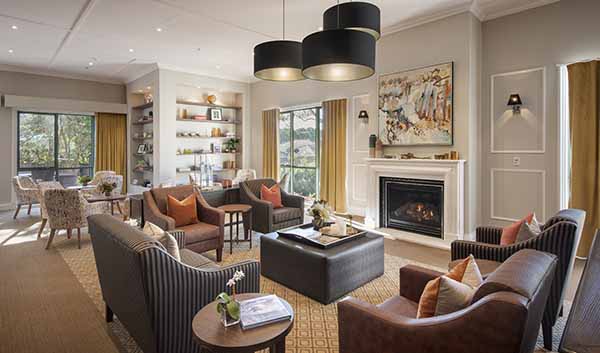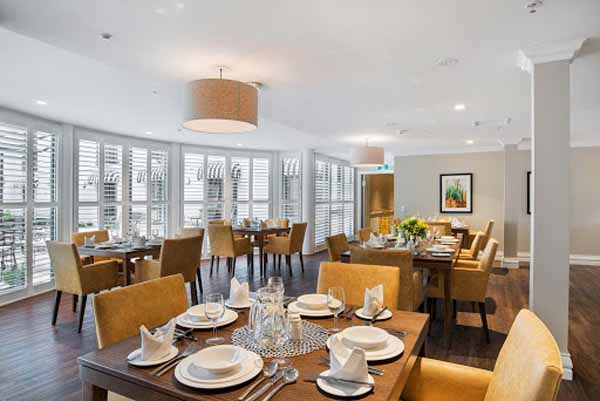 Features
A suite of SIGNATURE SERVICES featuring dining, entertainment and lifestyle activity choices over and above your standard specified care and services offering
Close to public transport and shops
Comprehensive activity program.
Delicious cuisine prepared by our Qualified Staff & served in the dining areas
Dental Clinics regularly scheduled at the Home
Dining choices include healthy, appetising fresh meals prepared daily by a professional hospitality team
Emergency Call System 24/7
Foxtel in common areas
Foxtel In-Room
Hairdresser services available on site.
Internet access capabilities.
Landscaped Gardens
Laundry services are available.
Leisure & lifestyle programs
Library
Parking available
Permanent & respite care
Podiatry and Physiotherapy services.
Private function room for special family events
Private Physiotherapy and Allied Services available as Additional Elective Options
Private resident bus for outings & shopping trips.
Quiet and secure gardens
Regular Bus Outings
Safe, caring and supportive environment
Spacious, quiet rooms with ensuite. The privacy of spacious rooms with a kitchenette and a modern ensuite bathroom, and provision for private phone and television.
Superior furniture, fixtures & fittings.
Welcoming and friendly atmosphere for residents, families and friends.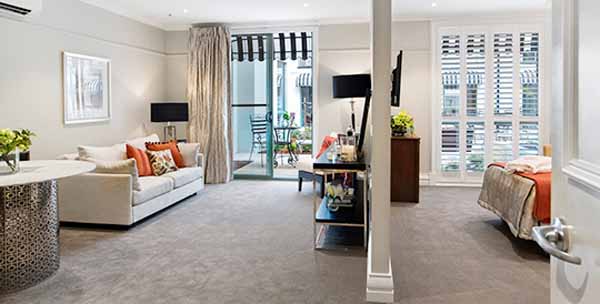 Additional Services
Guest Wi-Fi
In-Lounge Foxtel
In-Room Foxtel
Internet Kiosk
Widescreen HDTV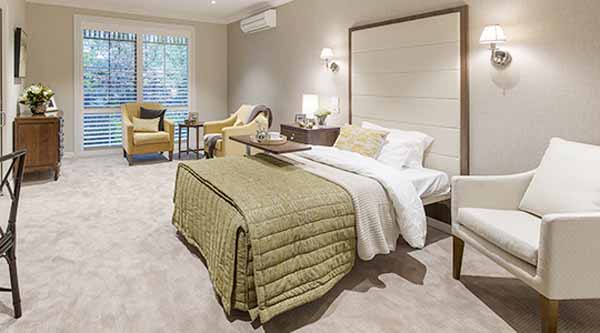 Dining
Enhanced dining experience
Hot Breakfast
Menu choice
Quality beverage service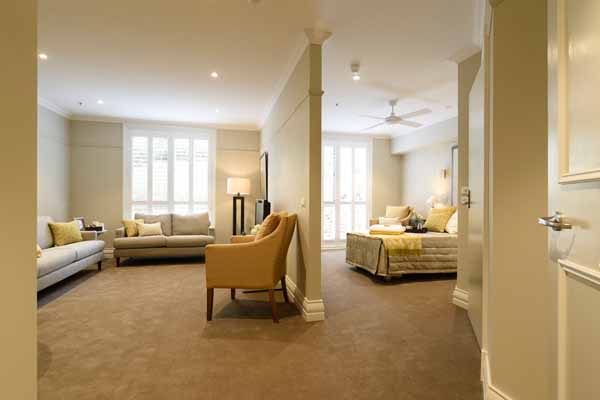 Lifestyle
Happy Hour
Live Love Shine Programs
Regular Bus Outings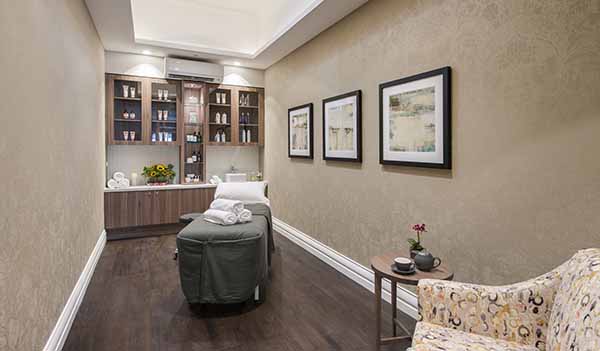 Elective Services
Beauty & Spa Services
Bus Outings
Dental
Live Love Shine Programs
Private Therapies
Special Events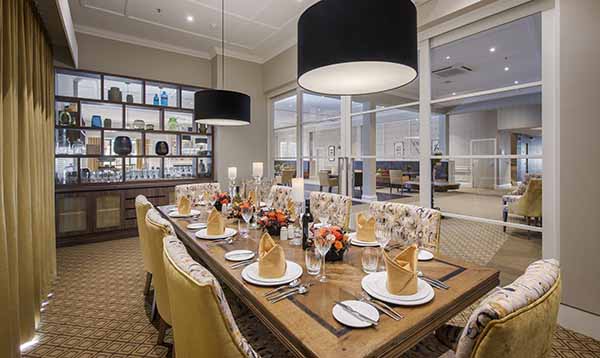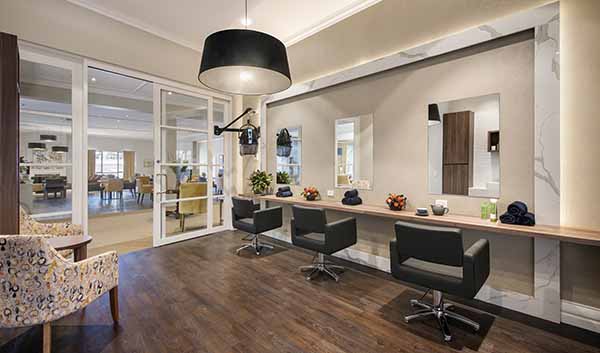 Need Further Assistance ?
Are you considering respite care, convalescent care, or permanent care for your elderly loved one at Greenview ?
Or you may be seaching for an immediate vacancy at a similar aged care home close to DONVALE ?
Senior Moves can provide an independant and experienced comparison of Greenview, including services delivered and the financials, in relation to other aged care homes around DONVALE.
Senior Moves is a respected aged care placement service and can assist you immediately.

33-37 Mitcham Road , DONVALE , 3111, VIC
Residents: 90
Type: Private Incorporated Body
Provider:
Allity Pty Ltd
Greenview
Accreditation Status: Accreditation Report
Source: Aged Care Quality Agency
RAD / DAP Calculator
RAD / DAP Calculator - effective 1st July 2021
Select RAD Amount: $
Use the slider to enter the lump sum of the RAD
to calculate the DAP to be paid.
Lump Sum of RAD Paid : $
DAP Payment:$20.20 per day
Contact Us for more information.
Current interest rate (MPIR) is: 4.04 % pa (effective 1st July 2021)