Need Further Assistance ?
Are you considering respite care, convalescent care, or permanent care for your elderly loved one at Uniting AgeWell Tanderra ?
Or you may be seaching for an immediate vacancy at a similar aged care home close to CAMBERWELL ?
Senior Moves can provide an independant and experienced comparison of Uniting AgeWell Tanderra, including services delivered and the financials, in relation to other aged care homes around CAMBERWELL.
Senior Moves is a respected aged care placement service and can assist you immediately.

Need more information? Contact Us.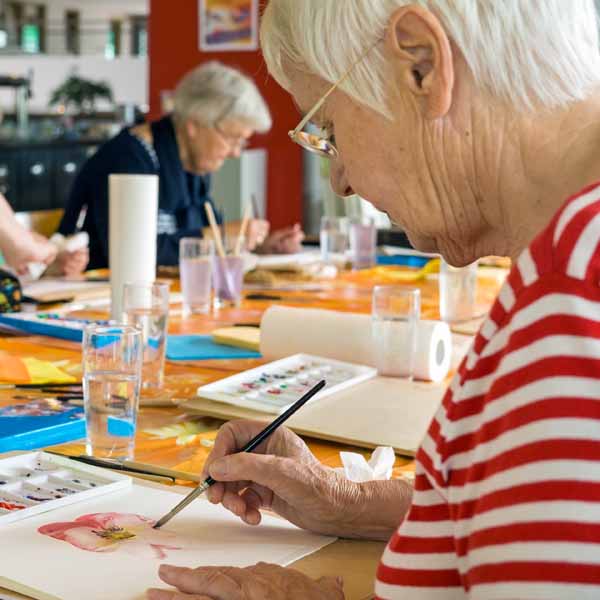 Facilities and Services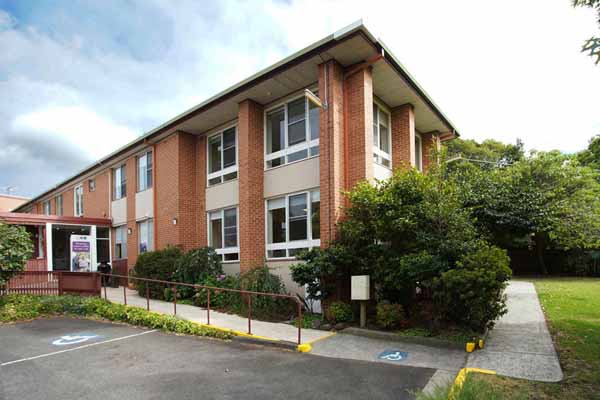 A well-established residence in the leafy Melbourne suburb of Camberwell offers individual, high quality, flexible care in a comfortable and welcoming environment.
Uniting AgeWell recognises that everyone's needs are different. The focus is on supporting you to experience a sense of wellbeing, choice and independence at every age and stage of life, to feel a valued member of your community and to have easy access to the services you need to live the life you want.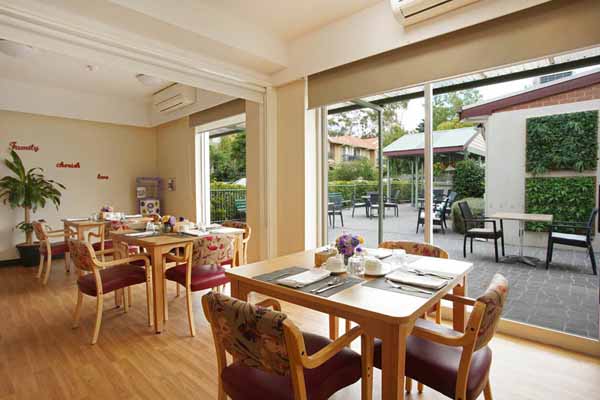 Whether you need a little help with everyday living or more intensive support, the flexible and responsive services ensure you can get the best out of life, no matter where you are on your ageing journey.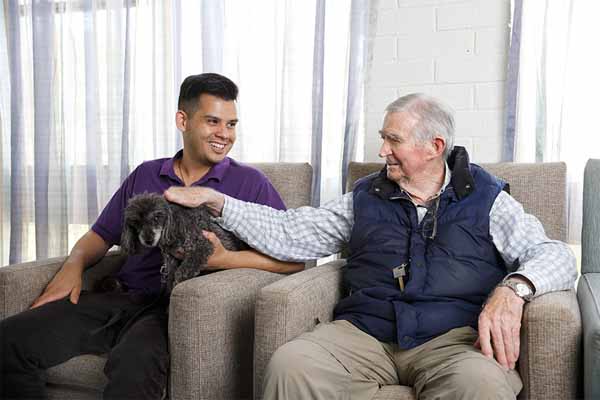 Uniting Agewell Tanderra offers:
40 single rooms
Built in wardrobes
24-hour, high-level clinical care delivered with dignity and respect by qualified and experienced staff
Specialist dementia care and support
Palliative care
Dedicated chaplain on site to provide pastoral and spiritual care
Access to allied health services including podiatry, physiotherapy and speech therapy
Comfortable and spacious lounge rooms
Beautiful gardens where residents can sit and enjoy their day
Dynamic and engaging lifestyle and activities program, including in-house activities and social outings, themed days and guest entertainers
The DineWell experience, with nicely appointed tables and choices of food and drinks that cater for individual needs and preferences, cooked fresh by qualified chefs
On-site mini mart
Barbecue facilities
In-house hairdresser
Close connections with local community groups
Volunteering opportunities
Close to public transport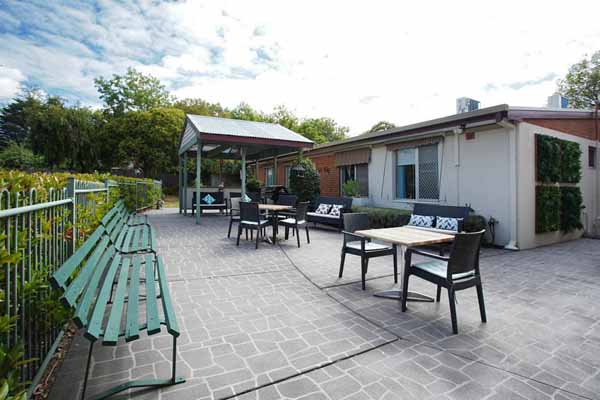 Uniting AgeWell Tanderra also offers social support and health prog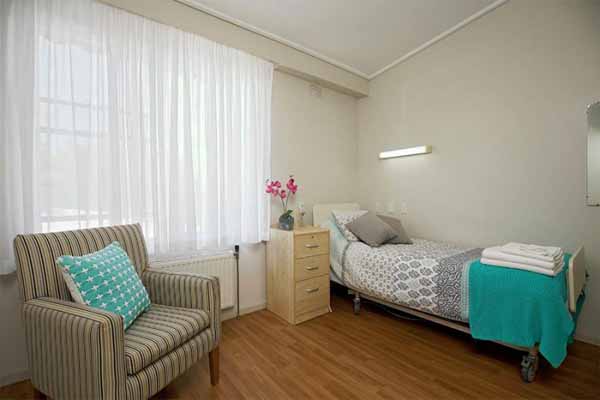 Uniting AgeWell Tanderra is a fully accredited, experienced aged care provider committed to its values of respect, partnership, wisdom, fairness and stewardship.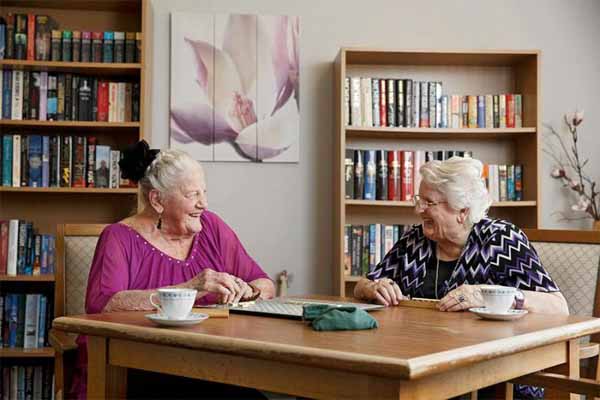 MPIR increased to 5.00%
The Maximum Permissible Interest Rate (MPIR) increased to 5.00% pa on 1st July 2022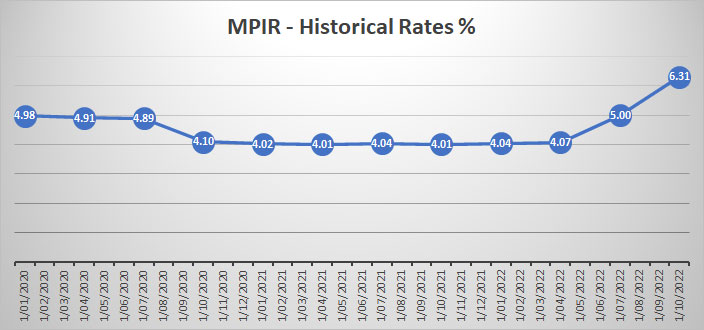 Learn more about RAD, DAP and MPIR...
---
Location
141 Highfield Road , CAMBERWELL , 3124, VIC
Residents: 40
Type: Religious
Provider:
The Uniting Church in Australia Property Trust (Victoria)
Uniting AgeWell Tanderra
Accreditation Status: Accreditation Report
Source: Aged Care Quality Agency