Budget 2021 - Aged Care Spending
Tuesday 11th May 2021 - The Commonwealth will present the 2021 Budget for the following 4 years.
There is expected to be a large number of Aged Care spending announcements in the light of the recommendations in the recent "Final Report of the Royal Commission into Aged Care".
Download Final Report Volume 1 - Summary and Recommendations (pdf - 4.207 Mb)
Budget 2020 - Aged Care Spending
$11.3 million spent on training and support for aged care providers and carers of people living with dementia who are experiencing behavioural and psychological symptoms
$26.9 million in 2020-21 to support the operation of the My Aged Care website
$29.8 million of additional funding over three years to improve the Serious Incident Response Scheme
$10.6 million over three years towards placing younger people living in residential aged care into more age appropriate accommodation
The Aged Care Workforce Industry Council will receive $10.3 million over three years to assist with the implementation of the Aged Care Workforce Strategy
$35.6 million over two years for the Business Improvement Fund which will assist eligible aged care providers with their financial operations
$26 million for 2020-21 will maintain the regulation and compliance abilities of the Aged Care Quality and Safety Commission
To defer the introduction of a cost recovery levy for unannounced site visits, $11.3 million for 2020-21 has been committed
$21 million over four years will be provided to assist in delaying the implementation of payment in arrears and on invoice for home care services, this will also provide transition support for providers to adjust to the new arrangements
$4.6 million over two years has been provided to manage the review of support care needs for older Australians living in their own home and to determine the best way to deliver care at home
The Department of Health and the Aged Care Quality and Safety Commission will receive $4.1 million so they can respond to requests from the Royal Commission into Aged Care Quality and Safety
Federal Government is still developing an alternative aged care funding tool, the Australian National Aged Care Classification (AN-ACC). However, $91.6 million over two years is committed to a new independent AN-ACC assessment workforce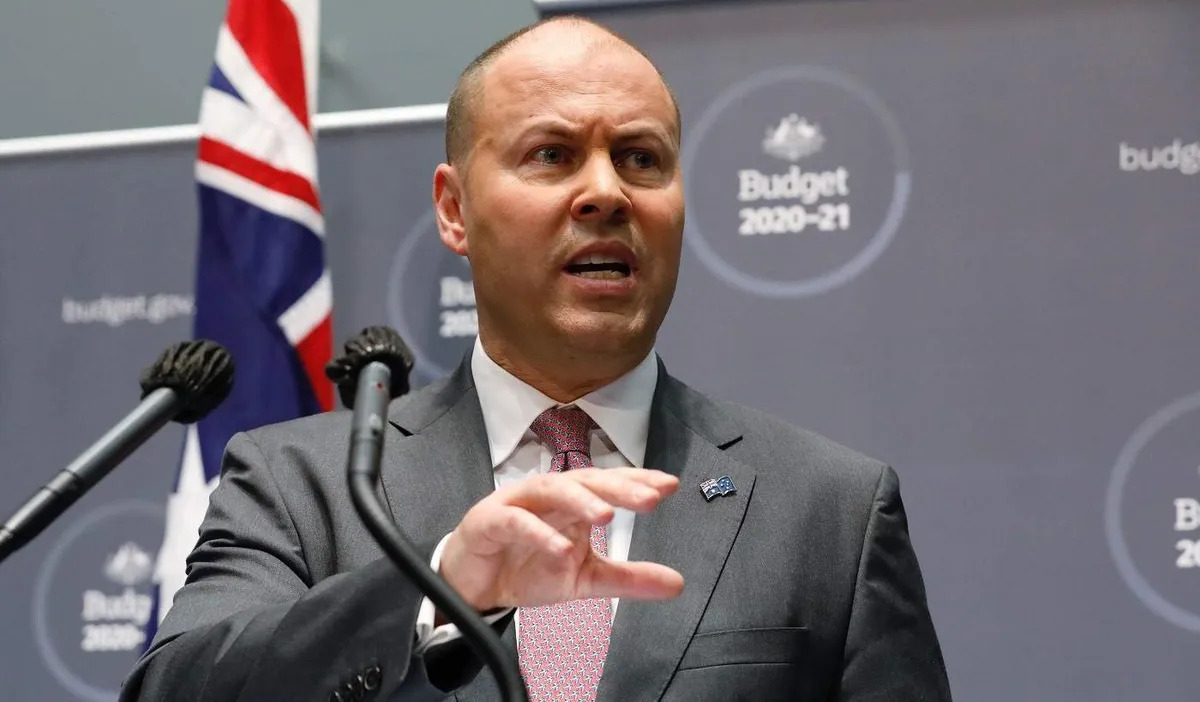 Free Aged Care Vacancies List
Receive a list of current vacancies for your preferred location.