Need Further Assistance ?
Are you considering respite care, convalescent care, or permanent care for your elderly loved one at Cabrini Residential Care Ashwood ?
Or you may be seaching for an immediate vacancy at a similar aged care home close to ASHWOOD ?
Senior Moves can provide an independant and experienced comparison of Cabrini Residential Care Ashwood, including services delivered and the financials, in relation to other aged care homes around ASHWOOD.
Senior Moves is a respected aged care placement service and can assist you immediately.

Need more information? Contact Us.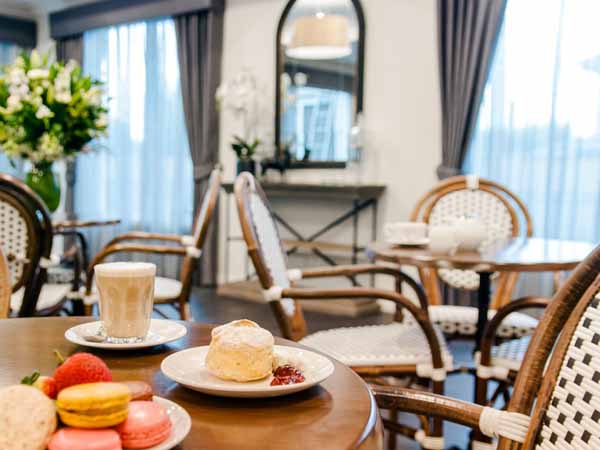 Facilites and Services
A 90 bed residential aged care home where residents' well-being and quality of life are enhanced by a range of social, recreational, spiritual and emotional support and activities.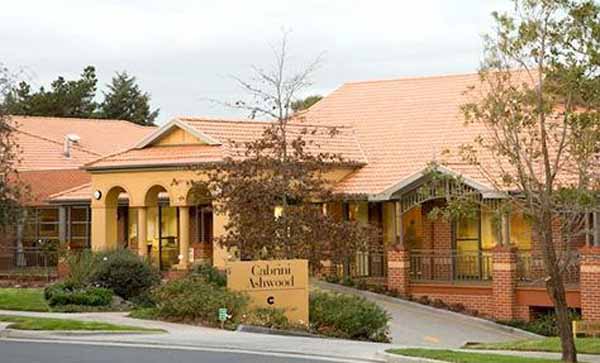 Home is where everyone wants to live, but when home is no longer an option Cabrini Residential Aged Care is the next best thing. They will welcome you and your family with warmth and respect into the Cabrini Ashwood community. The staff are kind, happy and qualified and will provide you with compassionate and competent care.
Cabrini Ashwood offers private and shared accommodation all with their own ensuite and individual cooling and heating systems. The facility has numerous shared lounges, quiet spaces and recreational areas including beautiful gardens, an onsite chapel and a café. They provide high quality hospitality and food services to residents catering for individual dietary preferences.
Cabrini Residential Aged Care Ashwood offers:
24 hour nursing and personal care
Choice of a local doctor
Comprehensive, 7 days a week lifestyle and leisure program
DVA liaison
High quality hospitality and catering services with choice of menu
Individualised care plan tailored to each resident's needs and preferences
Special needs secure unit
Specialised palliative and end of life care
Specialised high level care for residents with complex care needs
Strength and mobility program
Visiting allied health care professionals
Weekly religious services and access to dedicated pastoral care practitioners
Health care services
Cabrini Ashwood has podiatry, dental, optometry and audiology practitioners visit on a regular basis. In addition, they can arrange access to allied health professionals including occupational therapists, physiotherapists, speech pathologists and social workers on request or on referral. The residents are also welcome to continue to attend health practitioners of their choice in the community.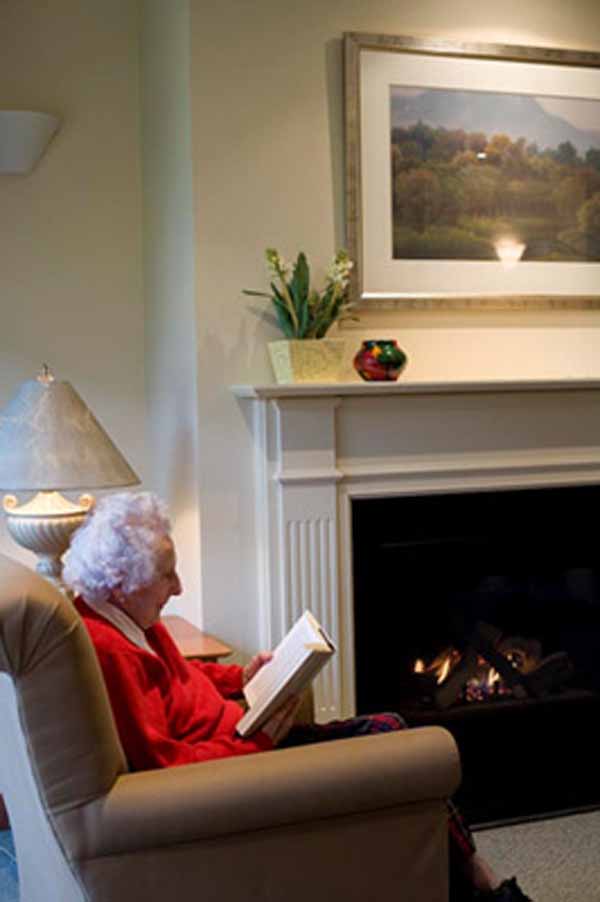 Lifestyle program
The weekly lifestyle program includes craft, knitting, cooking, book group, creative writing and poetry, carpet bowls, men's group, happy hour, quizzes, board games, exercise groups, gardening, and bingo. They also organise regular bus outings, in house concerts and social events. Family and friends are always welcome to visit and join in the daily activities.
Some of the key programs include:
Bus outings
Chaperone Service
Contemplation through music
Facility pets and pet therapy
Family buddy program
Feel good services (hairdressing, beauty therapy, massage and reflexology)
Religious services
Volunteer support
Other Services
Café
Chapel
Visitor meals (charges apply)
WiFi
MPIR increased to 5.00%
The Maximum Permissible Interest Rate (MPIR) increased to 5.00% pa on 1st July 2022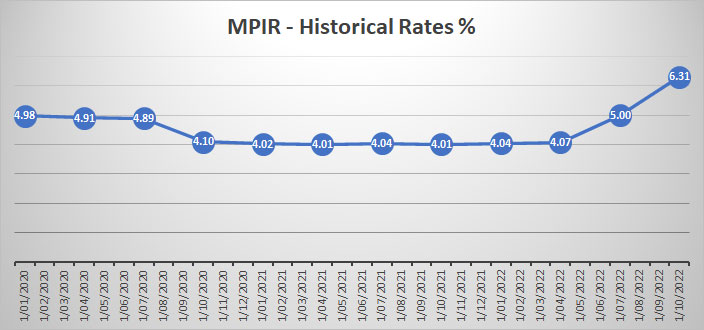 Learn more about RAD, DAP and MPIR...
---