Aged Care RAD Negotiation
A Refundable Accommodation Deposit (RAD) is paid when a resident permanently enters an aged care home, and the resident has more than $178,839 in assets.
The RAD is an interest free loan from the resident to the aged care provider.
The interest earned by the provider from the RAD is used to maintain their current building or to provide the capital pool to build new aged care homes for future residents.
Is the level of the RAD that you pay set by the Government?
NO - Most families are surprised to find out that the RAD has always been negotiable between the resident and the aged care provider.
There is definitely no predetermined level of RAD - the only stipulation that the Commonwealth Government provides is that the RAD requested by the provider must not exceed the maximum value published for that room within the aged care home.
How much RAD will I need to pay?
There is no set amount for a RAD - The amount of the RAD is to be agreed between the resident and the aged care provider.
RAD sizes can vary widely between aged care homes in proximity to each other in the same location and between residents in the same aged care home.
Does the level of RAD paid have an impact on the quality of care delivered?
NO - There is no direct relationship between the level of RAD that a resident pays to the level of care received once they have been admitted to the aged care home.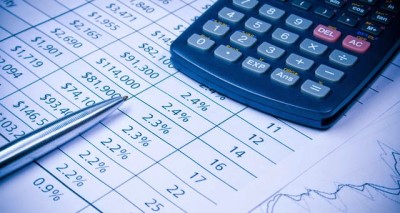 Are you paying an excessive RAD?
Senior Moves has years of experience and strategies in place which will benefit any family being requested to pay a RAD or "additional services" fees.
We can provide advice and specialist negotiation skills relating to Refundable Accomodation Deposits and Additional Service Fees.
RAD Barometer
As a result of our experience in this area, we continue to compile the Senior Moves "RAD barometer", which provides valuable information about the ACTUAL level of RAD that they should be fairly expected to pay in a general location. This is different to the MAXIMUM RAD published on the My Aged Care website or the aged care provider's website.