Need Further Assistance ?
Are you considering respite care, convalescent care, or permanent care for your elderly loved one at Japara Millward ?
Or you may be seaching for an immediate vacancy at a similar aged care home close to DONCASTER EAST ?
Senior Moves can provide an independant and experienced comparison of Japara Millward, including services delivered and the financials, in relation to other aged care homes around DONCASTER EAST.
Senior Moves is a respected aged care placement service and can assist you immediately.

Need more information? Contact Us.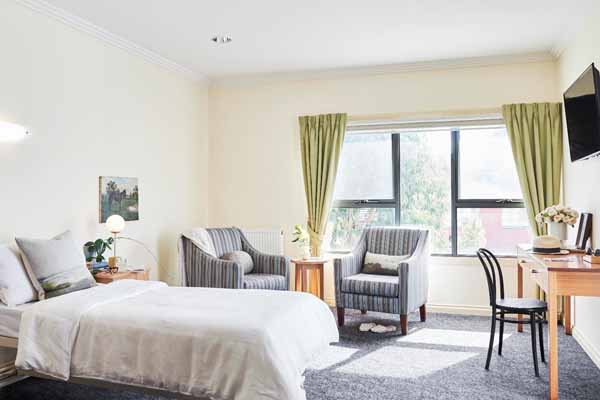 Surrounded by picturesque gardens, Japara Millward aged care home is in the heart of Doncaster East and offers a welcoming and tranquil environment, with a harmonious blend of traditional and contemporary comforts.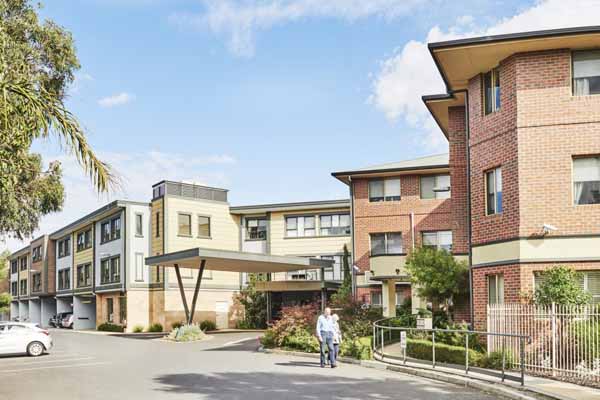 Aged care Victorian living is delivered to the highest standard with private or shared rooms, many of which enjoy charming views of the courtyards and surrounds. With beautiful gardens, lounges and spacious day rooms, you'll experience the inviting community that is Japara Millward every day.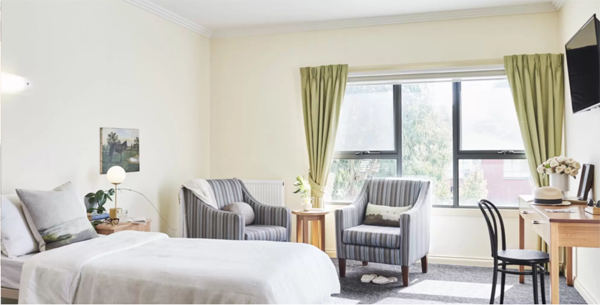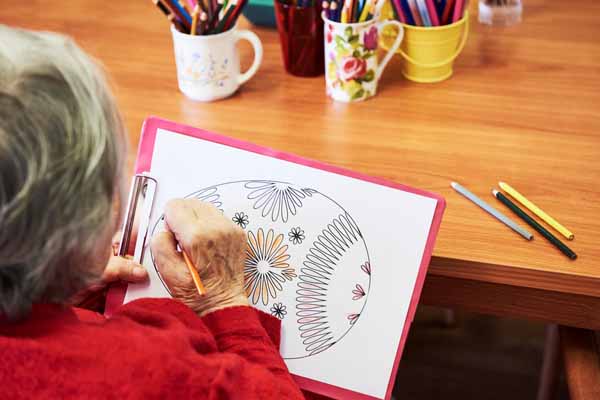 With permanent aged care services, short-term residential respite care and specialised dementia memory support, the Millward clinical team is skilled and qualified to deliver all your care needs.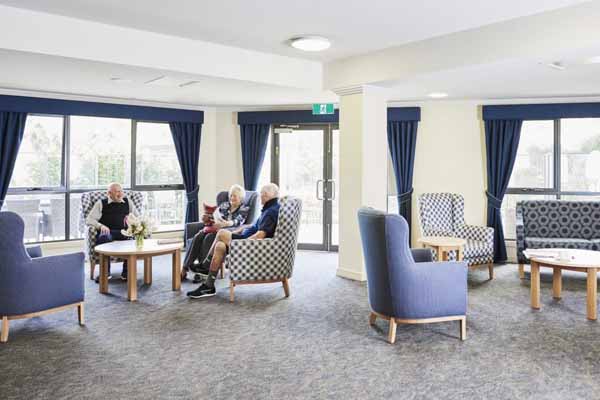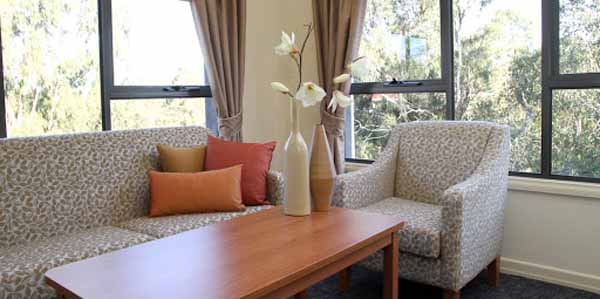 Care options
Day respite: this option gives individuals the opportunity to have the benefits of residential care on a short terms basis. Either for a day, or an overnight stay. Meals and care are provided for the duration of their stay, and individuals are invited to participate in the leisure and lifestyle options available at the home.
Respite: respite care is ideal for when family and friends need a short break from caring for their loved one, or when an elderly person has left hospital and is not quite ready to return. Generally with a minimum requirement of two weeks, your loved one can stay, and you can rest assured that your loved one will be cared for in your absence. Meals, laundry, cleaning and any clinical care required are all provided. Residents are also encouraged to participate in the leisure and lifestyle options available.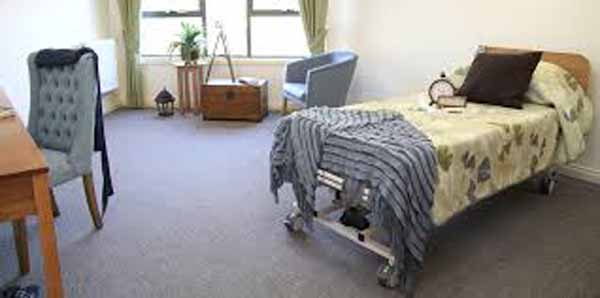 Permanent: permanent care is when your loved one moves into one of the homes. They have the benefits of 24 hours care, beautiful, homely accommodation, meals and domestic services all provided for them, and social and mental stimulation through the leisure and lifestyle options. Care is tailored to the individuals' needs and interests.
Dementia care: all Japara homes have the capability to care for those living with dementia, with some homes having dedicated spaces for those who need a specialised environment.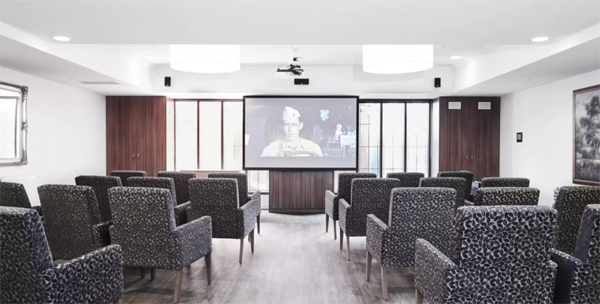 Meals and Dining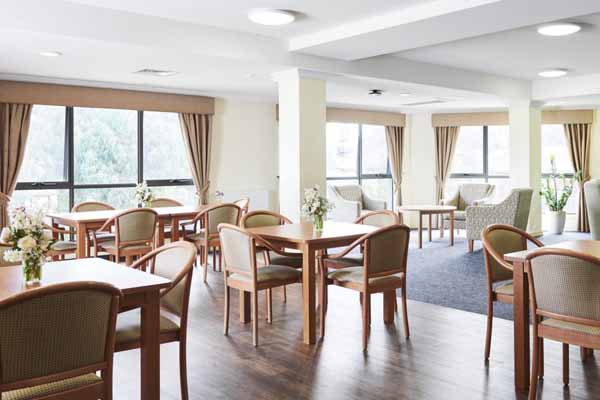 All meals are cooked fresh by experienced cooks. Breakfast, morning tea, lunch, afternoon tea and dinner are all provided at the home, and the cost is included as part of the daily care fee. In designing the care plan for residents, any allergies, likes and dislikes are recorded, therefore tailoring the menu for individuals.
Lifestyle Options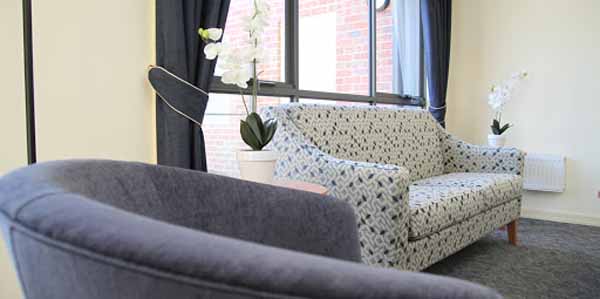 The leisure and lifestyle options available at each Japara home, are based on the interests and hobbies of those living there. Programs are available 7 days a week, however, the individual can decide which options they choose to participate in. Whether it's joining in the men's group, going out on bus outings, joining the art classes or going on the daily exercise walks.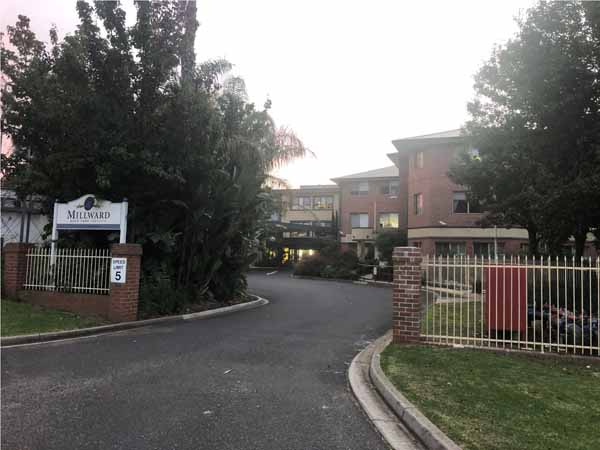 MPIR increased to 5.00%
The Maximum Permissible Interest Rate (MPIR) increased to 5.00% pa on 1st July 2022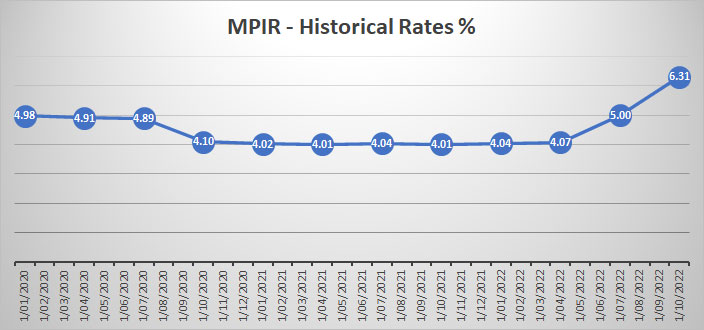 Learn more about RAD, DAP and MPIR...
---