Need Further Assistance ?
Are you considering respite care, convalescent care, or permanent care for your elderly loved one at Acacia Gardens ?
Or you may be seaching for a placement at a similar supported residential service close to Acacia Gardens ?
Senior Moves can provide an independant and experienced comparison of Acacia Gardens, including services delivered and the financials, in relation to other SRS's nearby.
Senior Moves is a respected aged care placement service and can assist you immediately.
Need more information? Contact Us.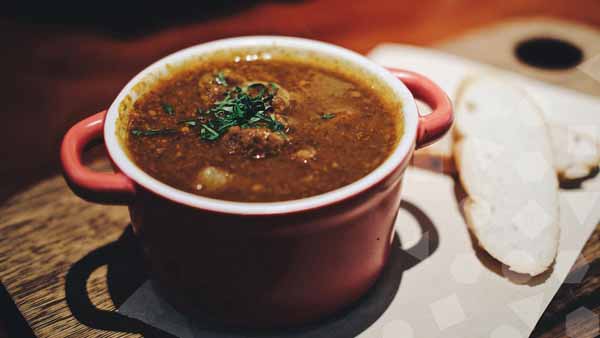 Facilities and Services
Acacia Gardens is a purposely built supported residential service (SRS) on a large block of land with many private gardens in the quiet and leafy neighbourhood of Ringwood East and is close to everything a resident requires.
---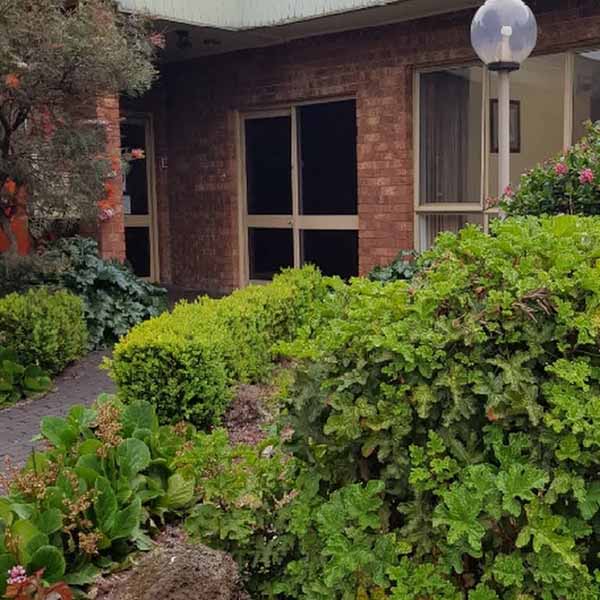 ---
The light-filled and well-maintained facility offers exceptional boutique care to only 36 residents in 25 rooms all with private ensuites.
Central Heating and Individual Fans in each Room with Remote Control
Acacia Gardens accepts both respite and permanent care residents.
---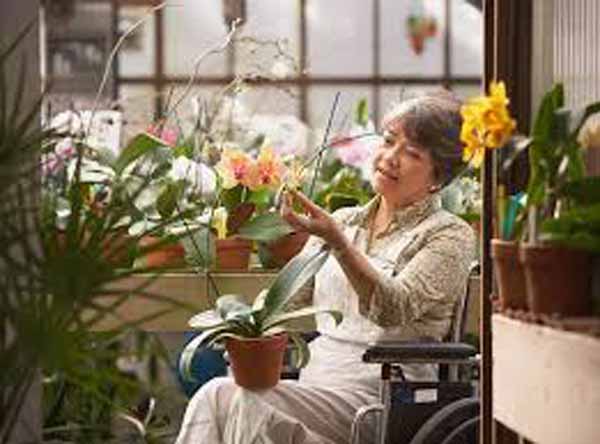 ---
Acacia Gardens supports the residents to enjoy the quality of life based upon their individual emotional, social, spiritual, physical and intellectual needs.
All rooms are dusted, cleaned and vacuumed twice a week, the linen are changed every other week, bins are emptied daily and all toiletries are supplied by the facility unless you have your own choices. You can request more service /item if needed at a small reasonable cost.
Qualified Friendly and Caring staff with High-Quality Control management policies in place, An individual care plan is developed according to your physical well being and mental health and it will be updated according to your change of conditions. This care plan will be applied into your day to day living to ensure that you are fully supported at Acacia Gardens.
---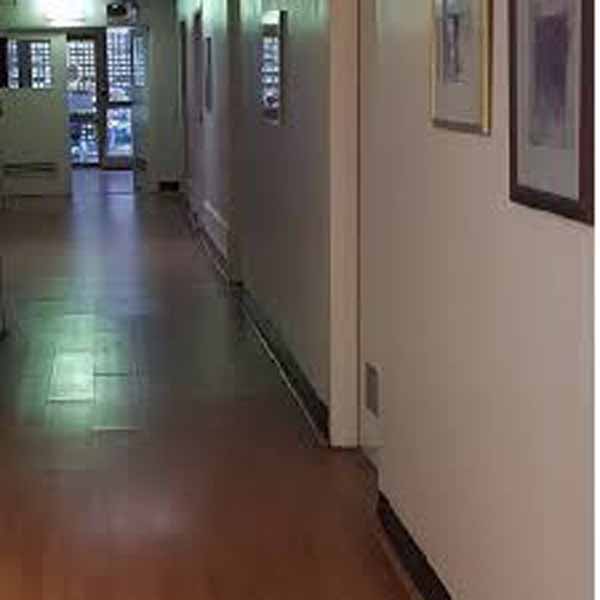 ---
Free Wifi is accessible to every room, Foxtel is in the lounge and is available to your own room at your own cost when you request. A computer with Internet connection is free in the back lounge if you wish to go online. Two libraries full of books for your quiet time during the day and evening TV , mobile phone and IPad rental is available for short term.
Every room gets a washing day, but you can also send the soiled clothing for washing on other days. Same day free laundry service, and you may need to help to pick up your own washing and take home. You can do your own washing if you wish to and dry them in the dryer if you want to keep your independence as long as you follow the correct operation instructions. Hair Dresser visit every 6 weeks.
---
---
Acacia Gardens do medication supervision and book GP and Specialist appointments / home visits. They can also arrange the transport / ambulance. Other Bulk Billing Services include: Psychologist Monday (4 weeks) G.P visit on Thursday (every other week) Dental Check 1/2 year, College Optometrist 1/2 Year, Podiatry Service every 10 weeks, Urgent locum Doctor after 6 pm, Free Webster medication pack and delivery from preferred pharmacy, Many clinics of your choice within walking distance
Acacia Gardens is fitted with security cameras for public areas and the front and back entry are guarded by door access with authorised pass for each resident. Free parking on the property may be offered subject space left. No alcohol and illegal drugs are allowed ion the premises. All visitors must leave before 8 pm unless authorised to stay behind.