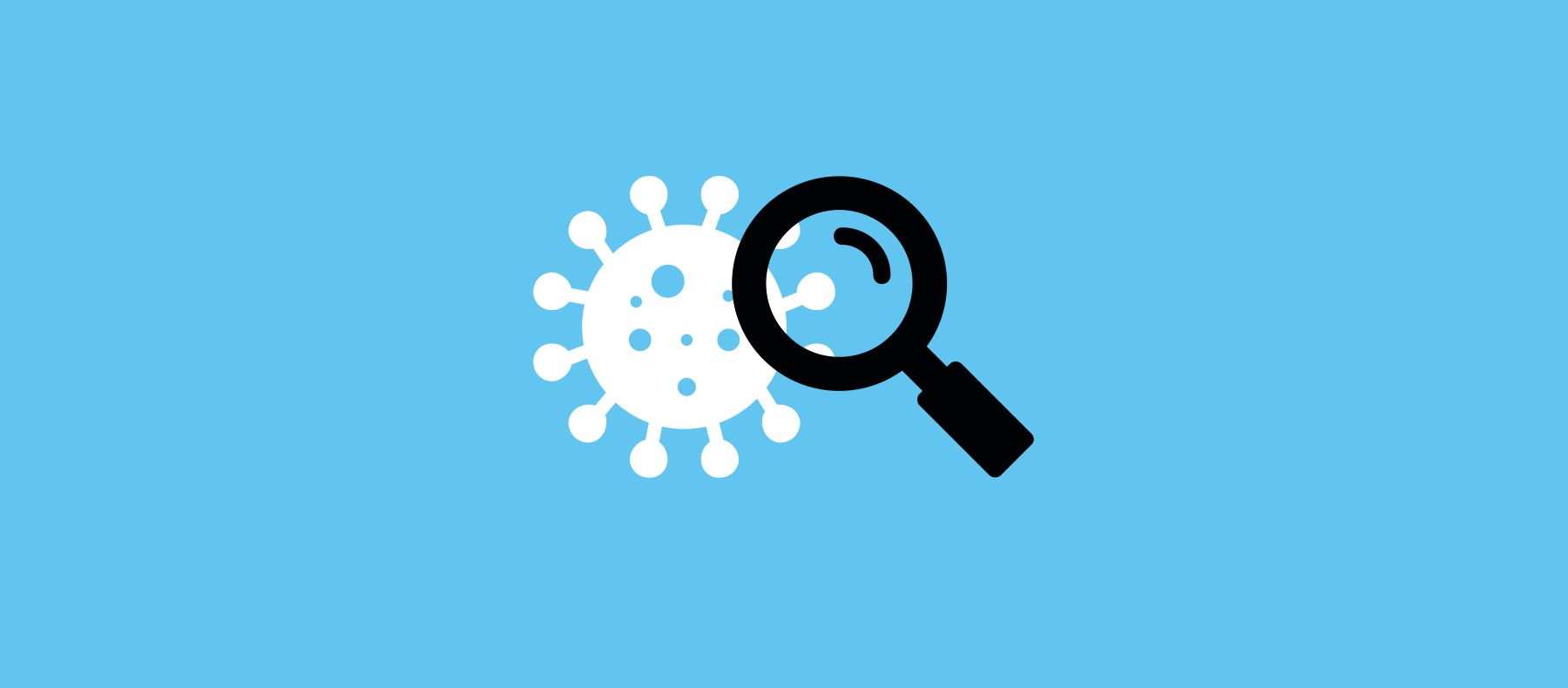 Role of Aged Care Advisory Group
Under its Terms of Reference, the Aged Care Advisory Group is responsible for providing aged care policy advice to the Australian Health Protection Principal Committee (AHPPC) to support the national response to COVID-19 in the aged care sector.
ACAG brings together expertise about the aged care sector, infection control, emergency preparedness and public health response.
ACAG builds on existing preparation and planning already undertaken by AHPPC, aged care providers and individual jurisdictions.
Terms of Reference
The ACAG is a time-limited advisory group under the auspices of the Australian Health Protection Principal Committee (AHPPC) to support the Commonwealth, State and Territory agencies and aged care service providers in preparation and planning for prevention, management and recovery of COVID-19 outbreaks in aged care settings.
The Aged Care Advisory Group works with reference to the Australian Health Sector Emergency Response Plan for Novel Coronavirus and the Communicable Diseases Network Australia (CDNA) National Guidelines for the Prevention, Control and Public Health Management of COVID-19 Outbreaks in Residential Care Facilities in Australia and with the CDNA as required to:
Provide policy advice on the public health response to COVID19 in aged care, including in relation to establishing specific aged care response centres based on the best available evidence and expertise, to Government and the aged care sector through the AHPPC and with the CDNA as required;
Ensure that the experience of the Victorian Aged Care Response Centre (established in mid July 2020) can be shared nationally and formally linked back to the National Public Health response via AHPPC;
Provide advice on further operationalising the already agreed public health response, clinical best practice tasks and preparation that providers should take into account in the development of outbreak management plans;
Provide advice on high level infection control and proper use of PPE in aged care settings in consultation with the Infection Control Expert Group;
Keep the AHPPC informed of developments in outbreak management in aged care settings in Australia and internationally; and
Provide advice on maintaining the quality of life and dignity of those people in aged care settings in the implementation of COVID-19 response measures.
ACAG Members
Chair | Professor Michael Kidd AM | Deputy Chief Medical Officer, Department of Health
Ms Andrea Coote | Chair, Aged Care Quality and Safety Advisory Council
Dr Paresh Dawda | Principal and Director Prestantia Health
Mr Craig Gear OAM | Chief Executive Officer, Older Persons Advocacy Network
Professor Lyn Gilbert AO | Clinical Professor Medicine (Immunology and Infectious Diseases)
Adjunct Professor Alan Lilly | Principal, Acumenity
Professor Allison McMillan | Chief Nursing and Midwifery Officer, Department of Health
Dr Linda Mellors | Managing Director and Chief Executive Officer, Regis Aged Care
Associate Professor Michael Murray AM | Head of Geriatric Medicine at Austin Health
Adjunct Clinical Associate Professor Mary O'Reilly | Director, Infectious Diseases and Infection Prevention and Control, Eastern Health VIC
Professor Craig Whitehead | Director, Rehabilitation and Aged Care, Southern Adelaide Local Health Network
Dr Melanie Wroth | Chief Clinical Advisor, Aged Care Quality and Safety Commission
Two State/Territory members to be confirmed in addition.