Need Further Assistance ?
Are you considering respite care, convalescent care, or permanent care for your elderly loved one at Allbright Manor ?
Or you may be seaching for a placement at a similar supported residential service close to Allbright Manor ?
Senior Moves can provide an independant and experienced comparison of Allbright Manor, including services delivered and the financials, in relation to other SRS's nearby.
Senior Moves is a respected aged care placement service and can assist you immediately.
Need more information? Contact Us.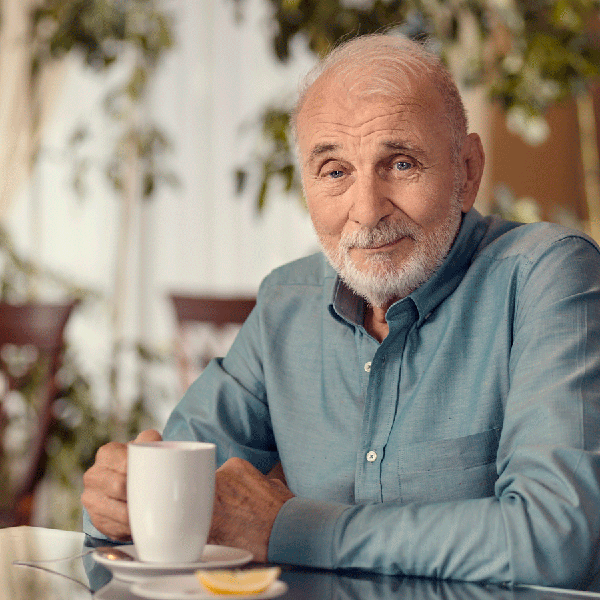 Facilities and Services
Allbright Manor is a 40 bed Supported Residential Service (SRS) in Melbourne's eastern suburbs.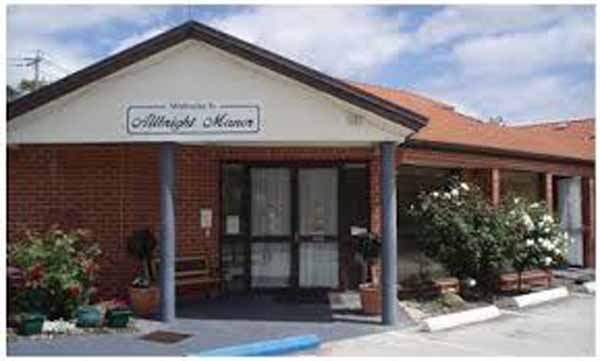 The fully qualified staff and supervisors are trained to the highest standards of care and professionalism, and we pride ourselves on providing the best care and support necessary for each resident.
They recognise that each resident has their own requirements, and attention is paid to their individual concerns.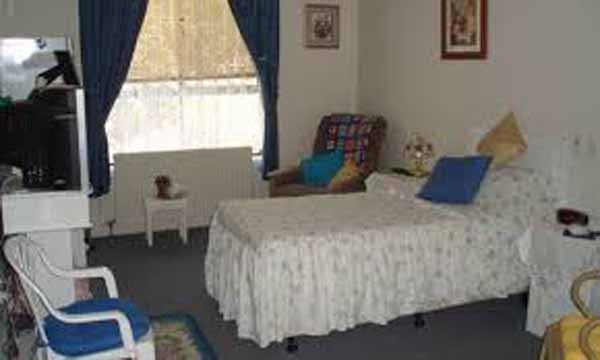 Allbright Manor invite you to visit their facility and talk to the staff and management for your needs.
Care
Allbright Manor tailor an individual care plan to suit your needs after the trained and qualified nurses assess your requirements.
The services are predominately low level health care, meaning that they provide care for people who need some assistance for daily living.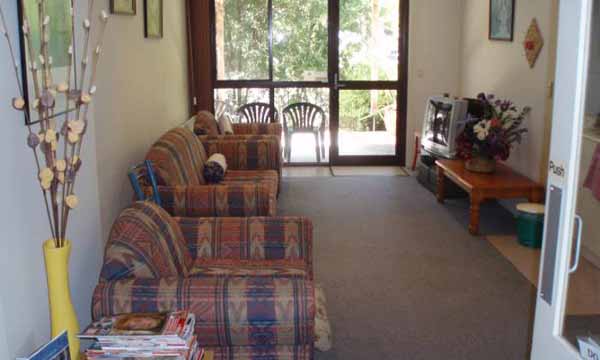 They may be able to help you with...
Showering
Providing home cooked meals
Dressing
Medication supervision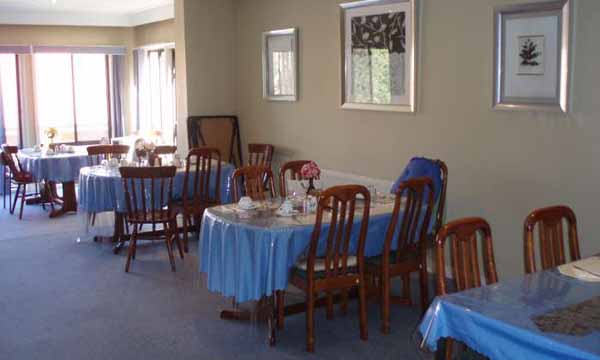 Services
Services they provide include...
Delicious meals prepared by our in-house chefs
24 hour live-in care supervisor
Close to major health providers (public and private)
Emergency call bells in each room
Double rooms and single rooms available
Group and co-ordinated activities available