Arcare Helensvale
103 Lindfield Road HELENSVALE 4212
Arcare Helensvale
Arcare Helensvale - HELENSVALE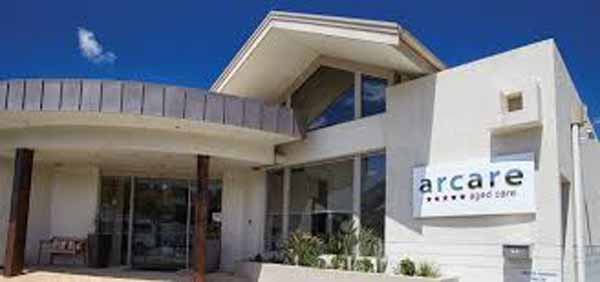 ---
Needing a residential care placement at Arcare Helensvale ? or another quality facility close to the HELENSVALE area ? with an accommodation payment (RAD) within your budget ?
---
---
Have a Question ?
We're here to help.
---
Arcare Helensvale - Location
---
103 Lindfield Road , HELENSVALE , 4212, QLD
Beds: 72
Private Incorporated Body
Registered Provider:
Arcare Pty Ltd
---
Arcare Helensvale
Accreditation Status:Accreditation Report
Source: Aged Care Quality Agency
RAD / DAP Combination Payment Estimator - updated 1st April 2020
Refundable Accommodation Payment (RAD) vs
Daily Accommodation Payment (DAP)
RAD can be paid as a combination of lump sum amount and ongoing daily payment.
Select the RAD for the room:
Total RAD: $
---
Use the slider to enter the lump sum payment component of the RAD payment to calculate the residual DAP to be paid.
Lump Sum : $
---
Your DAP will be: $20.20 each day
Current interest rate (MPIR) is: 4.89% pa (effective 1st April 2020)
The calculator provides an estimate only.

Contact Us for more information.