---
Arcare Templestowe
75 King Street TEMPLESTOWE 3106
Arcare Templestowe
Arcare Templestowe - TEMPLESTOWE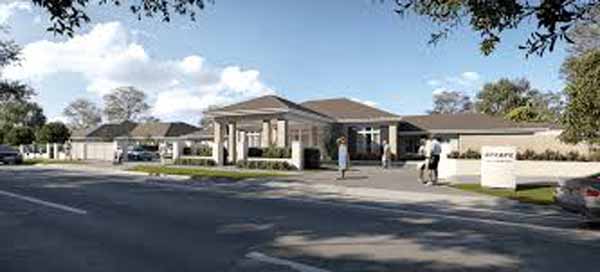 ---
Are you looking for respite or permanent placement at Arcare Templestowe ?
or close to TEMPLESTOWE ? with an accommodation payment (RAD) within your budget?
Arcare Templestowe is now open. Call today to book your personal tour.
Large private suites with:

Ensuite with shower
Flat screen television
Foxtel
Individual heating and cooling
Courtyard and balcony access
Wireless internet

Boutique café
Hairdressing salon
Conference centre
Movie theatre / worship room
Intimate dining and lounge rooms
Dementia Australia's The Virtual Forest™
Manicured courtyards and gardens
Delicious meals prepared fresh on site
Private dining room
Bus for excursions
24 / 7 nursing care
Palliative care
---
---
Have a Question ? We're here to help.
---
Arcare Templestowe - Location
---
75 King Street , TEMPLESTOWE , 3106, VIC
Beds: 117
Private Incorporated Body
Registered Aged Care Provider:
Arcare Pty Ltd
---
Arcare Templestowe
Access Accreditation Status: Accreditation Report
Source: Aged Care Quality Agency
RAD / DAP Combination Payment Estimator - updated 1st January 2020
Refundable Accommodation Payment (RAD) vs
Daily Accommodation Payment (DAP)
RAD can be paid as a combination of lump sum amount and ongoing daily payment.
Select the RAD for the room:
Total RAD: $
---
Use the slider to enter the lump sum payment component of the RAD payment to calculate the residual DAP to be paid.
Lump Sum : $
---
Your DAP will be: $20.20 each day
Current interest rate (MPIR) is: 4.91% pa (effective 1st January 2020)
The calculator provides an estimate only.

Contact Us for more information.