Need Further Assistance ?
Are you considering respite care, convalescent care, or permanent care for your elderly loved one at Benetas Broughton Hall ?
Or you may be seaching for an immediate vacancy at a similar aged care home close to CAMBERWELL ?
Senior Moves can provide an independant and experienced comparison of Benetas Broughton Hall, including services delivered and the financials, in relation to other aged care homes around CAMBERWELL.
Senior Moves is a respected aged care placement service and can assist you immediately.

Need more information? Contact Us.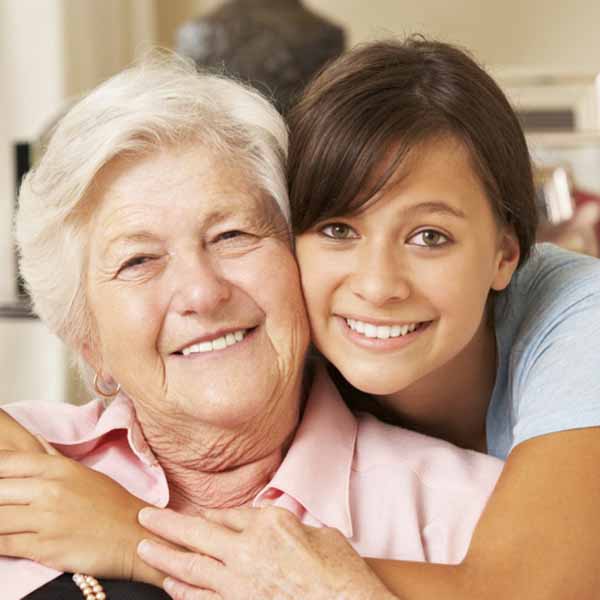 Facilites and Services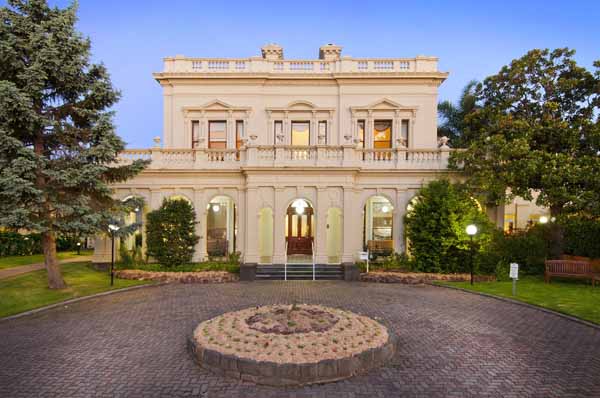 Situated in the quiet, leafy heart of Camberwell, Benetas Broughton Hall is surrounded by lush gardens with well-established trees and flower beds. Residents can enjoy an array of outdoor spaces, and relax in the homely comforts of Broughton's elegant interior.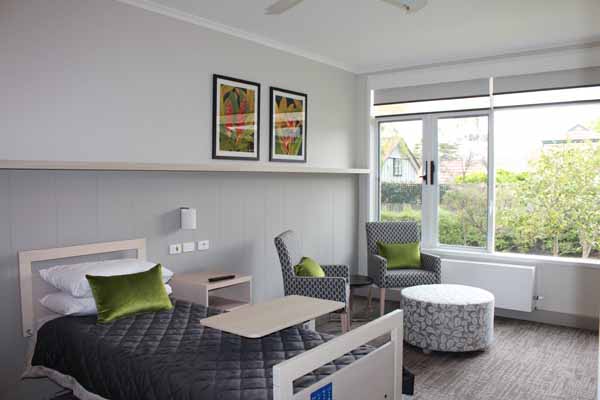 Dedicated staff know each resident personally, and are on-hand to provide genuine, tailored care around-the-clock. The engaging lifestyle program is inclusive and varied, with music therapy, arts and crafts, and visits from local schools, kindergartens and pet homes. A handful of resident dogs live-in permanently, adding to the welcoming atmosphere that really does make Broughton feel like home.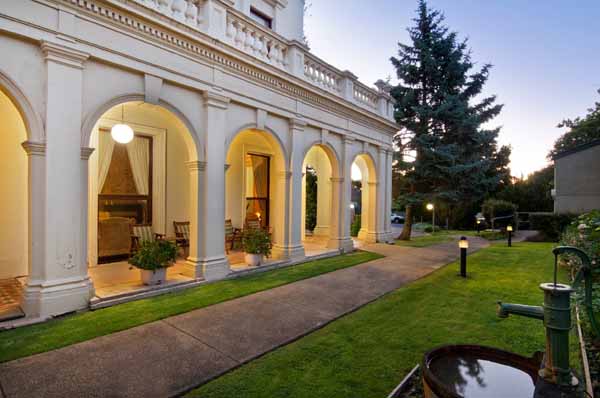 Visiting Broughton Hall - Post Covid Restrictions
All Benetas residential homes in Metropolitan Melbourne will be facilitating visitor access as of Monday 12 October with parameters in place to ensure the wellbeing and safety of residents. Visiting times will be 10am-12pm and 1:30-3:30pm every day.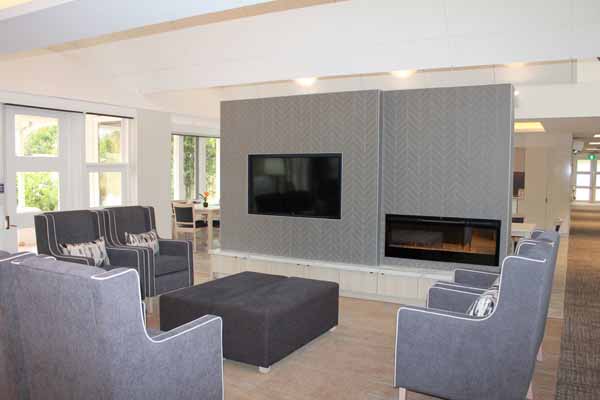 Meals
Benetas Broughton Hall are proud of the delicious, healthy meals they prepare for residents and their guests. The external contemporary catering service works closely with nutritionists and dieticians to ensure all meals prepared fulfil nutrition requirements.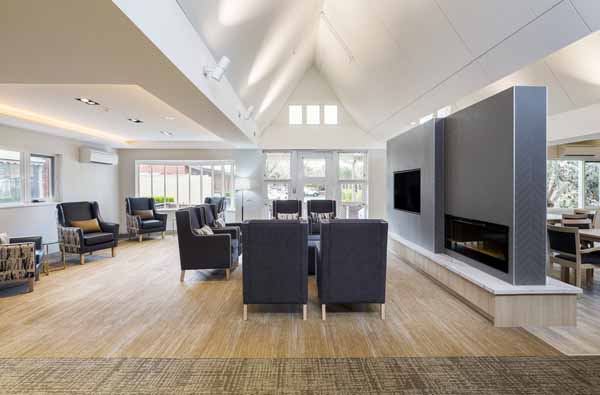 Benetas Broughton Hall use fresh produce in all kitchens and cater to cultural and religious requirements, and aim to please all individual tastes. Benetas Broughton Hall holds regular 'food forums' for residents and kitchen staff to discuss new ideas for the menus.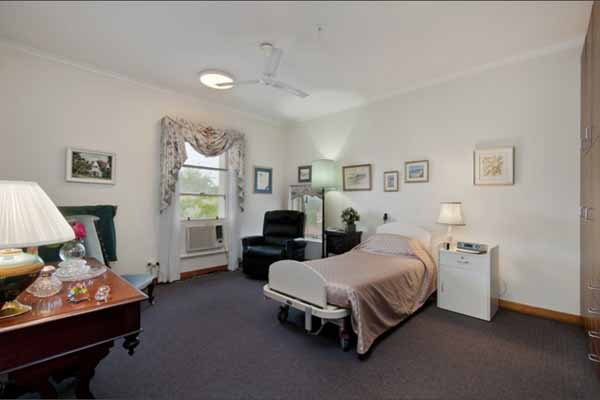 Lifestyle
Broughton Hall offers a wide choice of leisure and lifestyle activities including live musical entertainment and outings in the Broughton Hall bus.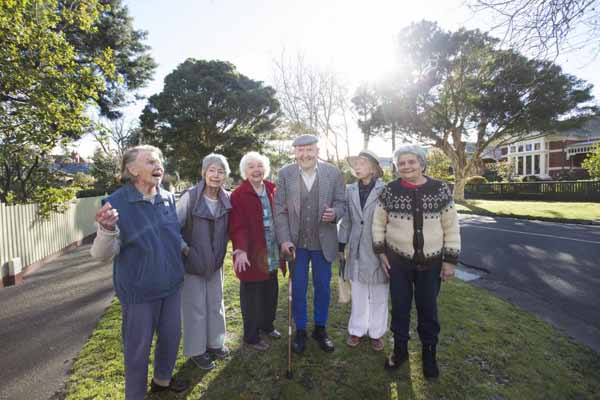 Multiple lounge and dining areas and an outdoor barbeque area ensure all residents can develop friendships and have a place where family can gather. Landscaped gardens offer residents a wonderful quiet place for reflection. There is also a gardening club run by our wonderful volunteers for residents' enjoyment.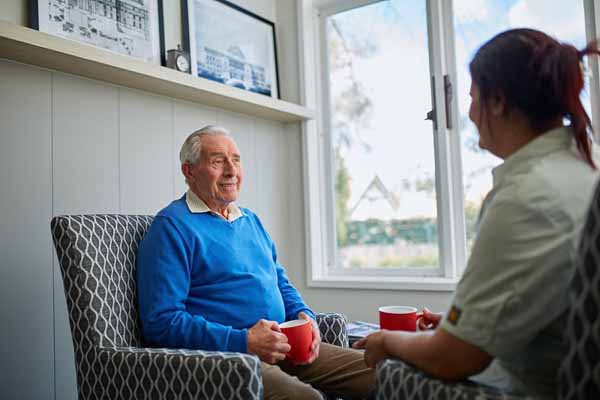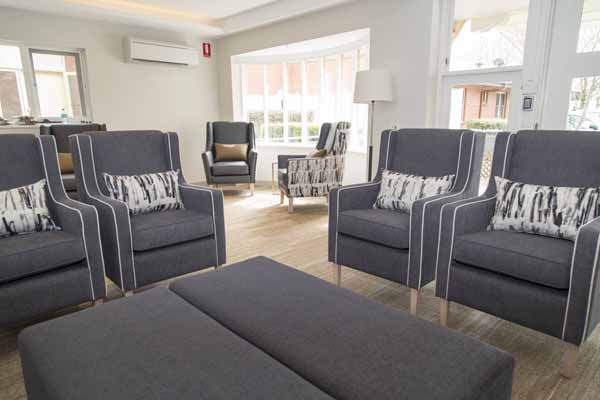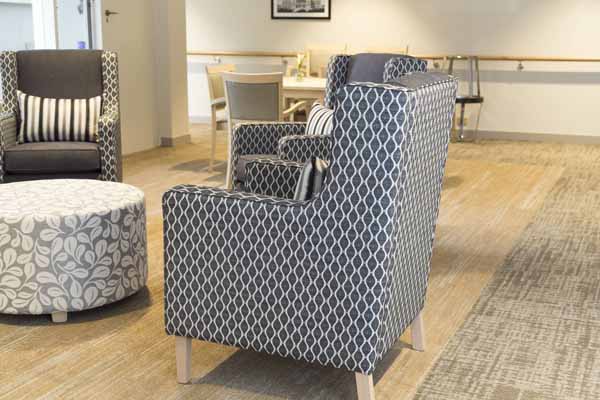 Location
2 Berwick Street , CAMBERWELL , 3124, VIC
Residents: 65
Type: Religious
Provider:
Anglican Aged Care Services Group
Benetas Broughton Hall
Accreditation Status: Accreditation Report
Source: Aged Care Quality Agency
RAD / DAP Calculator
RAD / DAP Calculator - effective 1st October 2021
Select RAD Amount: $
Use the slider to enter the lump sum of the RAD
to calculate the DAP to be paid.
Lump Sum of RAD Paid : $
DAP Payment:$20.20 per day
Contact Us for more information.
Current interest rate (MPIR) is: 4.01% pa (effective 1st October 2021)
Aged Care Reform Now
Senior Moves is an active supporter of ACRN.
You can join at:
ACRN Facebook
or visit: agedcarereformnow.com.au
---