Need Further Assistance ?
Are you considering respite care, convalescent care, or permanent care for your elderly loved one at BlueCross Tarralla ?
Or you may be seaching for an immediate vacancy at a similar aged care home close to CROYDON ?
Senior Moves can provide an independant and experienced comparison of BlueCross Tarralla, including services delivered and the financials, in relation to other aged care homes around CROYDON.
Senior Moves is a respected aged care placement service and can assist you immediately.

Need more information? Contact Us.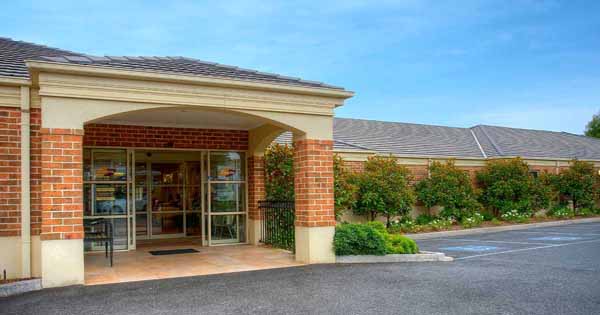 Facilities and Services
Offering cosy, homestead style living, BlueCross Tarralla is a peaceful residence set off the back of Dorset Road in Croydon.
The comfortable interiors and cheerful outdoor spaces give the residence a distinctive family atmosphere, making it feel truly home-like.
BlueCross Tarralla features multiple common areas and residential wings that wind around internal courtyards, giving you easy access to the outdoors to get some fresh air and sunshine. There is a smaller dining space which doubles as an activities room, plus several sitting rooms that offer quiet spots for reflection or gathering with family and friends.
About
A gem at the heart of the Croydon community. Peaceful BlueCross Tarralla is set back off Dorset Road, close to the shops and amenities of Croydon, and offers cosy, homestead style living. The comfortable interiors, soft décor and cheerful outdoor spaces give Tarralla a distinctive family atmosphere. The nurses, personal care attendants and hospitality services staff are all well trained and attentive to your individual needs. BlueCross Tarralla offers 75 low and high level care places with 'Ageing in Place', the unique opportunity to live in one place although care needs may increase.
Features
BlueCross Tarralla has multiple common areas and residential wings that wind around internal courtyards. At the centre of the residence is the main dining room and lounge, which features a gas log fireplace, library, and comfortable seating. These spaces open out onto the internal courtyards, with bench seats and gardens for residents to enjoy. There is a smaller dining space which doubles as an activities room, plus several sitting rooms that offer quiet spots for reflection, gathering with family or small social groups. Some feature balconies from which to enjoy the fresh air. Further amenities include a hair salon, plus central heating and air conditioning.
---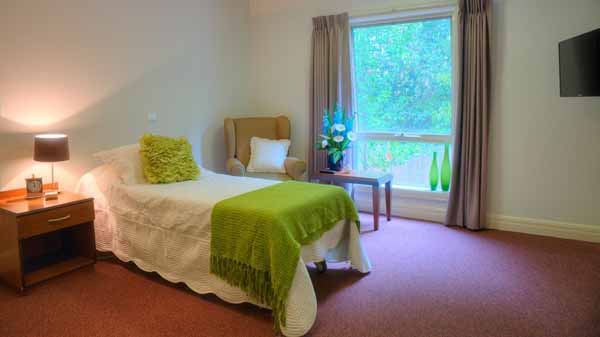 ---
Rooms
BlueCross Tarralla offers 75 generous rooms with a view of the surrounding streetscape, the inner courtyards or boundary garden. There are also 34 independent living units at Tarralla for people who are happy to manage their own living arrangements. They are ideal for family members or spouses who wish to be close to the main residence and be a part of the Tarralla community.
Lifestyle
At Tarralla, every one of the team strives to devise 'best practice' initiatives and leisure and lifestyle programs that develop and maintain the social, physical, emotional and spiritual wellness of the residents. These programs include intergenerational classes, wellness programs, regular outings on the Tarralla bus and social events that encourage meaningful connections with the local community. If you love art and craft, you'll enjoy BlueCross Tarralla's large art program and strong links to the local art community. A gallery in the general dining room pays tribute to the residents' multiple award winning creations. Sensory art is also a much loved part of the activities and the walls in and around the Dorset Lounge proudly display the works of residents. Tarralla's main lounge provides a venue for many activities including carpet bowls, bingo, sing-a-longs and concerts. BlueCross Tarralla's nature lovers will take pleasure in the variety of outdoor spaces and there are boundless opportunities to flex your green thumb in the large sunny gardens.
---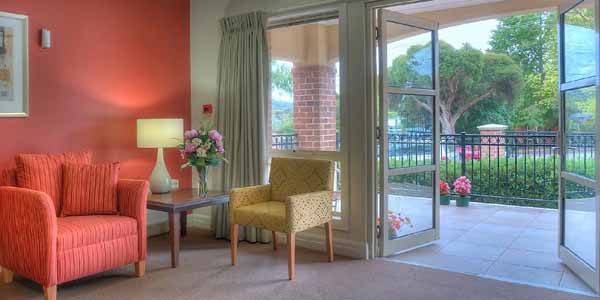 ---
Services
At BlueCross Tarralla, caring for you is a priority. From the homemade, fresh and nutritious meals that are prepared for you by the in-house Chef, to the wide range of leisure and lifestyle activities on offer, and more, they are committed to your comfort, safety and wellbeing. Residents can also access hairdressing, podiatry and physiotherapy services on site. A bus stop and train station are less than a 10-minute walk away. BlueCross residences provide a high level of hotel services, with laundry, gardening, housekeeping, cleaning and maintenance all included.
Special Features
Experience the best of residential care with available features designed with your comfort and lifestyle in mind.
Choose from 75 rooms and make it your own.
Disability access
Foxtel in communal areas
Hair & beauty salon
Private dining room
Visitor parking
WiFi
---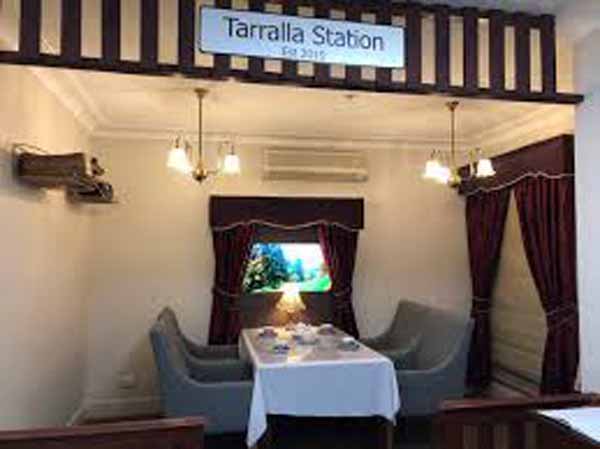 ---
MPIR increased to 5.00%
The Maximum Permissible Interest Rate (MPIR) increased to 5.00% pa on 1st July 2022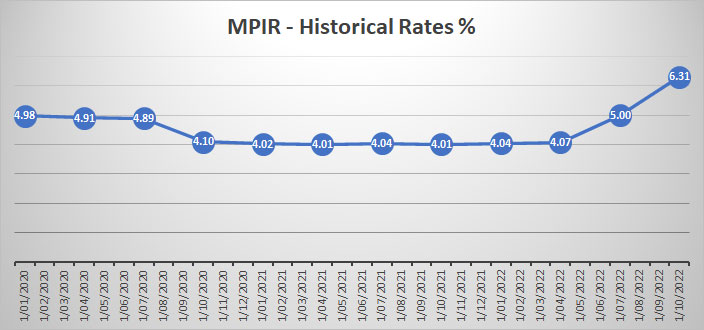 Learn more about RAD, DAP and MPIR...
---