Need Further Assistance ?
Are you considering respite care, convalescent care, or permanent care for your elderly loved one at Camberwell Gardens ?
Or you may be seaching for an immediate vacancy at a similar aged care home close to CAMBERWELL ?
Senior Moves can provide an independant and experienced comparison of Camberwell Gardens, including services delivered and the financials, in relation to other aged care homes around CAMBERWELL.
Senior Moves is a respected aged care placement service and can assist you immediately.

Need more information? Contact Us.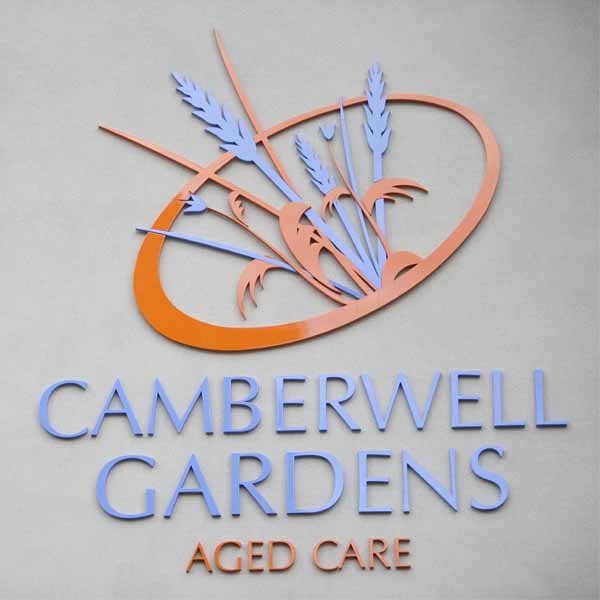 Facilities and Services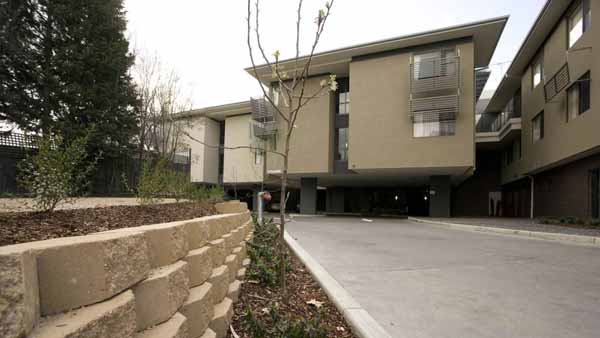 Menarock Life aged care residence Camberwell Gardens is a modern home featuring open living and beautiful garden views. They offer 75 beds consisting of permanent, respite and ageing in place care in a comfortable and relaxed environment located on a quiet tree lined street. The carers and volunteers who work at Menarock Life aged care residence Camberwell Gardens strive to develop a beautiful community atmosphere which helps our residents to feel at home.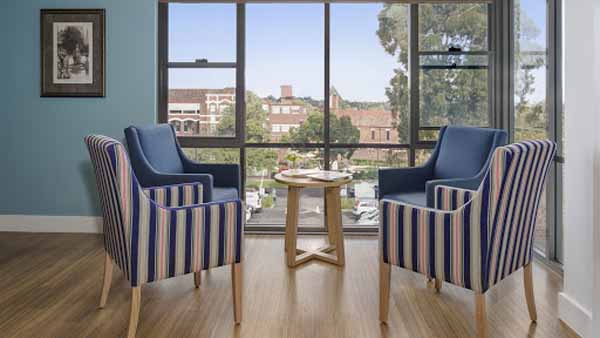 Total beds in this residence: 75
Call bell monitoring 24/7 by registered nurses
Registered nurse care 24/7
Family and friends able to visit at any time of the day or night
On-site Hairdresser
On-site laundry
Central heating and cooling in every room
Frequent "outings" to off site locations using the homes bus
Allied services available on-site including podiatry and physiotherapy
Modern bedrooms with tasteful furniture and fittings
Close to various forms of public transport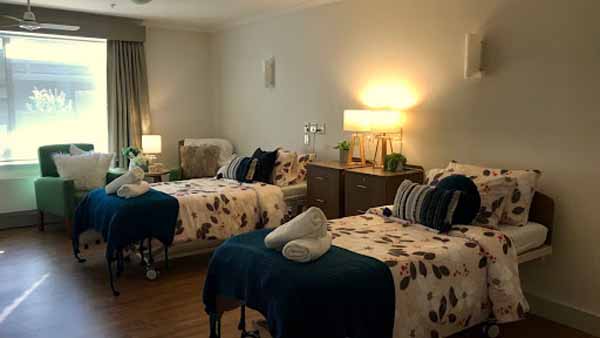 Our Care
Menarock Life aged care residence Camberwell Gardens has committed and enthusiastic team members who are qualified professionals. The nursing staff will meet the residents' personal and clinical care needs with the help of our Allied services. They deliver outstanding services with qualified Personal Carers and enrolled Nurses. They employ Registered Nurses 24 hours a day, everyday to maintain all the care and needs of our residents.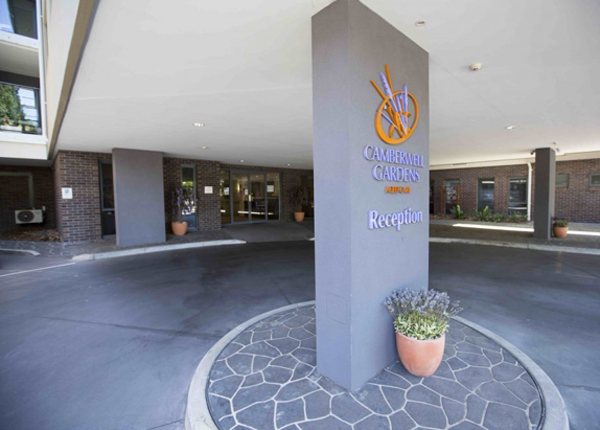 Individual care plans are an integral part of our Life Care program, each resident will have their plan designed and reflected on regularly for their unique individual needs provided in a holistic team approach. This assures resident's mental, spiritual and physical well-being needs are being met.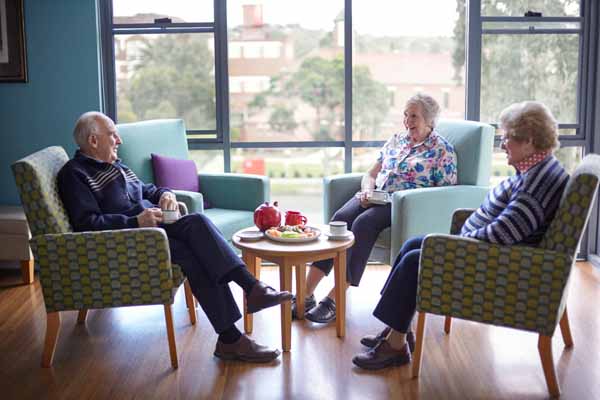 The allied health practitioners and nursing staff work closely to develop quality programs which are designed to maintain mobility, dexterity as well as promote independence.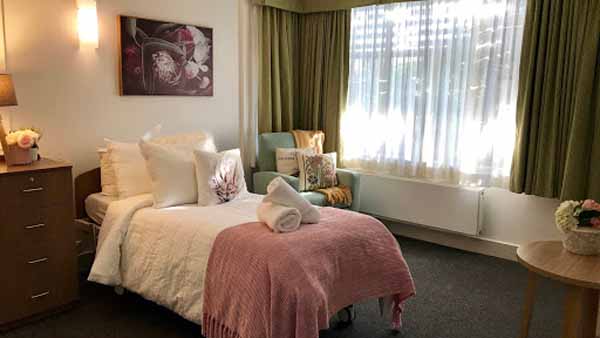 They have various visiting specialist services for:
Physiotherapy and physiotherapy aid;
Podiatry;
Dentistry work;
Dietitian;
Speech pathologist;
Ophthalmology;
Massage therapy;
Wound consultation.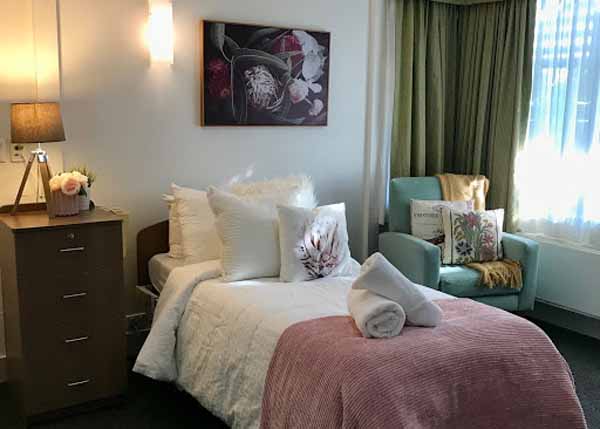 Dining
Camberwell Gardens provides nutritious and appealing meals from thier kitchen, which is overseen by a qualified Chef. Meeting the needs of Aged Care residents ever changing dietary needs is extremely important, this is why they have professional dietitian planning the meals to ensure your loved ones' nutritional needs are met daily. They know that nutritious and delicious food can help improve the happiness, health and general sense of well-being for your loved one. Fresh ingredients and varied meals maintain the joy that meals can provide. They regularly celebrate events with special meals of course being respectful to individuals cultural and religious beliefs. A tray service is available for those wishing to eat in private although they try to encourage residents to join in the dining room for meals where possible.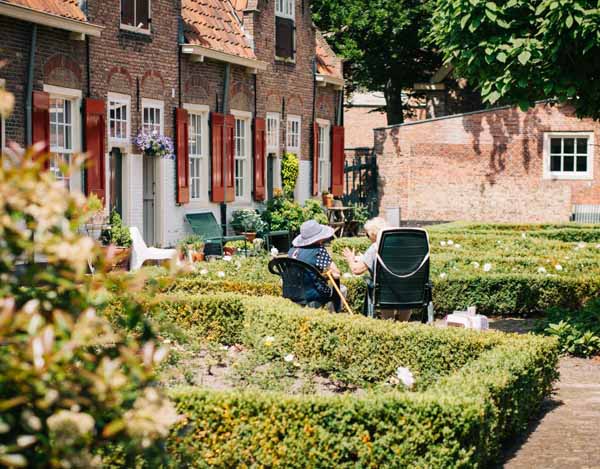 Lifestyle
Camberwell Gardens Live Life program offers various social activities, recreation and therapeutic programs. These include exercise groups, readings, movies and gardening. They try to cater to each persons interests and hobbies to enrich their sense of belonging but also being able to pursue activities as an individual if preferred.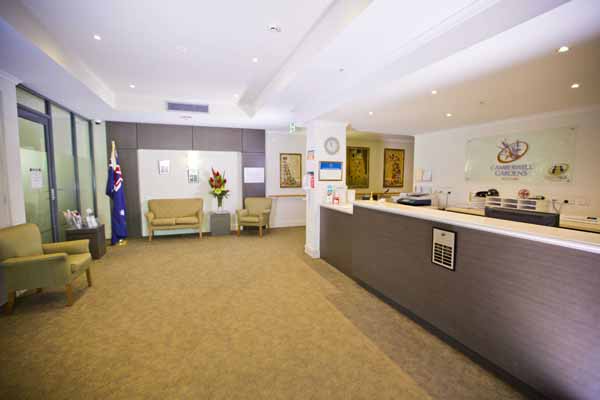 The facility has spacious light filled rooms, each containing:
An emergency call system;
A fully appointed en-suite;
Telephone and television outlets;
Central heating and cooling
Modern furniture and fittings
The Camberwell Gardens team will tidy every bedroom daily with fresh linen provided.
MPIR increased to 5.00%
The Maximum Permissible Interest Rate (MPIR) increased to 5.00% pa on 1st July 2022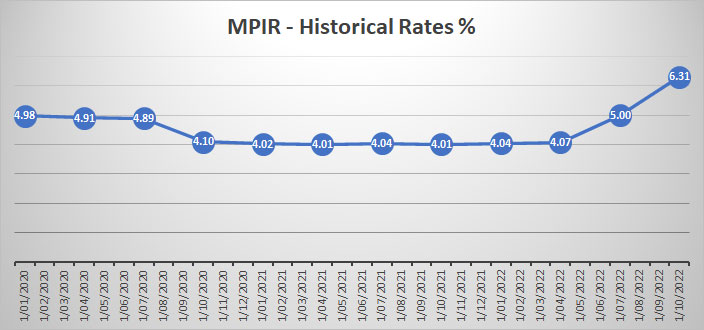 Learn more about RAD, DAP and MPIR...
---
Location
15 Cornell Street , CAMBERWELL , 3124, VIC
Residents: 75
Type: Private Incorporated Body
Provider:
Menarock Aged Care Services (Victoria) Pty Ltd
Camberwell Gardens
Accreditation Status: Accreditation Report
Source: Aged Care Quality Agency