Need Further Assistance ?
Are you considering respite care, convalescent care, or permanent care for your elderly loved one at CCSSCI On Luck Chinese Nursing Home ?
Or you may be seaching for an immediate vacancy at a similar aged care home close to DONVALE ?
Senior Moves can provide an independant and experienced comparison of CCSSCI On Luck Chinese Nursing Home, including services delivered and the financials, in relation to other aged care homes around DONVALE.
Senior Moves is a respected aged care placement service and can assist you immediately.

Need more information? Contact Us.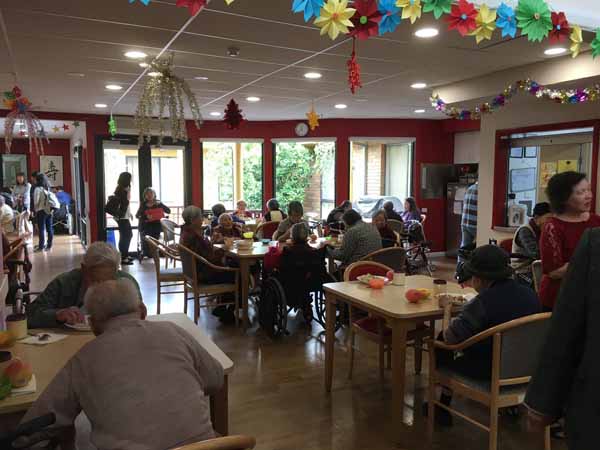 The On Luck Chinese Nursing Home is located in Donvale with breathtaking, impressive picturesque valley offering Doncaster city view.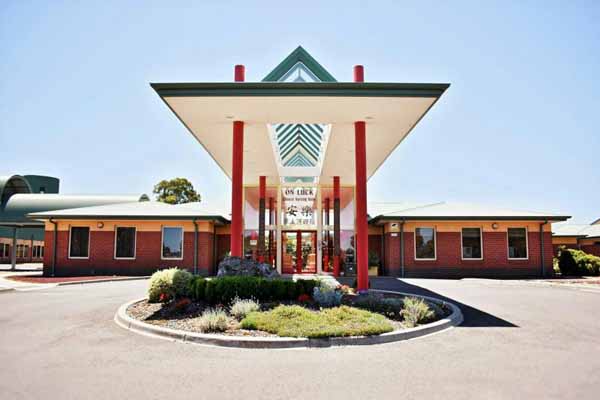 The vision, as advocated by the Centre's President Fred Chuah, JP, is a nursing home set up by the community for the community – that caters for the linguistic, cultural, social, spiritual, dietary and health care needs of Chinese-speaking elderly.
Since 2006, On Luck Chinese Nursing Home is the only Chinese specific high level aged care residential care facility in Victoria. They provide long-term accommodation and short-term respite care (subjected to availability of places) for Chinese elderly who are no longer able to manage living at home or have specialized care needs that requires professional care 24 hours from Registered Nurses or who require palliative care or dementia specific care in single rooms, shared rooms/couple rooms or dementia specific unit.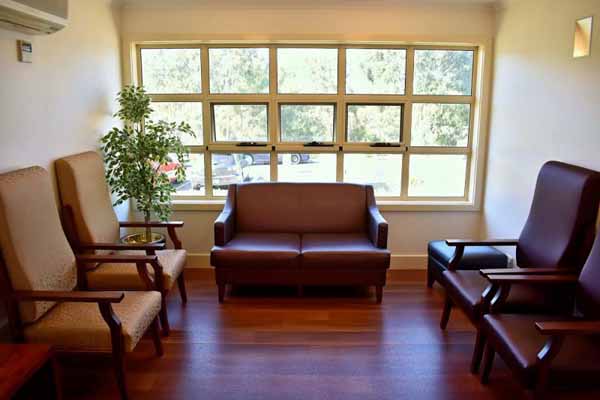 Upon completion of our new building in 2014, On Luck Chinese Nursing Home now provides 120 residential places (30 dementia specific places), making it the largest Chinese Specific Residential Aged Care Facility in Australia.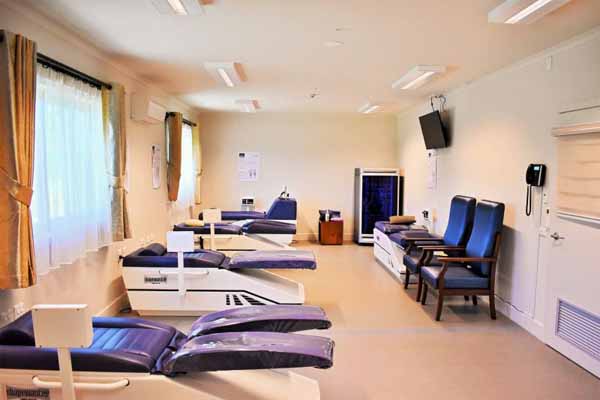 Rooms and Amenities
Key features include:
44 singles rooms and 8 double rooms in Building H and K
60 single rooms in the new Building (2014)
Each bedroom has its own ensuite with controlled heating/cooling unit
Spacious lounge and dining areas in each Residents' Building
Purposely-built and well-maintained facilities to ensure residents' living environment is safe and secure
A specially designed dementia-specific unit with 30 single rooms and easy access to a multi-sensory therapy room, and three beautifully landscaped and fully fenced courtyards
Unique interior design which enhances the living environment and provides comfort to the resident with spacious corridors and common areas
Elegant function hall for festive celebrations and special occasions
Hygienic and odourless floor covering; heating/cooling units throughout the facility and quality furniture
Lifestyle Program
On Luck provides extensive and culturally appropriate Lifestyle and Recreation Program led by qualified staff with the involvement of families and volunteers. Program includes individual and group activities and outings such as reading Chinese Newspaper, gentle exercises, Chinese and Australian festival celebrations, visits and performances by community groups, Chinese satellite TV program and mini theatres broadcasting Chinese DVDs around the facility. Residents are supported to express themselves with calligraphy, singing, chess playing, cooking and many other in house games. Multi-sensory therapy room and music therapy are also available.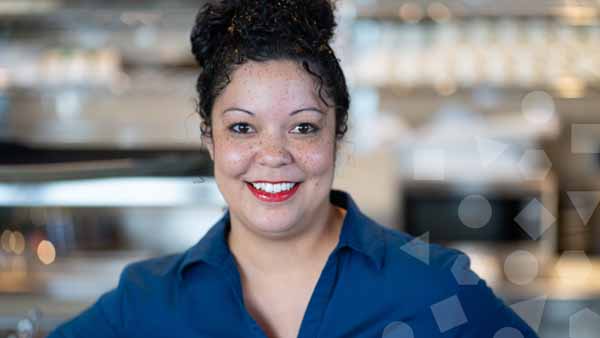 MPIR increased to 5.00%
The Maximum Permissible Interest Rate (MPIR) increased to 5.00% pa on 1st July 2022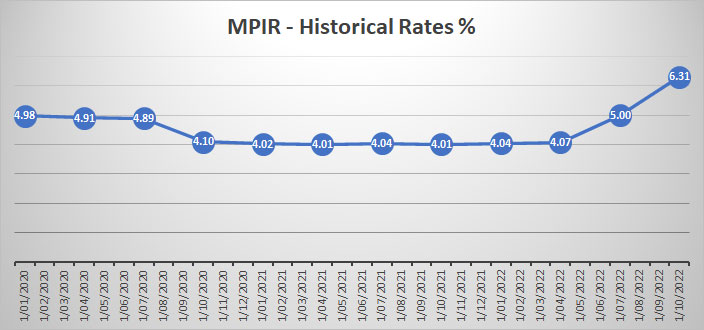 Learn more about RAD, DAP and MPIR...
---
Location
177-179 Tindals Road , DONVALE , 3111, VIC
Residents: 120
Type: Community Based
Provider:
Chinese Community Social Services Centre Inc
CCSSCI On Luck Chinese Nursing Home
Accreditation Status: Accreditation Report
Source: Aged Care Quality Agency