Need Further Assistance ?
Are you considering respite care, convalescent care, or permanent care for your elderly loved one at Charlesbrook ?
Or you may be seaching for an immediate vacancy at a similar aged care home close to TEMPLESTOWE ?
Senior Moves can provide an independant and experienced comparison of Charlesbrook, including services delivered and the financials, in relation to other aged care homes around TEMPLESTOWE.
Senior Moves is a respected aged care placement service and can assist you immediately.

Need more information? Contact Us.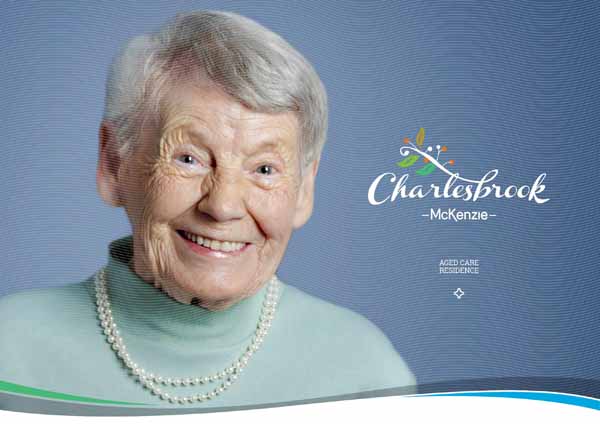 At McKenzie Aged Care, they are 100% family owned and operated, and quality aged care is the unwavering focus. Our positive results over many years demonstrate a commitment to meet and where possible exceed residents' expectations and bring joy to their lives.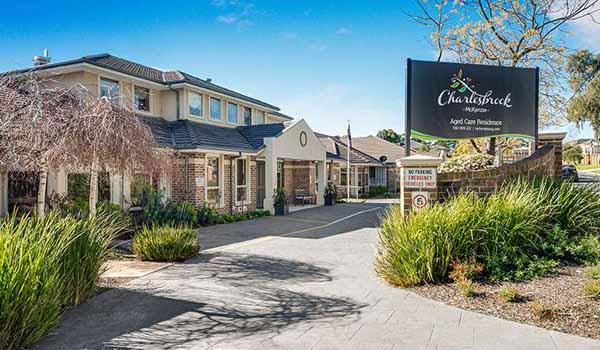 With registered nurses and care staff at the home 24 hours a day, 365 days a year, Charlesbrook ensure that care is being delivered at the highest standard at all times to every resident at the highest level.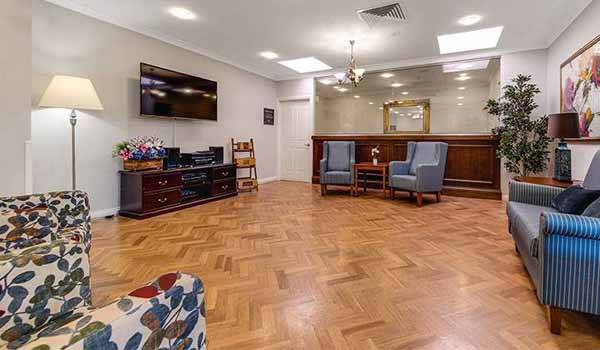 Nestled in the beautiful leafy surrounds of Templestowe, is a welcoming and sought-after aged care community, where staff and residents feel more like family.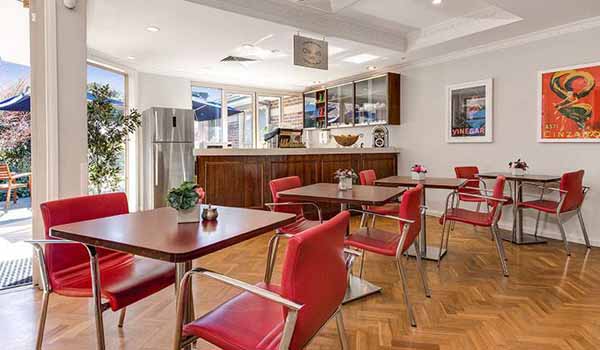 At Charlesbrook, the door is open for frequent visits from loved ones, and they are supported by a group of volunteers who help our residents stay connected with the local community.
Charlesbrook holds the highest rating for Quality Care by the independent Australian Government Quality Commission.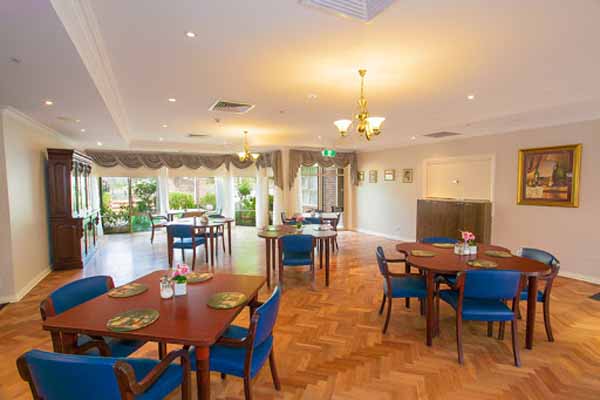 Charlesbrook holds the maximum three year Accreditation by the independent Australian Government Quality Commission.
Charlesbrook offers high quality Dining through our nutritionally-approved Seasonal Menu.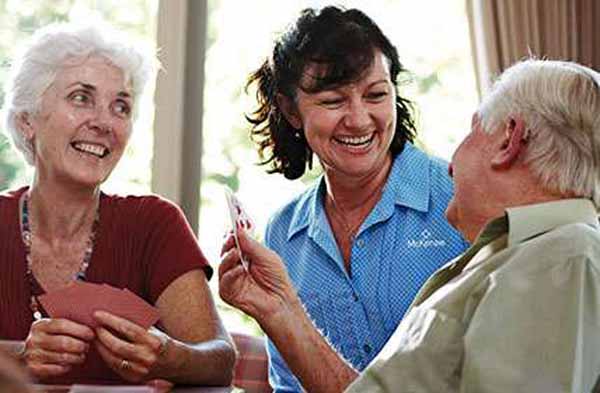 Charlesbrook offers choice of additional items on a voluntary basis with no compulsory charges.
Charlesbrook is a part of the Family-owned McKenzie Aged Care Group, caring for 1700 senior Australians, employing 2,400 staff members and generating $35m in taxes.
MPIR increased to 5.00%
The Maximum Permissible Interest Rate (MPIR) increased to 5.00% pa on 1st July 2022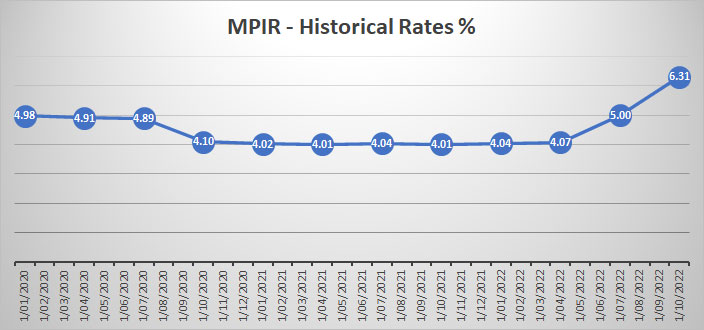 Learn more about RAD, DAP and MPIR...
---
Location
1-11 Innisfallen Avenue , TEMPLESTOWE , 3106, VIC
Residents: 71
Type: Private Incorporated Body
Provider:
McKenzie Aged Care Group Pty Ltd
Charlesbrook
Accreditation Status: Accreditation Report
Source: Aged Care Quality Agency