Need Further Assistance ?
Are you considering respite care, convalescent care, or permanent care for your elderly loved one at Clarendon Grange Hostel ?
Or you may be seaching for an immediate vacancy at a similar aged care home close to WANTIRNA ?
Senior Moves can provide an independant and experienced comparison of Clarendon Grange Hostel, including services delivered and the financials, in relation to other aged care homes around WANTIRNA.
Senior Moves is a respected aged care placement service and can assist you immediately.

Need more information? Contact Us.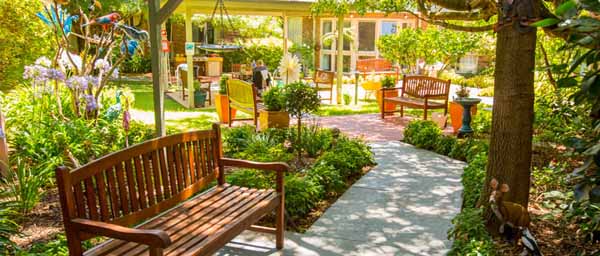 Nestled in a peaceful, quiet position off Stud Road, Clarendon Grange care home provides a home away from home for 47 residents, their families and friends. A place where everybody feels welcome.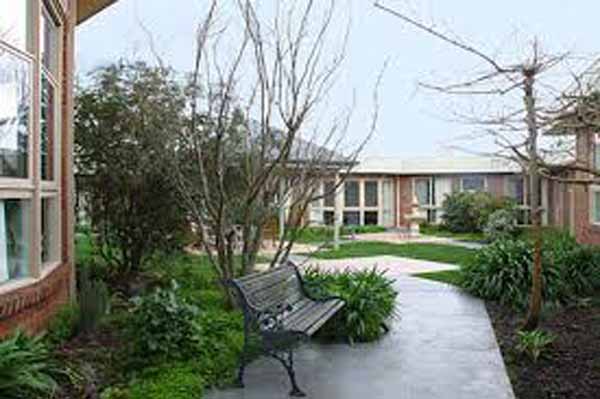 With outlooks to a spacious, lush central garden courtyard, we have an inspiring communal outdoor environment, equipped with barbeque facilities for family visits and social occasions.
Even, as a long-established aged care home in the Bayswater community, Clarendon Grange is appointed with the latest in residential care home features.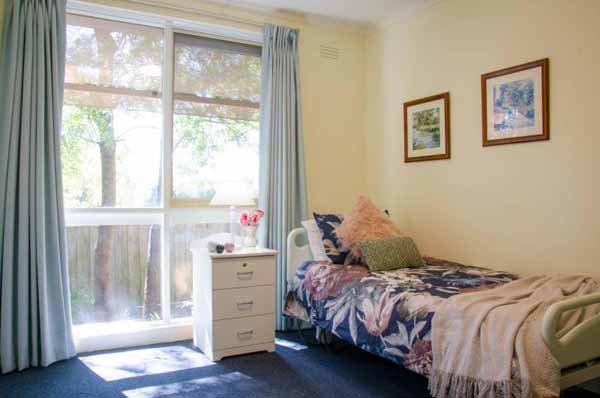 Clarendon Grange offers comfortable rooms with ensuite access and ample space for personal furnishings and keepsakes.
A choice of 3 room types enables residents to have accommodation that meets their needs and budget, with access to a range of amenities.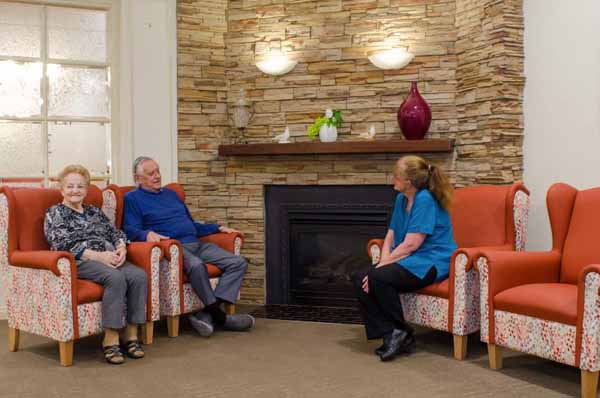 All rooms are tastefully presented with a fully adjustable bed, bedside table, over bed table, visitor chair, robe and individual heating as standard.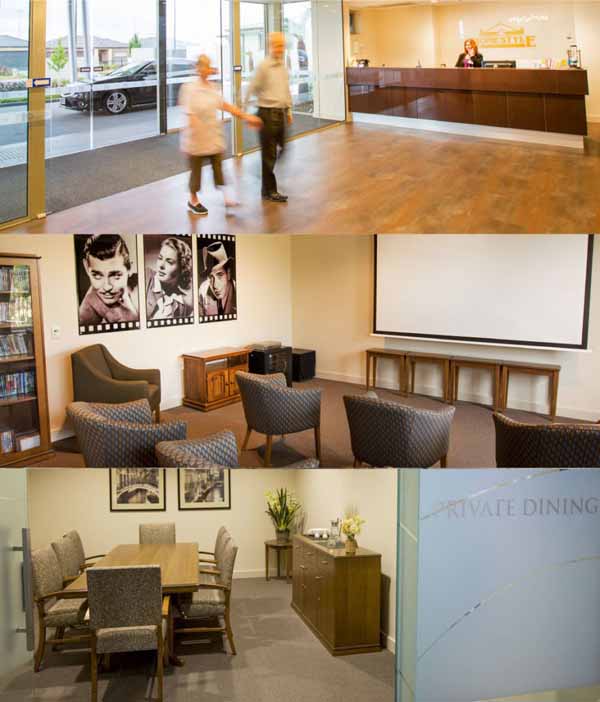 The Accommodation Payment (cost of the room) can be funded as a RAD (Refundable Accommodation Deposit), DAP (Daily Accommodation Deposit) or a combination of both.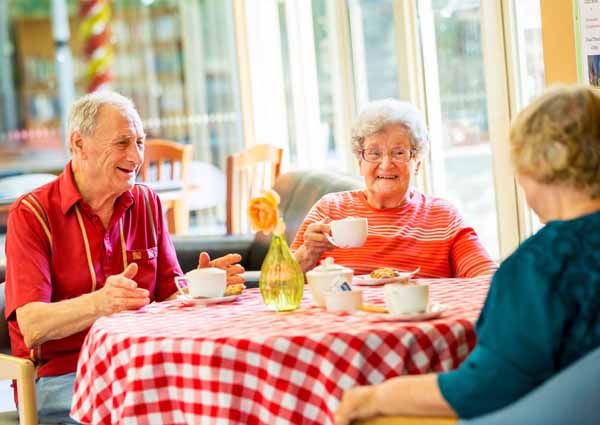 Not all residents are required to pay for their accommodation, those with Low Means may be eligible for assistance from the Government as a Fully Supported or Partially supported resident.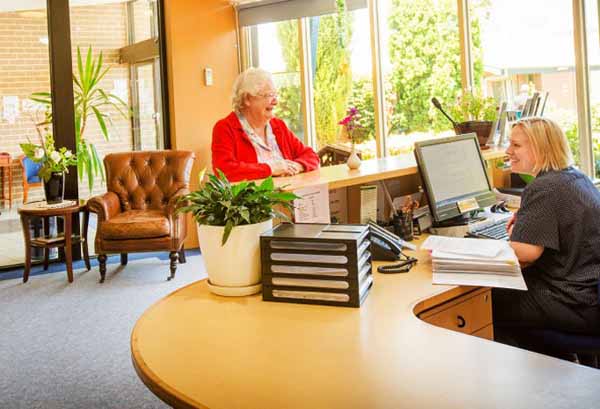 Location
40 Stud Road , WANTIRNA , 3152, VIC
Residents: 47
Type: Private Incorporated Body
Provider:
Wickro Pty Ltd
Clarendon Grange Hostel
Accreditation Status: Accreditation Report
Source: Aged Care Quality Agency
RAD / DAP Calculator
RAD / DAP Calculator
from 1st January 2022
Select Negotiated RAD Amount: $
Use slider for the lump sum paid
to calculate DAP to be paid
Lump Sum of RAD Paid : $
DAP Payment:$20.20 pd
Current interest rate (MPIR) is: 4.04% pa
(effective 1st January 2022)
MPIR increasing to 4.04% on 1st January 2022
The Maximum Permissible Interest Rate (MPIR) will be increasing to 4.04% pa from 1st January 2022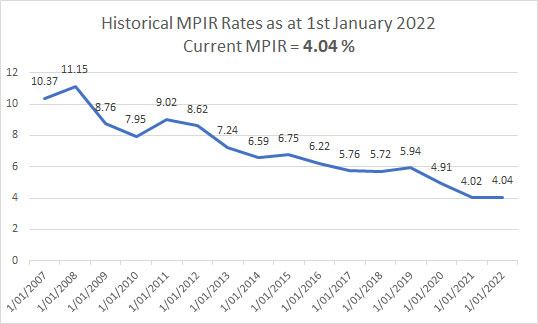 ---
Aged Care Reform Now
Senior Moves is an active supporter of ACRN.
You can join at:
ACRN Facebook
or visit: agedcarereformnow.com.au
---