Need Further Assistance ?
Are you considering respite care, convalescent care, or permanent care for your elderly loved one at Della Dale Aged Care ?
Or you may be seaching for an immediate vacancy at a similar aged care home close to RINGWOOD ?
Senior Moves can provide an independant and experienced comparison of Della Dale Aged Care, including services delivered and the financials, in relation to other aged care homes around RINGWOOD.
Senior Moves is a respected aged care placement service and can assist you immediately.

Need more information? Contact Us.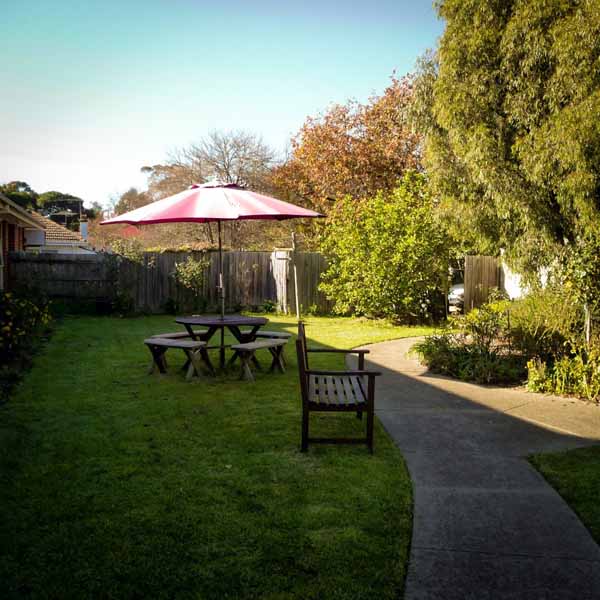 ---
Facilities and Services
Della dale Aged Care is a small, family owned, 30-bed permanent residential aged care home.
They cater for all levels of care, ranging from needs that are low to those that are highly complex.
Your loved ones are welcome to "age in place". One transition into aged care is all that is needed as the staff are trained to manage a range of medical and psychiatric issues, including dementia of varying levels.
No residents at Della Dale is segregated because of dementia or any other mental health issue. Everyone lives together in a happy and socially accepting community.
---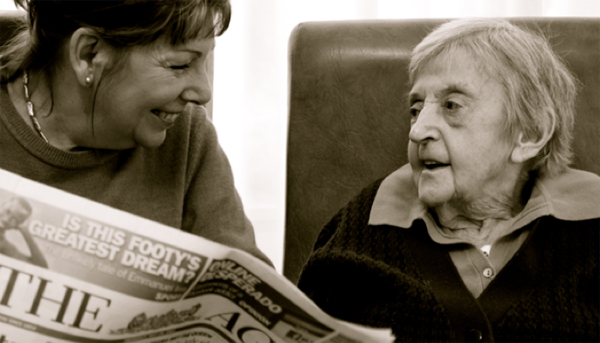 ---
Della Dale welcomes war veterans with PTSD, chronic pain, anxiety, depression.
The owner and manager (Nishan) is a psychiatric nurse with experience working on Ward 17 of the Austin Hospital.
What are the main points of difference between Della Dale and other Aged Care Homes?
One of the smallest Homes in Victoria.
Psychiatric nurses managing care (supervised by Nishan).
A flat organizational structure, two levels to the organisation, the care staff, and the directors of the company.
Della Dale provide an easy and collaborative experience through admission, and care planning, and the delivery of necessary therapies and treatments, including lifestyle. It's as easy as dropping in or picking up the phone and calling one of the directors to discuss options, or get an update.
Clinical decisions are a collaborative discussion between the directors, doctors, nurses, carers and the family. It is a true multidisciplinary team.

Located in a small side-street, off the main road. Della Dale are nicely tucked away from the hustle and bustle of the busy world. The street is beautiful and quiet, and adjacent to a Park, with numerous native trees and a lovely grass space. 5 minutes taxi to / from Eastland Shopping Centre, and a walk away from the local Lawn Bowls Club.

Della dale Aged Care works with local schools through the year. They work closely with Melbourne Rudolf Steiner School, and have Year 10 students volunteer twice a term, as part of the school's community service program. Della Dale have had a relationship with this school for many years.

Della Dale accommodates couples in twin share rooms. Della Dale believe that a life long love and partnership should be maintained even as partners enter aged care. Della Dale are there to help you with that.


MPIR increased to 5.00%

The Maximum Permissible Interest Rate (MPIR) increased to 5.00% pa on 1st July 2022




Learn more about RAD, DAP and MPIR...

---
Location
17 Derwent Street , RINGWOOD , 3134, VIC
Residents: 30
Type: Private Incorporated Body
Provider:
NDN Care Services Pty Ltd
Della Dale Aged Care
Accreditation Status: Accreditation Report
Source: Aged Care Quality Agency