Need Further Assistance ?
Are you considering respite care, convalescent care, or permanent care for your elderly loved one at Dorset Lodge ?
Or you may be seaching for a placement at a similar supported residential service close to Dorset Lodge ?
Senior Moves can provide an independant and experienced comparison of Dorset Lodge, including services delivered and the financials, in relation to other SRS's nearby.
Senior Moves is a respected aged care placement service and can assist you immediately.
Need more information? Contact Us.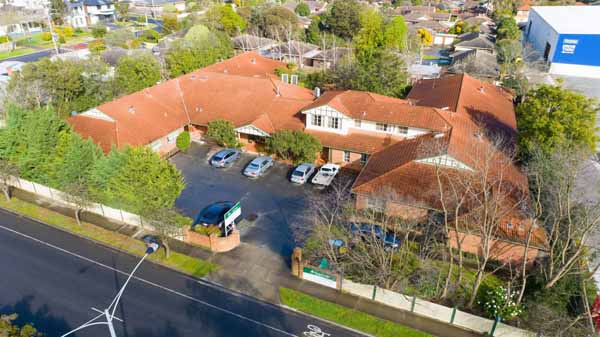 Facilities and Services
Dorset Lodge offers a warm and friendly environment, with personalised service by caring staff. All staff are trained to cater for all your needs to ensure the personal well-being and comfort of every resident 24 hours a day. The facility is beautifully appointed and maintained and offers full air-conditioning and heating, several communal lounges, large rooms, huge courtyard, beautiful home cooked and dietary specific meals.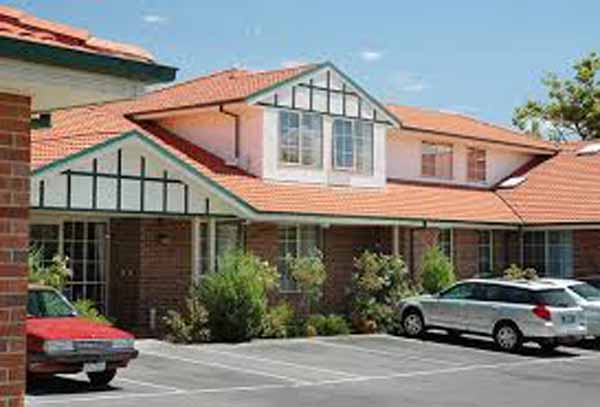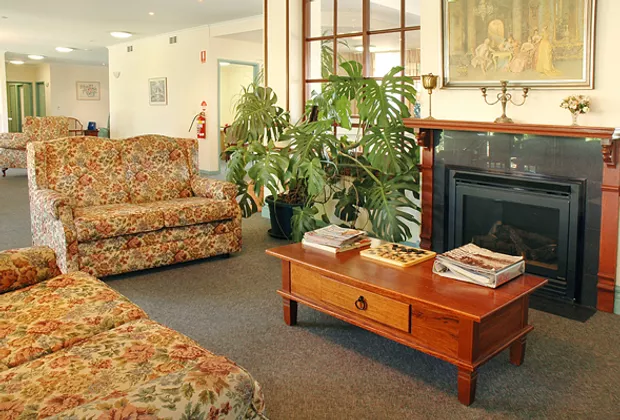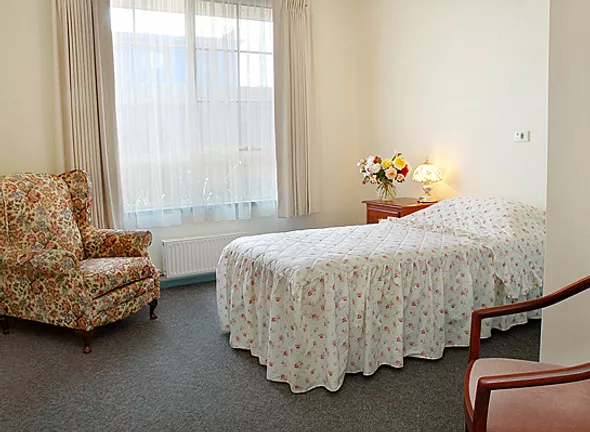 Services
Highly experienced management
Qualified and caring staff
24 stand-up care
Beautiful home cooked, varied and dietary specific meals
Daily servicing of residents suite's
Activities program
Facility owned bus for regular outings
In house free personal laundry service
Regular visits from personal hairdresser, podiatry, physiotherapist and other service providers as requested.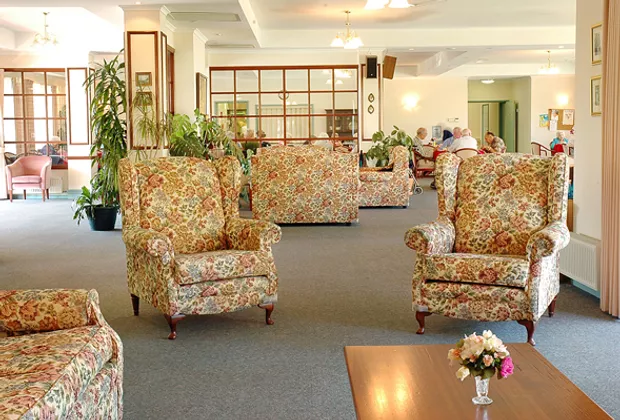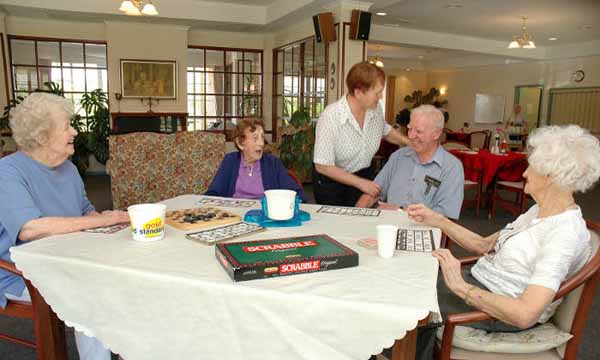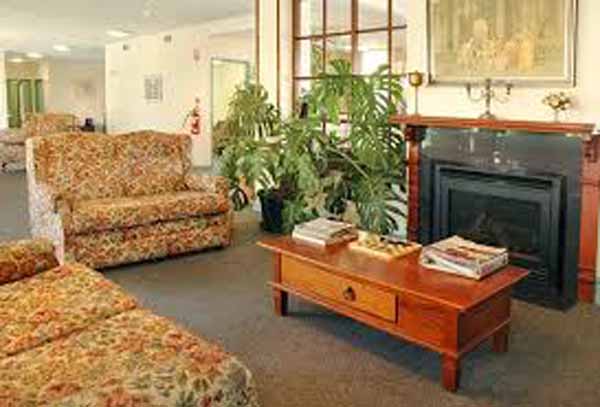 Location
362-366 Dorset Road Croydon VIC 3136
Ph: 97228844
SRS Provider:
Fiducia Services Pty Ltd