Need Further Assistance ?
Are you considering respite care, convalescent care, or permanent care for your elderly loved one at Dunelm ?
Or you may be seaching for a placement at a similar supported residential service close to Dunelm ?
Senior Moves can provide an independant and experienced comparison of Dunelm, including services delivered and the financials, in relation to other SRS's nearby.
Senior Moves is a respected aged care placement service and can assist you immediately.
Need more information? Contact Us.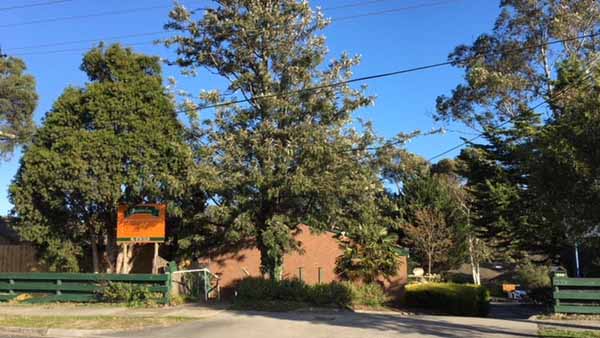 Facilities and Services
Dunelm Supported Residential Service (SRS) is a low level care facility, registered with DHHS and has been established and served the local community for more than 30 years, taking care of people with mental illness, intellectual disabilities, frail aged and other problems.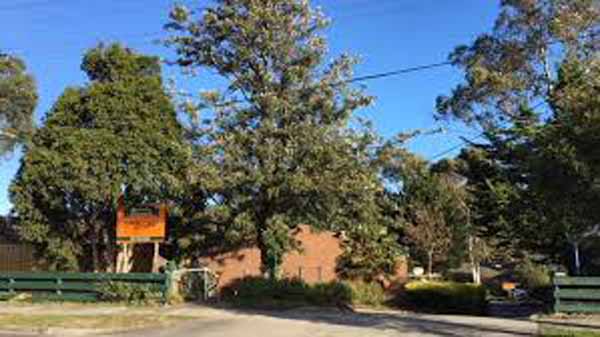 Dunelm was previously called a Special Accommodation Home, now it is called Supported Residential Services. Dunelm has special setting and large rooms with ensuite, countryside centre courtyard with floor heating and air conditioning, and close to supermarket etc. After you move in, you will enjoy its benefit's.
Location
391-393 Maroondah Highway Croydon North VIC 3136
Ph: 97265520
SRS Provider:
Reubenhom Pty Ltd