Need Further Assistance ?
Are you considering respite care, convalescent care, or permanent care for your elderly loved one at Faversham House ?
Or you may be seaching for an immediate vacancy at a similar aged care home close to CANTERBURY ?
Senior Moves can provide an independant and experienced comparison of Faversham House, including services delivered and the financials, in relation to other aged care homes around CANTERBURY.
Senior Moves is a respected aged care placement service and can assist you immediately.

Need more information? Contact Us.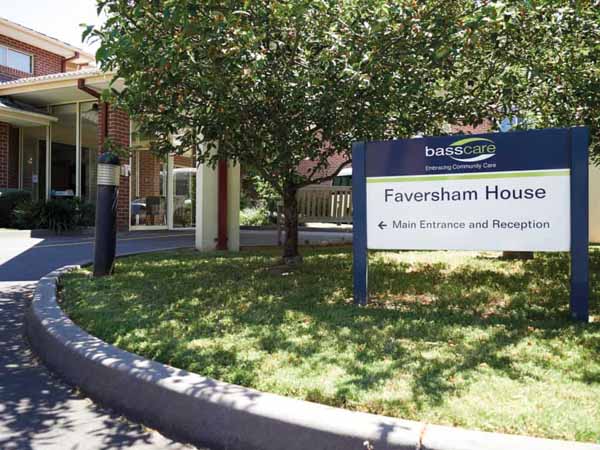 Faversham House is designed to complement and enhance the existing neighbourhood streetscape, creating a very welcoming, home like atmosphere. Built in 2006 and expanded in 2012, Faversham House is a state-of-the-art aged care home, consisting of a number of residential domains, featuring intimate dining and living areas, equipped with a cosy fire place.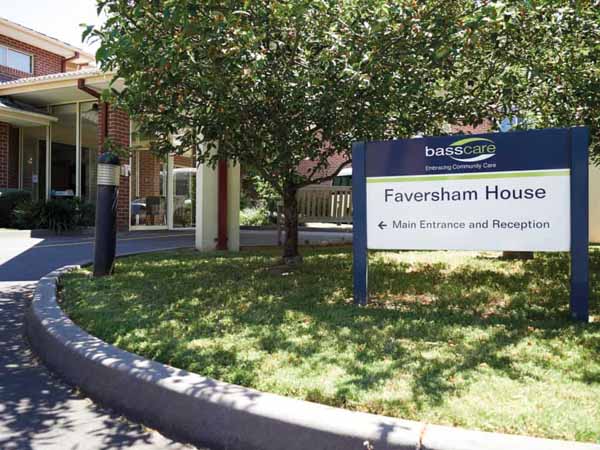 These tranquil domains are further complimented with direct access to outdoor recreation and splendid garden surrounds. The resident lodgings strongly focus on personalisation and comfort, providing close proximity to an allocated carer's station.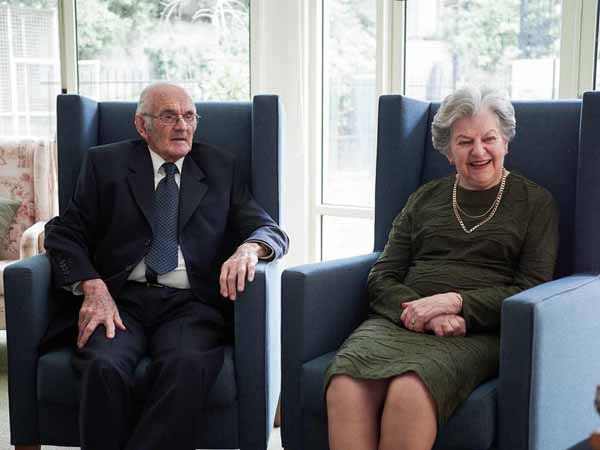 A welcoming and nurturing environment
The safety, dignity, comfort and companionship of the residents is paramount. They are a proud approved provider of Residential Aged Care in Melbourne that allows residents, family, representatives and friends to feel assured, knowing that qualified and supportive staff are always on duty. As a provider of Aging in Place, they offer a consultative approach, ensuring that all the residents receive the appropriate individualised level of care in accordance to their progressive care requirements.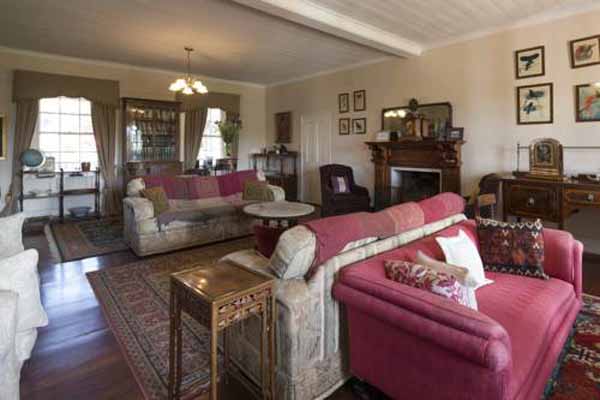 Here's what Faversham House has to offer:
Faversham House Accommodation>
ageing in place
165 Single rooms with en-suite
10 Superior rooms with en-suite.
All rooms offer individual heating and cooling
All rooms provide access points for Phone, Television, Foxtel, and Wi-Fi network connection
All rooms are equipped with a suitable bed, lockable drawer and over bed table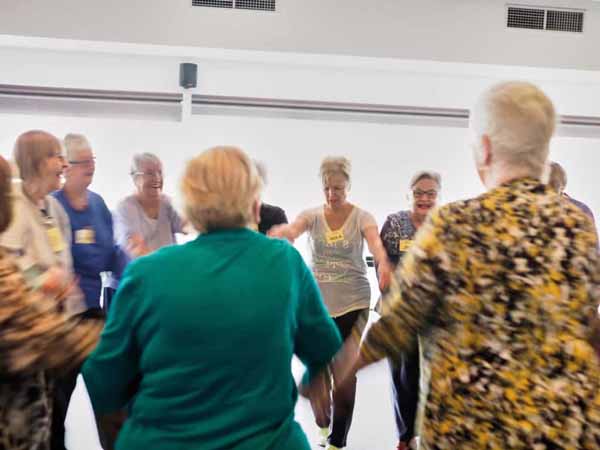 Care and Support
All BASScare staff are carefully selected and highly skilled and experienced in Aged Care. The facility has 6 units, with an in-charge Manager for each unit. A Registered Nurse Division One


is in attendance at all times, with a team of Division Two Nurses and Personal Care attendants to assist. They maintain very high staffing ratios and rarely use agency staff.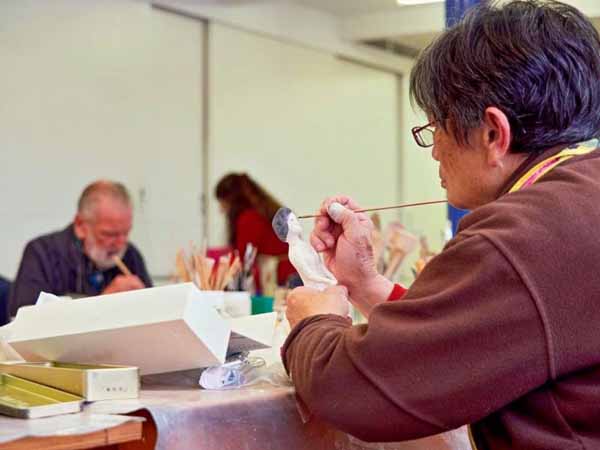 Food and Dining
Faversham House has "state-of-the-art" kitchen facilities with all meals prepared and cooked on site. A balanced and varied menu is provided, with a focus on fresh food and high quality, home-style cooking. The residents are invited to participate in menu planning, whilst family and friends are welcome to join residents for a meal. A private dining room is also available for small functions.
Chef and Food Manager on-site
the menu planning is in consultation with a dietitian
regular menu meetings are conducted with staff and residents
they cater to cultural and religious needs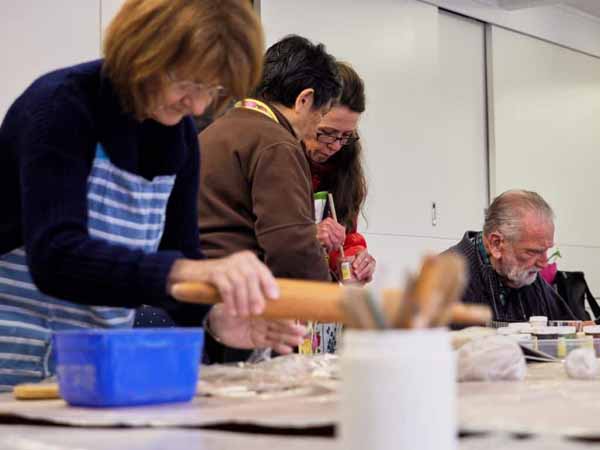 Faversham House On-Site Facilities
Onsite car parking including, undercover parking, disabled parking spaces and sheltered pick up and drop off areas
Multiple activity and function rooms
Private dining and special function rooms available
Spacious outdoor balconies
Large garden area with sheltered seating and water features
Outdoor recreation consisting of putting green, miniature bowls and remote control car circuit track
An embraced animal husbandry program both indoor and outside
Hairdressing salon and beauty therapy room
Therapy and private consulting suite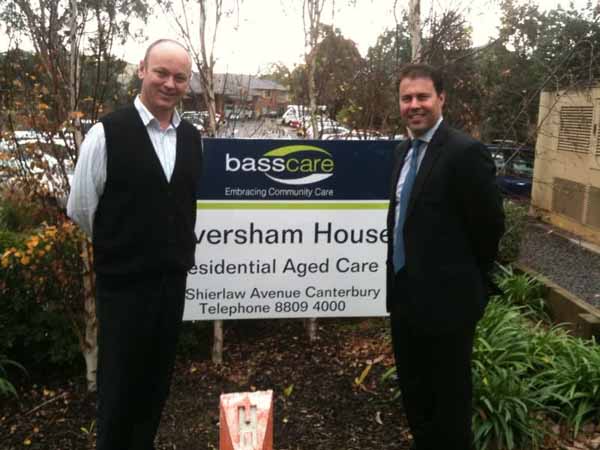 Specialist and Allied Health Aged Care Services
Respite Care
Dementia Specific Unit
Palliative Care
Physiotherapy, Speech Therapy, Specialist Dentist
Podiatrist, Dietician, Wound Consultant, Optometrist
Geriatrician
Psychologist / Psychiatrist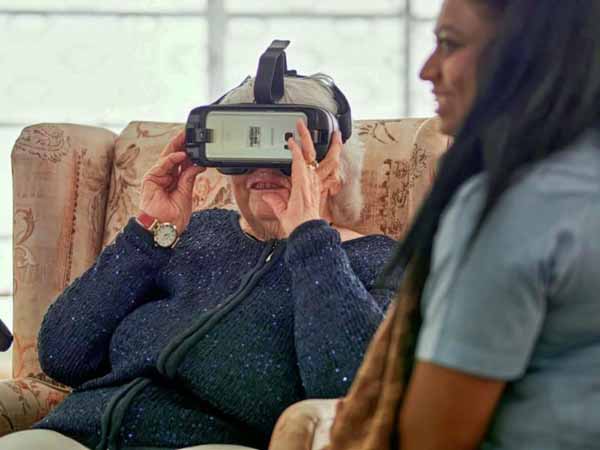 Dementia Specific Unit
Faversham House has an "Assisted Memory Unit" which provides for specialised dementia care. It has its own specifically designed secure garden area and an an activity lounge designed specifically for this area of need. They have appropriate and tailored lifestyle programs which run each day in the Unit.
MPIR to increase to 5.00%
The Maximum Permissible Interest Rate (MPIR) will increase to 5.00% pa on 1st July 2022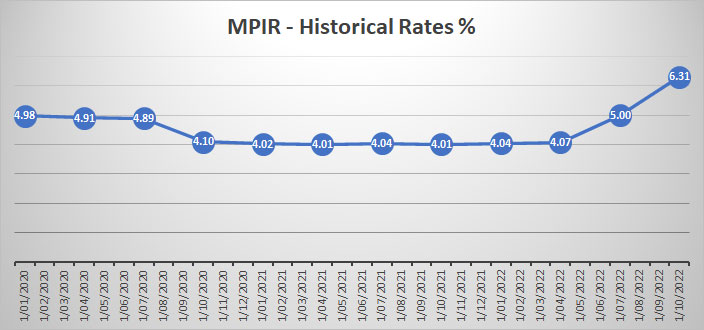 Learn more about RAD, DAP and MPIR...
---