Need Further Assistance ?
Are you considering respite care, convalescent care, or permanent care for your elderly loved one at Gracevale Grange ?
Or you may be seaching for a placement at a similar supported residential service close to Gracevale Grange ?
Senior Moves can provide an independant and experienced comparison of Gracevale Grange, including services delivered and the financials, in relation to other SRS's nearby.
Senior Moves is a respected aged care placement service and can assist you immediately.
Need more information? Contact Us.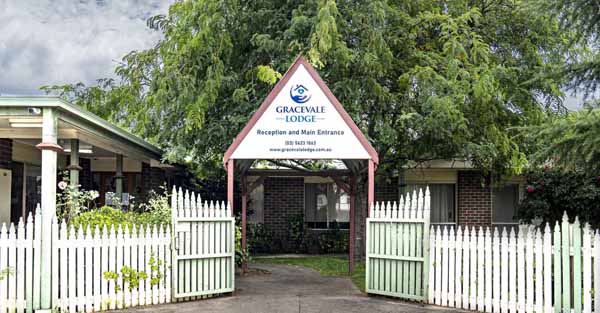 Key Features of Gracevale Grange SRS
Your family member or friend is provided with a wide-ranging variety of qualified mental health and physical care in all realms. respite program, 24/7 supervision, private rooms, communal facilities and qualified staff are among the comfort provided to residents.
Personal Care Services
The team at Gracevale Grange provide quality care and professional support and do so with the utmost patience and kindness. Those who stay with them can expect assistance whenever needed, be it getting dressed, hygiene, moving around and exercise, or simply eating and drinking. If needed Gracevale Grange can provide a personal member of staff to assist a resident. The purpose of Gracevale Grange SRS is to assist residents while giving them as much independence as possible.
Food and nutrition at Gracevale Grange SRS
Residents of Gracevale Grange SRS can choose to enjoy their meals in a community dining room or privately in their own rooms. Meals are designed to be wholesome and nutritious, but also to meet special dietary requirements.
Why choose Gracevale Grange SRS
Quality of life is best achieved through the support of not only family and friends but the teams of professionals and volunteers who walk the hallways every day. Enjoy life in Kilsyth and become part of the Gracevale Grange SRS community.
Location
48 Liverpool Road Kilsyth VIC 3137
Ph: 97239444
SRS Provider:
Australia DH Healthcare Pty Ltd