Need Further Assistance ?
Are you considering respite care, convalescent care, or permanent care for your elderly loved one at Grand Cedar ?
Or you may be seaching for an immediate vacancy at a similar aged care home close to ASHWOOD ?
Senior Moves can provide an independant and experienced comparison of Grand Cedar, including services delivered and the financials, in relation to other aged care homes around ASHWOOD.
Senior Moves is a respected aged care placement service and can assist you immediately.

Need more information? Contact Us.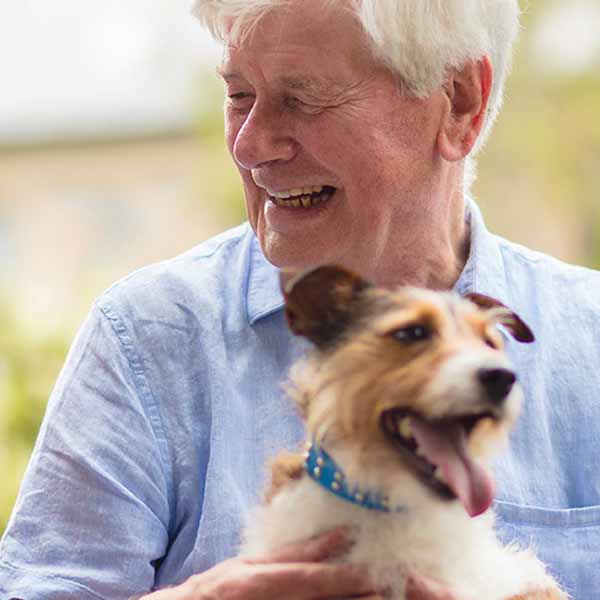 Facilities and Services
Grand Cedar is a 75 resident aged care home, located on High Street Road in Ashwood. They provide permanent and respite care in private roomns and couple suites.
With nurses on duty 24 hours a day, plus a highly experienced team of carers and allied health care professionals, Grand Cedar are passionate about providing residents with a high standard of care and lifestyle options.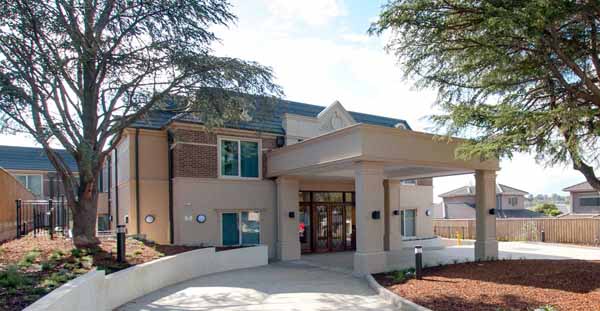 Grand Cedar understand the importance of a healthy, well balanced diet and the on-site chefs prepare restaurant quality meals every day using only the freshest ingredients and seasonal produce.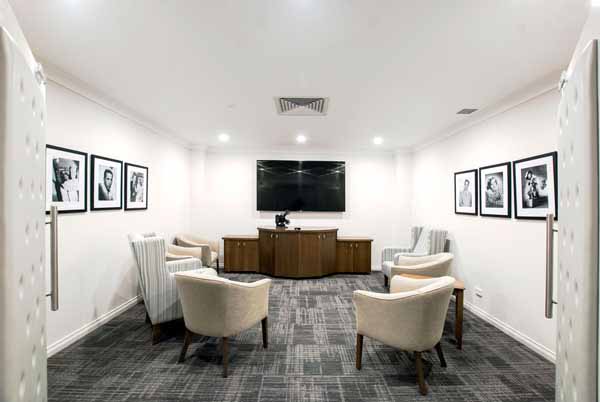 The lifestyle program promotes overall health, wellbeing and happiness. Grand Cedar encourage all residents to join in, from visiting the in-house café, well-stocked library, comfortable cinema and beauty salon, to joining in on walking groups or outings and visits to local shops and events.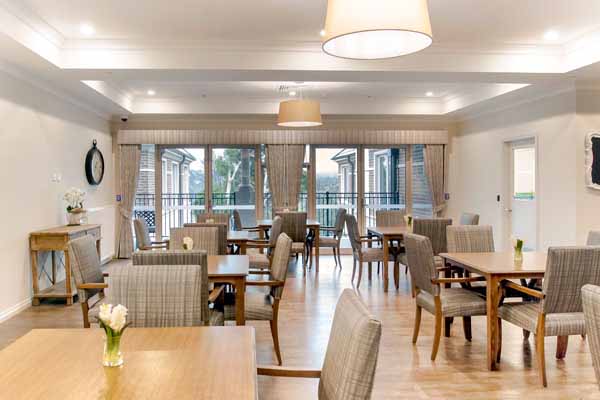 The Team
Grand Cedar are dedicated to ensuring that those entrusted in their care have a happy, caring disposition and they are always thinking about what they can do to make your day the best it can be. That's why every team member is carefully selected, to ensure they are experienced and passionate about delivering exceptional aged care.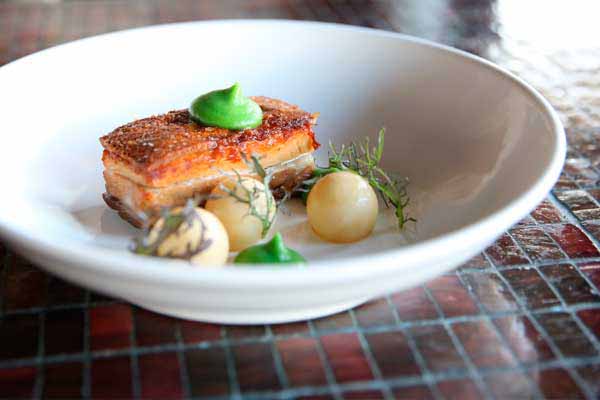 The Grand Cedar senior team (Terry, Philippa and Suzie) have significant industry experience and a vision for innovative service development and management. They have built a culture of support and excellence and encourage the staff to take a lead in creating a spirited, fun environment while contributing positively to the lives of residents and their families. There is continuous investment in professional training and development of the team in all areas
All day-to-day personal care requirements involving eating, dressing, bathroom and other needs
24-hour support, including nursing care and in the event of emergencies
Help with taking prescribed medication at the right time and the right quantity
Along with restaurant quality food, refreshments all day catering for any special dietary requirements
Complete laundry and cleaning services
Wellbeing and entertainment program with the aim of helping residents continue to enjoy the things they like doing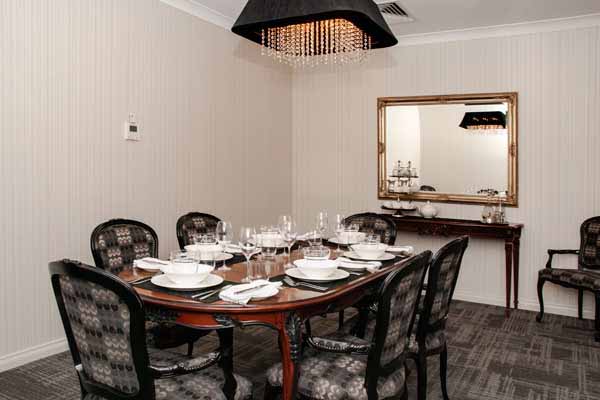 Additional Health Services In-House
As well as the registered nursing and age care practitioners at Grand Cedar, your needs are also met in-house by a range of allied health professionals including:
Pain consultants
Dentists
Dental technician
Physiotherapist
Speech pathologist
Podiatrist
Dietician
Occupational therapist
Pharmacist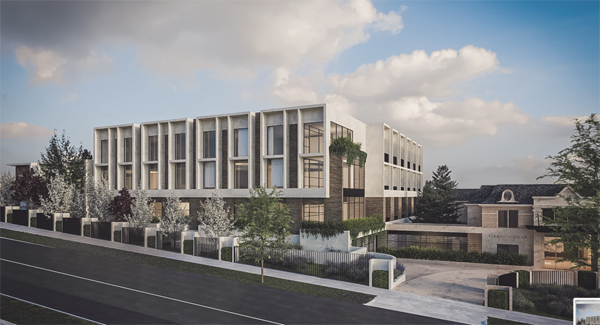 Building Features
Movie theatre
BBQ patio area
Beauty and hair salon
Private function room for special family dinners and events (with an optional catering service)
Café Grand for residents and their guests to enjoy
Easy on-site parking for visitors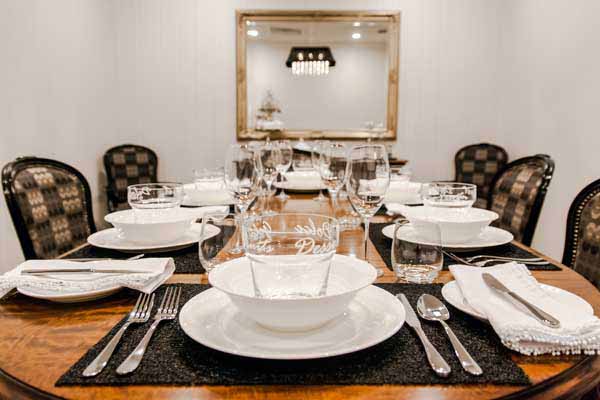 Your Room Features
The average room size is 26sqm
Mattresses are pressure relieving and Hi-Lo electrically adjustable beds
Rooms have 'Smart Wiring' which includes movement sensors in beds, light sensors and security sensors
Each room has individual air conditioning and heating controls
There are well appointed storage cabinets, guest chairs and side tables
A flat screen LED Smart television is installed
There are adjoining rooms available for couples
There is the option to have access to wireless internet and a personal telephone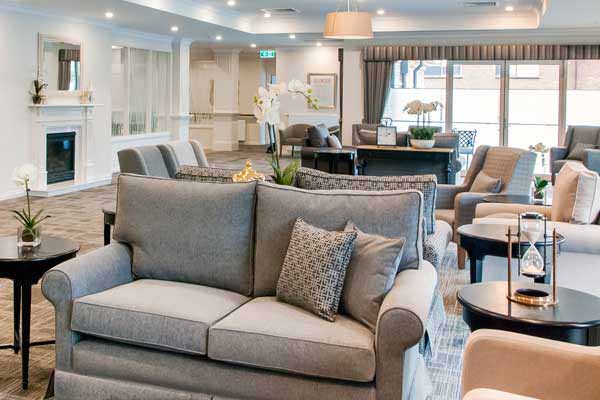 Your lifestyle activities include:
Outings and visits to local shops and events such as football matches, cafes, parks and churches (Grand Cedar has their our own bus)
Regular performances by local entertainers
Games, community activities, clubs
Happy hours and high teas
Movie nights
Restaurant nights
Walking club
Beauty salon
Gardening
Massage
Strength and balance group
Music and pet therapy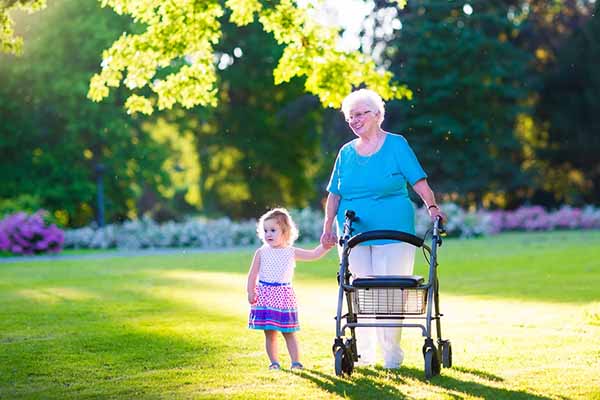 Grand Cedar is a residential aged care facility in Ashwood. The transition to aged care can be an emotional and challenging time. The Grand Cedar team understand this and are there to help you every step of the way.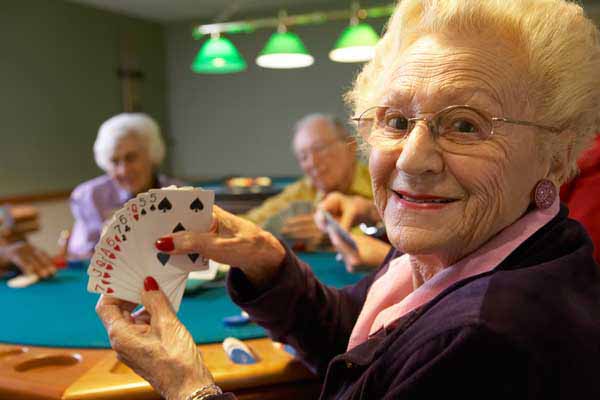 MPIR increased to 5.00%
The Maximum Permissible Interest Rate (MPIR) increased to 5.00% pa on 1st July 2022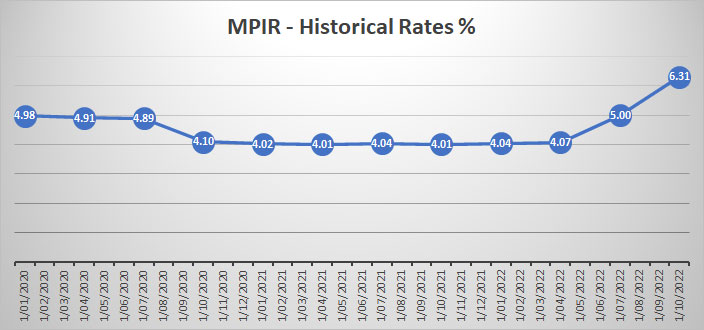 Learn more about RAD, DAP and MPIR...
---