Need Further Assistance ?
Are you considering respite care, convalescent care, or permanent care for your elderly loved one at Labri ?
Or you may be seaching for a placement at a similar supported residential service close to Labri ?
Senior Moves can provide an independant and experienced comparison of Labri, including services delivered and the financials, in relation to other SRS's nearby.
Senior Moves is a respected aged care placement service and can assist you immediately.
Need more information? Contact Us.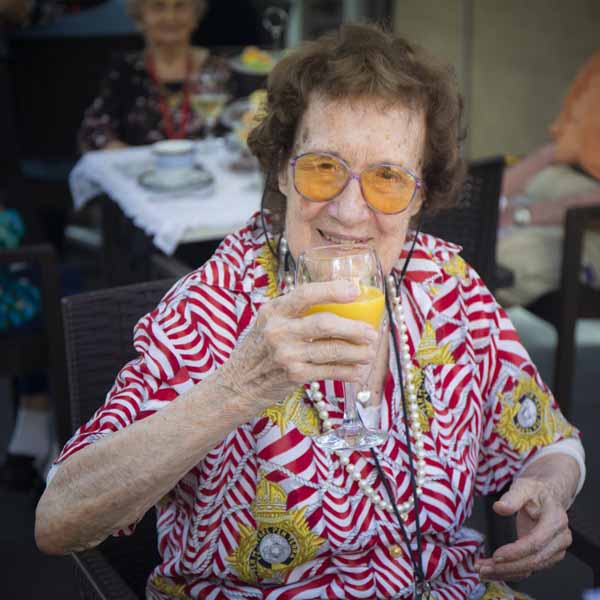 This SRS was recently closed.
Location
165 Wonga Road Ringwood North VIC 3134
Ph: 98762343
SRS Provider:
Alana TLC Pty Ltd