Need Further Assistance ?
Are you considering respite care, convalescent care, or permanent care for your elderly loved one at Maroondah House ?
Or you may be seaching for a placement at a similar supported residential service close to Maroondah House ?
Senior Moves can provide an independant and experienced comparison of Maroondah House, including services delivered and the financials, in relation to other SRS's nearby.
Senior Moves is a respected aged care placement service and can assist you immediately.
Need more information? Contact Us.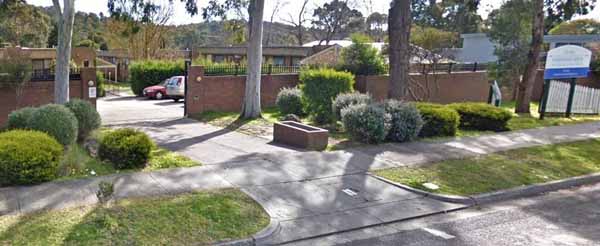 Supported Residential Services (SRS's) are privately owned and operated businesses that provide accommodation to people who need support in everyday life, for example, people who are frail, aged with a mental or physical disability.
Pension-level SRS's are accommodation facilities, where residents use the majority of their pension and rent allowance in return for accommodation, food, support for activities of daily living, and for a community companionship.
Maroondah House is a pension level Supported Residential Service registered with the Department of Health for up to 53 residents, offering permanent accommodation and personal care.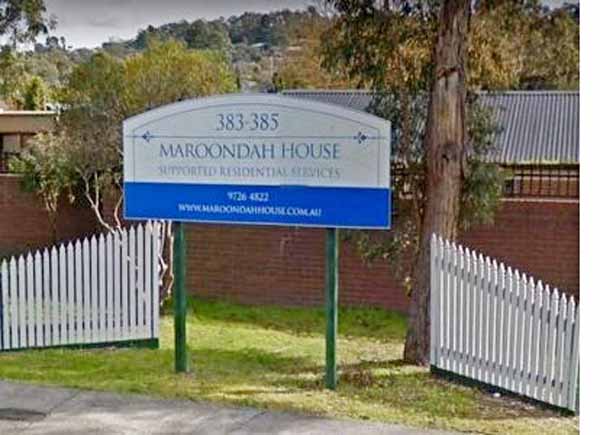 Located in Croydon North, they are a business under new management since 2017. It is a place where retirement living offers many special features.
Maroondah House recognise the importance of quality food. They use fresh produce from local suppliers to create a wide variety of enjoyable and nutritious meals.
Maroondah House put the menu up daily for the residents showing the lunch and dessert in store, together with the dinner/dessert. Breakfast includes a range of cereals, toast and spreads.
All meals are cooked onsite. Residents are served three main meals a day consisting of breakfast, lunch and an evening meal. In between they have access to morning tea, afternoon tea and supper and biscuits.
Maroondah House cater for all nutritional needs inclusive of vegetarians, diabetics, lactose and gluten intolerance and clients with allergies.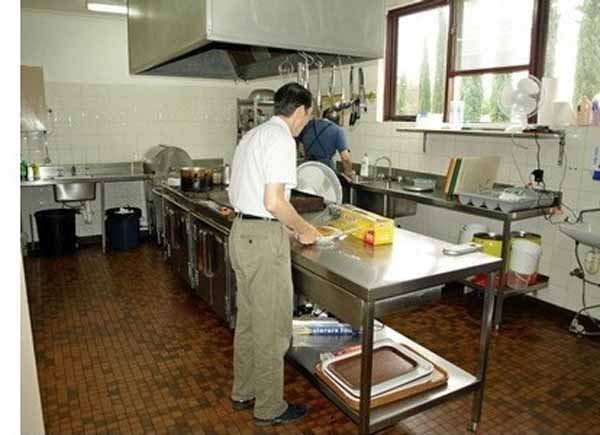 Staff will prompt or assist with personal hygiene.
Maroondah House ensure all linen & personal clothes are laundered and changed weekly or when required.
The philosophy is to protect and care for our residents and give them the best living standard possible. The new management, to ensure the security of residents, has installed a modern surveillance system, with 24 cameras installed around the House's shared areas, monitored 24 hours and 7 days a week.
Maroondah House provides affordable quality support for residents combined with an enjoyable lifestyle, with appropriate assistance available at all times as required, but also recognising the value and desirability of input by the resident to their own life needs and those around them.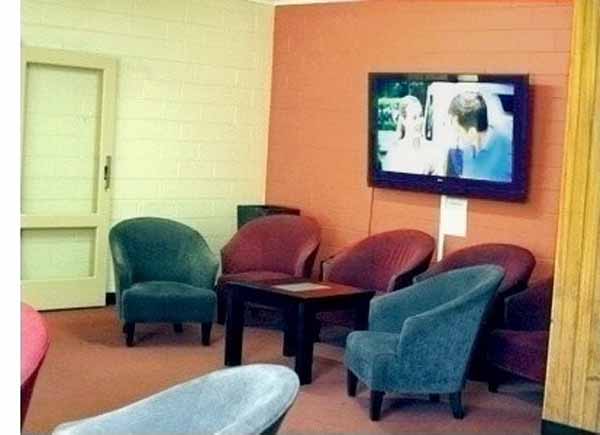 Costs
All prices are less than the full Pension and Rent Assistance rate.
No initial ingoing costs apply, such as RAD's, bonds, security fees, admin fees, setup costs etc.
However, Special requests may incur a small extra cost.
Staffing and Support Provision
4 to 5 morning and afternoon staff
2 sleepover staff
GP visits weekly
Local chemist delivers prescriptions and the staff administer the medication as required
Visits to the Podiatrist are organised weekly
The hairdresser visits every 6 weeks
Maroondah House maintain support planning documentation as well as medical appointments for residents.
Staff are always aware of any changes in the residents which may require medical attention whether it be a GP visit or an ambulance. Other health services available include podiatry, dentists and specialists - all are accessible by the residents. Medication is supplied by a local pharmacy, delivered in blister packs on a weekly basis. A GP visits every Thursday. Overnight staff ensures continuity of care 24 hours a day.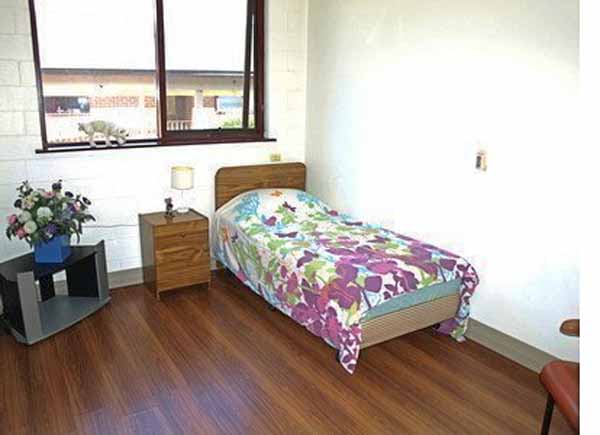 Social activities at Maroondah House SRS
Residents are supported to attend external appointments through various support services. They are encouraged to participate in different social, recreational, educational activities such as:
Weekly in-house activities (e.g. computers / art)
Free unlimited Wi-Fi access is provided to residents.
Library room for those who want a quiet time
Gym program
Day trips
And there is of course the Christmas party !
Manager: Sharon Xiaoyun Gong