Free Aged Care Vacancies List
Receive a list of current vacancies for your preferred location.
Facilities and Services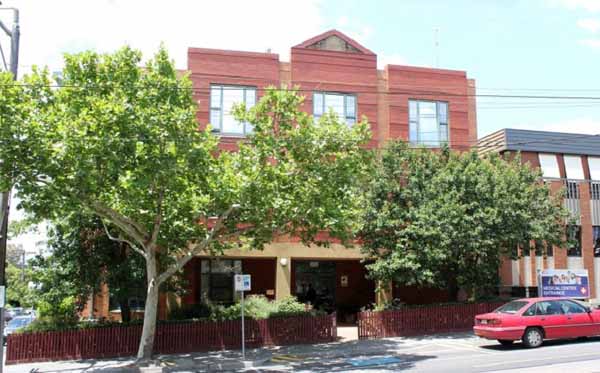 mecwacare Rositano House provides accommodation for 30 residents with each single bedroom featuring an en suite bathroom and comfortable furnishings. All bedrooms are telephone, television and internet ready.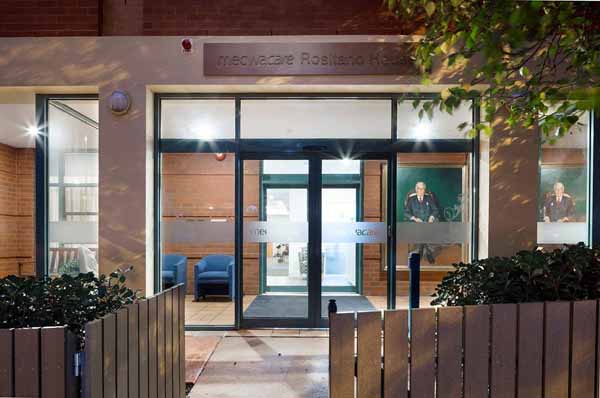 A beautiful outdoor area is protected from the elements which means it can be used in any weather – perfect for relaxing quietly or socialising with family and friends. An activities area plays host to regular events and other centre-based activities.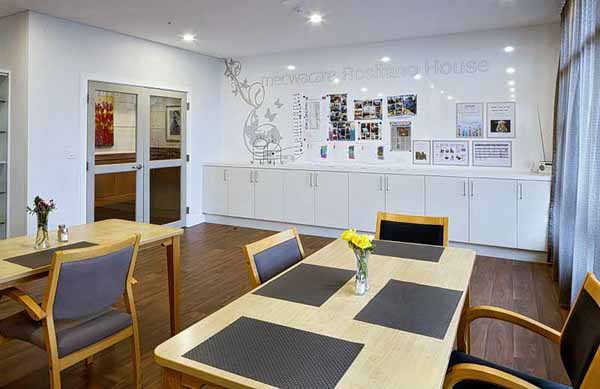 The well-appointed lounge and dining areas boast tea and coffee making facilities and a resident lounge area is ideal for entertaining family and friends.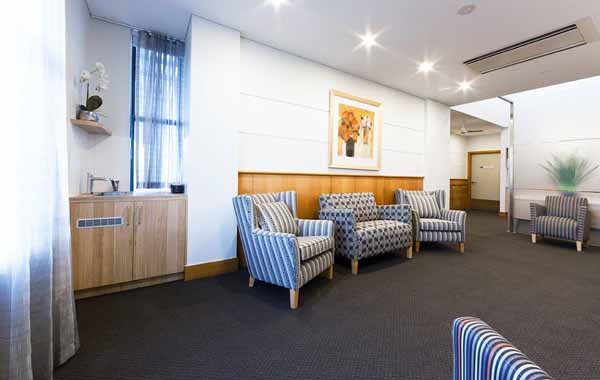 The bustling CBD of Melbourne is just a 15 minute drive away with the famed Melbourne Cricket Ground (MCG) and Rod Laver Arena are both close by.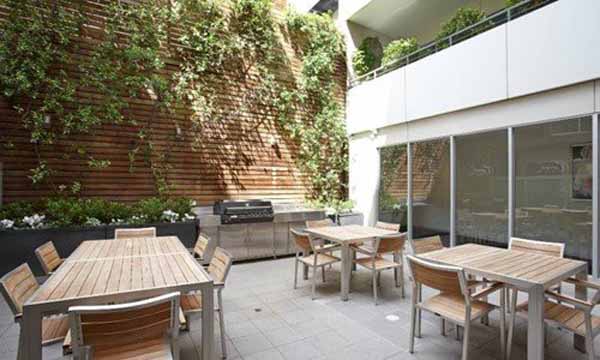 Other services and amenities available at mecwacare Rositano House include:
24-hour care and support from Registered Nurses, personal care and lifestyle staff
Full accreditation under the Aged Care Standards and Accreditation Agency
Secure and protected environment
Ageing-in-place accommodation
Respite care
Well-appointed dining, lounge and TV rooms
Single-room suites with en suites
Balanced and freshly prepared menu with a variety of tastes and dietary requirements catered for
Regular outings to local areas of interest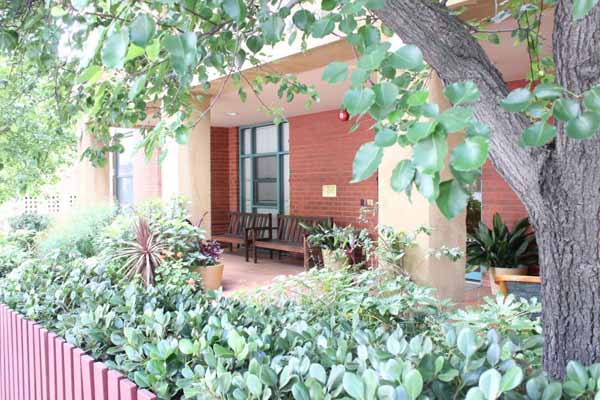 All rooms are private single accommodation with an ensuite bathroom. All rooms are of similar size & standard. North facing rooms provide views across surrounding city landscape. Some South facing rooms have small balconies.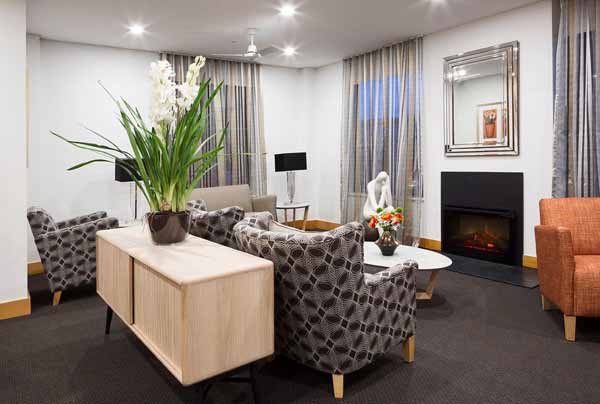 Basic furniture is provided in all rooms but residents are welcome to furnish their own roomas they wish, in consultation with staff.
All rooms are fitted with telephone.
Need Further Assistance ?
Are you considering respite care, convalescent care, or permanent care for your elderly loved one at mecwacare Rositano House ?
Or you may be seaching for an immediate vacancy at a similar aged care home close to RICHMOND ?
Senior Moves can provide an independant and experienced comparison of mecwacare Rositano House, including services delivered and the financials, in relation to other aged care homes around RICHMOND.
Senior Moves is a respected aged care placement service and can assist you immediately.

273 Church Street , RICHMOND , 3121, VIC
Residents: 30
Type: Community Based
Provider:
MECWA
mecwacare Rositano House
Accreditation Status: Accreditation Report
Source: Aged Care Quality Agency
RAD / DAP Calculator
RAD / DAP Calculator - effective 1st July 2021
Select RAD Amount: $
Use the slider to enter the lump sum of the RAD
to calculate the DAP to be paid.
Lump Sum of RAD Paid : $
DAP Payment:$20.20 per day
Contact Us for more information.
Current interest rate (MPIR) is: 4.04 % pa (effective 1st July 2021)