Need Further Assistance ?
Are you considering respite care, convalescent care, or permanent care for your elderly loved one at mecwacare Simon Price Centre ?
Or you may be seaching for an immediate vacancy at a similar aged care home close to MONT ALBERT NORTH ?
Senior Moves can provide an independant and experienced comparison of mecwacare Simon Price Centre, including services delivered and the financials, in relation to other aged care homes around MONT ALBERT NORTH.
Senior Moves is a respected aged care placement service and can assist you immediately.

Need more information? Contact Us.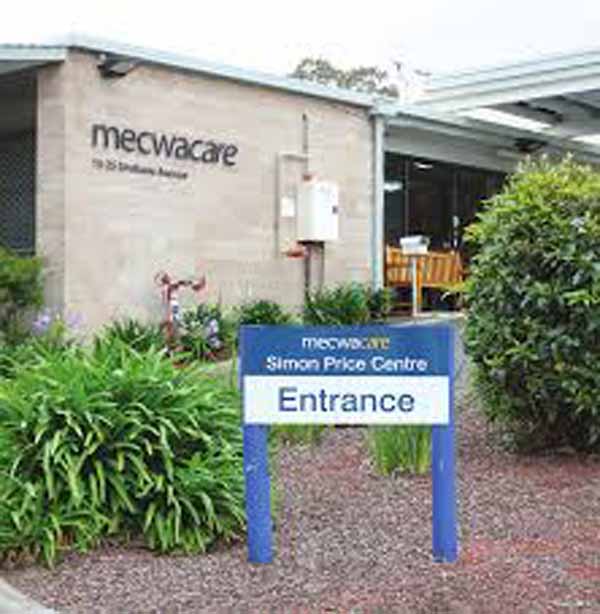 Facilities and Services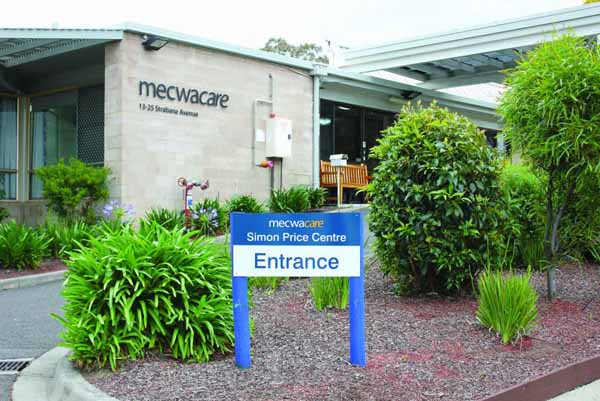 mecwacare Simon Price Centre is located in Mont Albert North, a quiet residential suburb in Melbourne's east. Care and accommodation is provided for 53 residents.
Residents can enjoy feeling at home in this comfortable and welcoming aged care residence. Each bedroom features a single bed with shared bathroom facilities. The bedrooms have been recently refurbished to allow suitability for residents with mobility issues.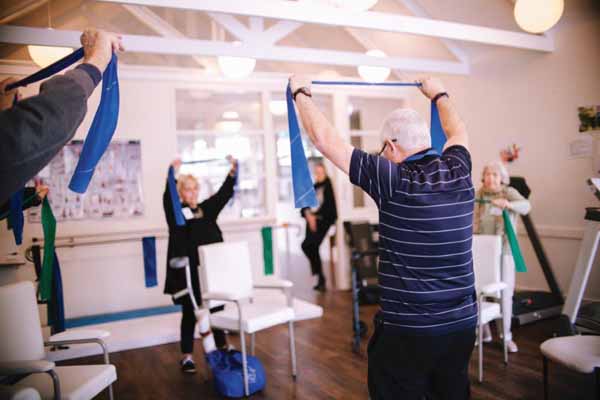 A relaxing courtyard and beautiful garden areas with water features allow residents to spend time outside with their visiting family and friends.
A range of daily activities are offered to residents including gardening, cooking, sewing and dancing.
A bus regularly takes residents on outings to local areas of interest.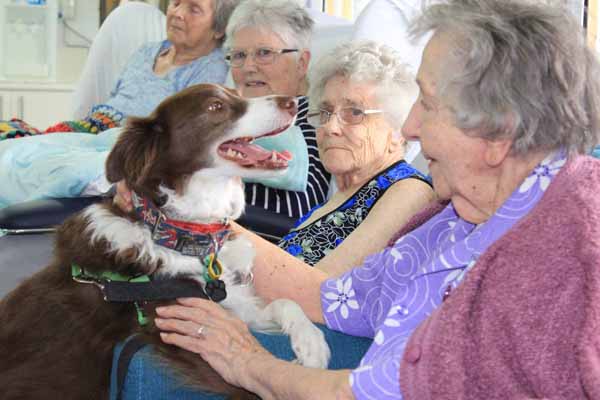 Other services and amenities offered at mecwacare Simon Price Centre include:
24-hour care and support
A secure and protected environment
Ageing-in-place
Permanent and respite care
On-site chapel with pews
Separate lounge and dining areas
Two courtyard gardens
Close to town centre
Public transport easily accessible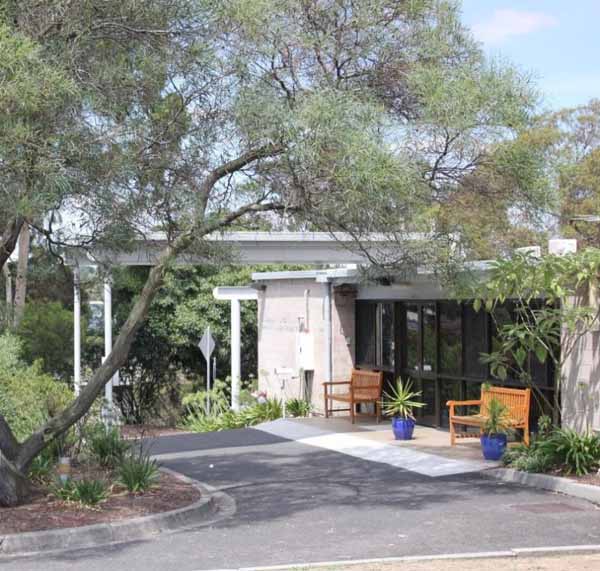 Location
13-25 Strabane Avenue , MONT ALBERT NORTH , 3129, VIC
Residents: 53
Type: Community Based
Provider:
MECWA
mecwacare Simon Price Centre
Accreditation Status: Accreditation Report
Source: Aged Care Quality Agency
RAD / DAP Calculator
RAD / DAP Calculator - effective 1st October 2021
Select RAD Amount: $
Use the slider to enter the lump sum of the RAD
to calculate the DAP to be paid.
Lump Sum of RAD Paid : $
DAP Payment:$20.20 per day
Contact Us for more information.
Current interest rate (MPIR) is: 4.01% pa (effective 1st October 2021)
Aged Care Reform Now
Senior Moves is an active supporter of ACRN.
You can join at:
ACRN Facebook
or visit: agedcarereformnow.com.au
---