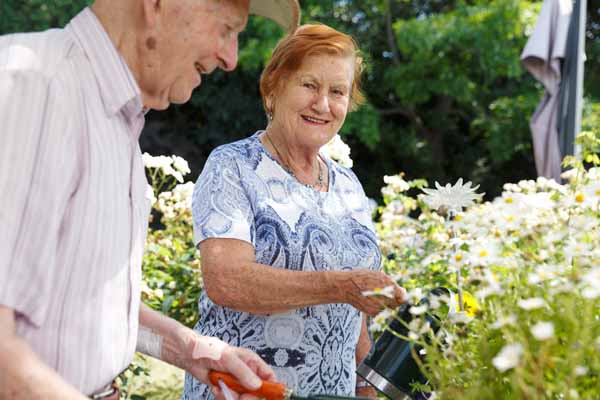 Free Aged Care Vacancies List
Receive a list of current vacancies for your preferred location.
Mercy Place Templestowe is a relaxed, suburban home with a truly country feel. Set among lush gardens with abundant fruit trees, raised vegetable gardens and inviting courtyards, the home is a sanctuary for residents, friends and family. Maintaining meaningful relationships and building new ones is an important aspect of the model of care, and you'll enjoy welcoming your community home for conversations by the fire or a BBQ under the gazebo.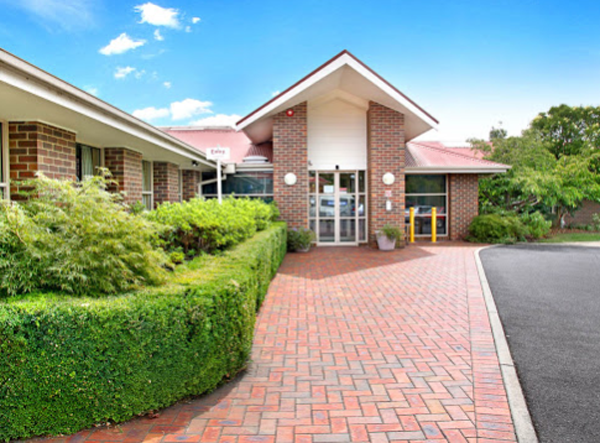 The residents value the connection with nature, with the produce from the gardens featuring in the delicious meals, all of which are freshly cooked on site. Mercy Place Templestowe offer a range of activities and the opportunity to try your hand at something new, or simply relax in the cosy lounge or community rooms.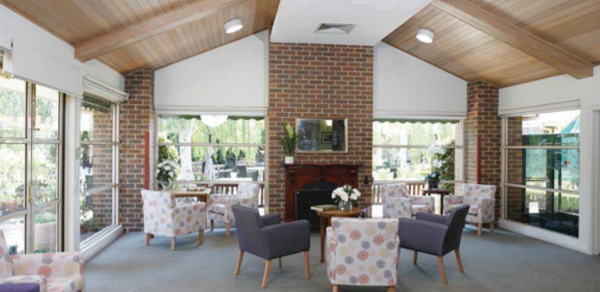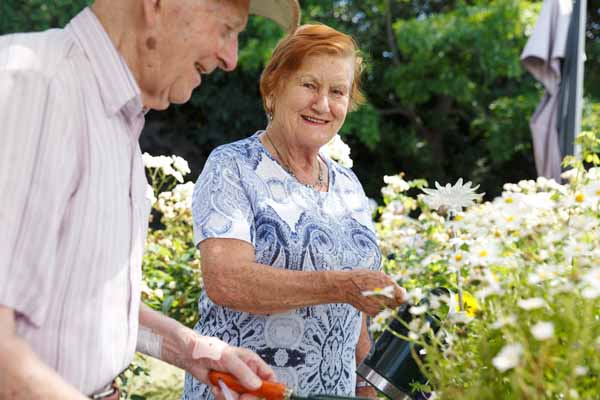 Available Services
Ageing in place
Allied health
Bookable club rooms
Dementia care service
Dental
Dietitian-curated meals
Eye health and ophthalmology
Hair and beauty salon
Leisure and lifestyle activities
Library
Pain management
Palliative care
Pastoral care
Pet-friendly environment
Physiotherapy
Podiatry
Religious services
Respite care
Speech pathology
Volunteer services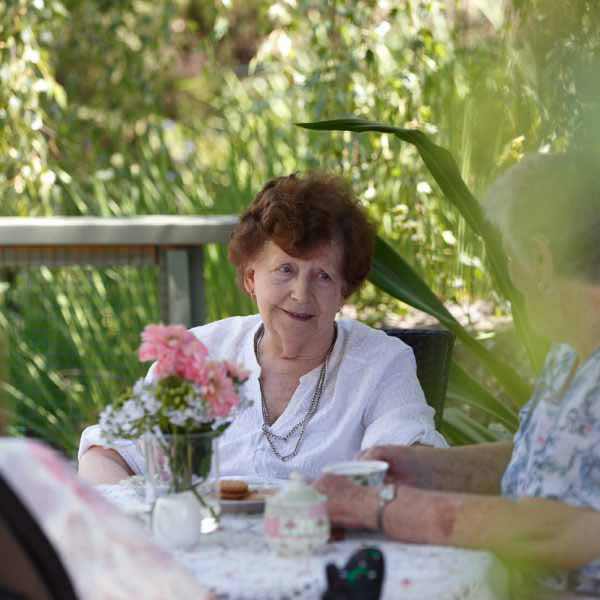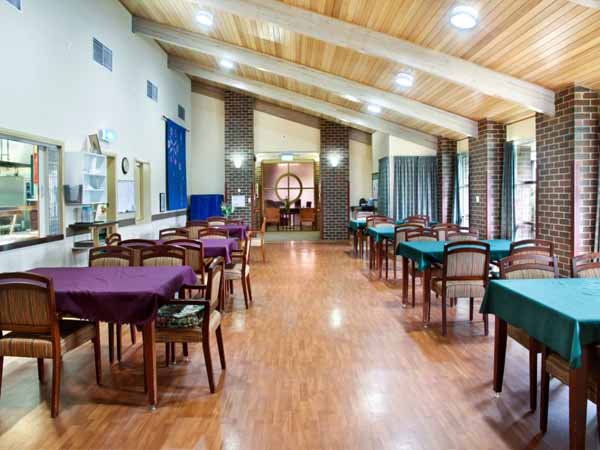 Need Further Assistance ?
Are you considering respite care, convalescent care, or permanent care for your elderly loved one at Mercy Place Templestowe ?
Or you may be seaching for an immediate vacancy at a similar aged care home close to TEMPLESTOWE LOWER ?
Senior Moves can provide an independant and experienced comparison of Mercy Place Templestowe, including services delivered and the financials, in relation to other aged care homes around TEMPLESTOWE LOWER.
Senior Moves is a respected aged care placement service and can assist you immediately.

16 Herlihys Road , TEMPLESTOWE LOWER , 3107, VIC
Residents: 52
Type: Charitable
Provider:
Mercy Aged and Community Care Ltd
Mercy Place Templestowe
Accreditation Status: Accreditation Report
Source: Aged Care Quality Agency
RAD / DAP Calculator
RAD / DAP Calculator - effective 1st July 2021
Select RAD Amount: $
Use the slider to enter the lump sum of the RAD
to calculate the DAP to be paid.
Lump Sum of RAD Paid : $
DAP Payment:$20.20 per day
Contact Us for more information.
Current interest rate (MPIR) is: 4.04 % pa (effective 1st July 2021)