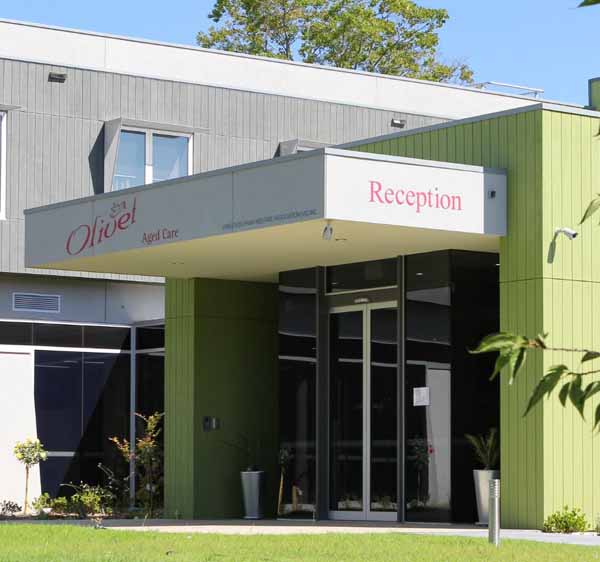 Free Aged Care Vacancies List
Receive a list of current vacancies for your preferred location.
Facilities and Services
At Olivet Aged Care you can be sure you will be well looked after.
---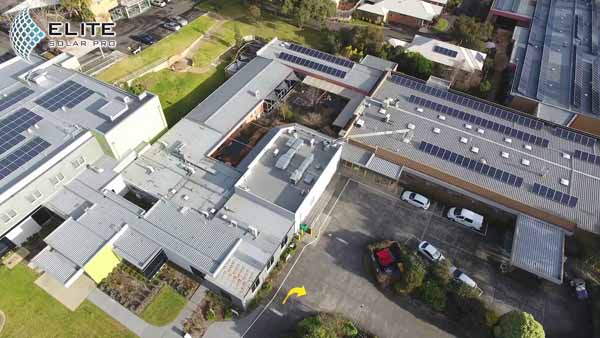 ---
Olivet have had the privilege of caring for the elderly in our local community for over 50 years. With such extensive experience and attention to all aspects of care, Olivet believe you will feel comfortable trusting them to support both your physical and mental health during the next stages of life. Olivet have wonderful, highly trained staff, many of whom have worked at Olivet long term.
---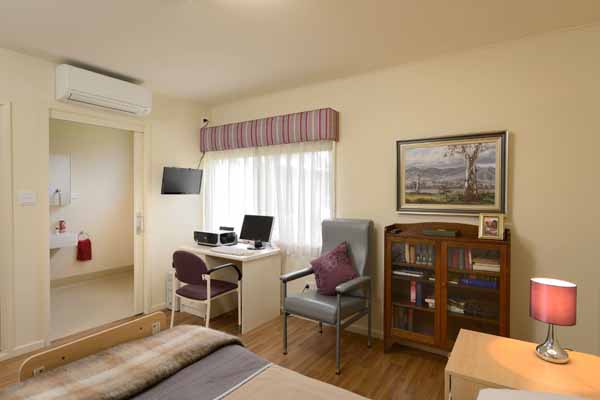 ---
Olivet believe in upholding a standard of excellence in both care and accommodation. Olivet will also provide you with the highest professional level of administration and service, whilst protecting privacy and maintaining dignity.
---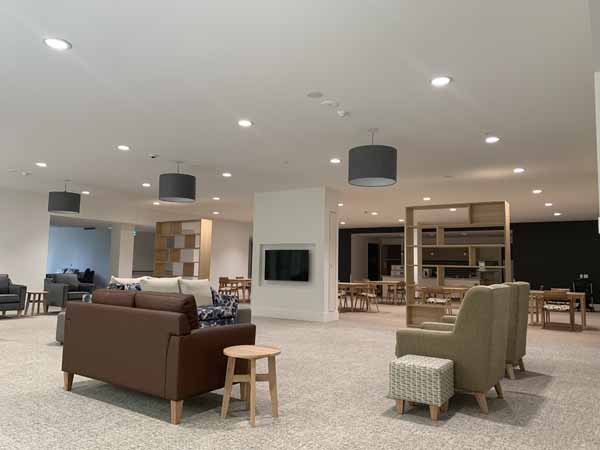 ---
Olivet are a not-for-profit charitable organisation, owned and operated with compassion, kindness and respect.
---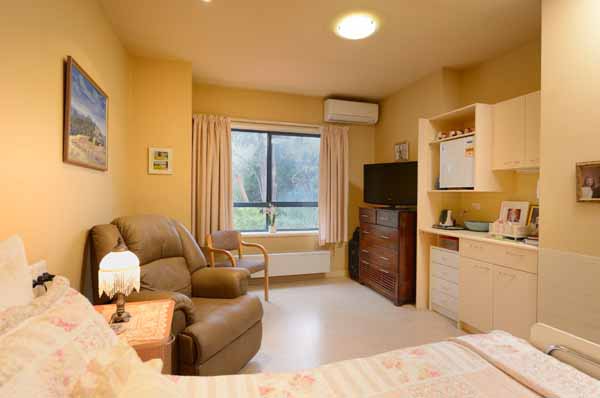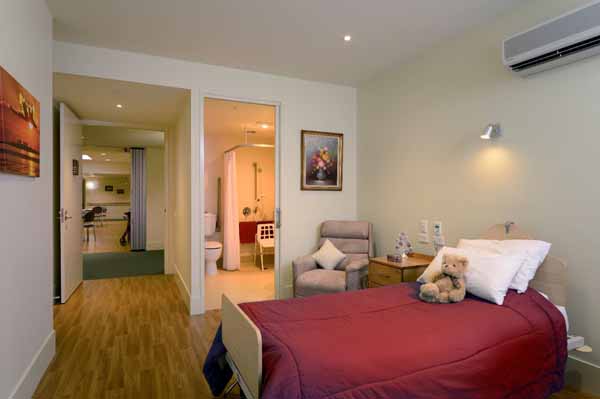 ---
Need Further Assistance ?
Are you considering respite care, convalescent care, or permanent care for your elderly loved one at Olivet Aged Persons Home ?
Or you may be seaching for an immediate vacancy at a similar aged care home close to RINGWOOD ?
Senior Moves can provide an independant and experienced comparison of Olivet Aged Persons Home, including services delivered and the financials, in relation to other aged care homes around RINGWOOD.
Senior Moves is a respected aged care placement service and can assist you immediately.

7 Rupert Street , RINGWOOD , 3134, VIC
Residents: 95
Type: Charitable
Provider:
Christadelphian Welfare Association (Vic) Inc
Olivet Aged Persons Home
Accreditation Status: Accreditation Report
Source: Aged Care Quality Agency
RAD / DAP Calculator
RAD / DAP Calculator - effective 1st July 2021
Select RAD Amount: $
Use the slider to enter the lump sum of the RAD
to calculate the DAP to be paid.
Lump Sum of RAD Paid : $
DAP Payment:$20.20 per day
Contact Us for more information.
Current interest rate (MPIR) is: 4.04 % pa (effective 1st July 2021)