Need Further Assistance ?
Are you considering respite care, convalescent care, or permanent care for your elderly loved one at Parkland Close ?
Or you may be seaching for a placement at a similar supported residential service close to Parkland Close ?
Senior Moves can provide an independant and experienced comparison of Parkland Close, including services delivered and the financials, in relation to other SRS's nearby.
Senior Moves is a respected aged care placement service and can assist you immediately.
Need more information? Contact Us.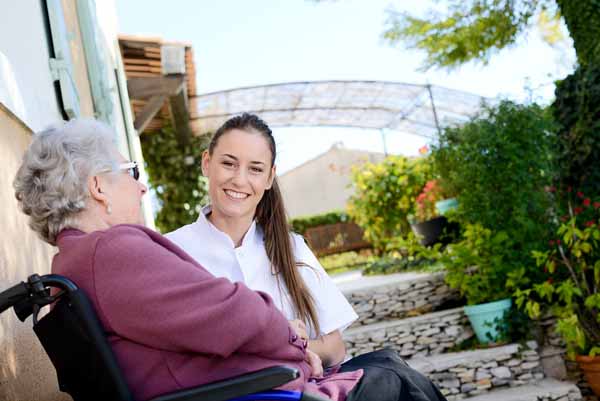 With on-site friendly staff 24/7, Parkland Close aims to help and care for those otherwise less fortunate, aged, mentally and/or physically impaired, or for the general public.
24/7 CCTV Surveillance
Car parking available on and off site
Fire monitoring
Air conditioned
Rooms with en-suite
Double and single rooms
All amenities all inclusive
Public restrooms
With all pets welcome, we have chickens on-site, and a resident cat
Catered breakfast, lunch and dinner
On-site library, quiet room
Fitness room
Storage Available
Cinematic lounge for residents
Location
10 Childers Street Kew VIC 3101
Ph: 98533330
SRS Provider:
Jakin andBoaz Pty Ltd