Need Further Assistance ?
Are you considering respite care, convalescent care, or permanent care for your elderly loved one at Prague House ?
Or you may be seaching for an immediate vacancy at a similar aged care home close to KEW ?
Senior Moves can provide an independant and experienced comparison of Prague House, including services delivered and the financials, in relation to other aged care homes around KEW.
Senior Moves is a respected aged care placement service and can assist you immediately.

Need more information? Contact Us.
We are here to help
---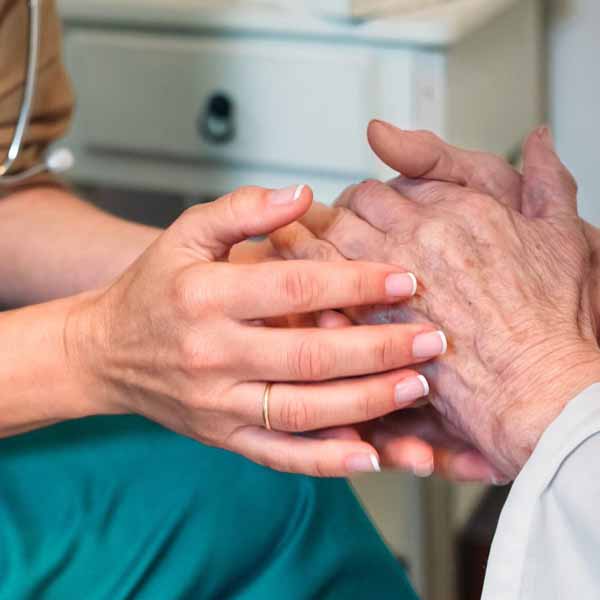 -->
253 Cotham Road , KEW , 3101, VIC
Residents: 45
Type: Charitable
Provider:
St Vincent's Hospital (Melbourne) Limited
Prague House
Accreditation Status: Accreditation Report
Source: Aged Care Quality Agency
Prague House is a 45 bed low care residential aged facility operating under the auspices of St Vincent's Health Australia. The uniquely designed purpose built facility is located in Kew, and easily accessible on the 109 tram route.
Prague House is specialised accommodation for people who are homeless, or at serious risk of becoming homeless and/or have a mental health diagnosis or an alcohol related brain injury. Prague House is a "dry" house.Residents at Prague House are able to participate in a range of complimentary activities including bus trips, arts and craft activities, movie days, music therapy, dance therapy, bingo, facilitated community groups and events, and many other activities. For those that enjoy reading, home library visits occur every month. Mass is held every week and is open to all denominations. Residents also have access to Pastoral Care services. Where needed staff accompany residents to external appointments. Basic toiletries are supplied by the facility.
Description of optional additional (i.e. not included in the accommodation price for the room) costs associated with the room and a description of the services offered for those costs.
External social outing costs are subject to individual excursion costings. Residents are able to enagage services directly with external providers for a range of products including newspapers, internet, hairdressing, podiatry, massage etc. The costs of these services are subject to direct negotiation between the resident and the external service provider. Residents are also required to pay for their pharmacy account.
Prague House also supports residents living with a mental health diagnosis and or an acquired brain injury to live life to their fullest potential. Many residents at Prague House have a history of homelessness or have been at high risk of becoming homeless. Prague House is staffed by a dedicated team that strives to provide quality individualised care to a diverse resident group.
Resident physical and mental health needs are professionally managed and supported by the resources of St Vincent's Health Australia.
Our rooms at Prague House are in good condition, and the building has air-conditioning. Our rooms include:
Individual TV point and general power outlets.
Vinyl flooring coverings,
Wall finishes,
Window coverings,
Bed linen and bedspread,
Electric high low bed,
Nurse call and
An ensuite