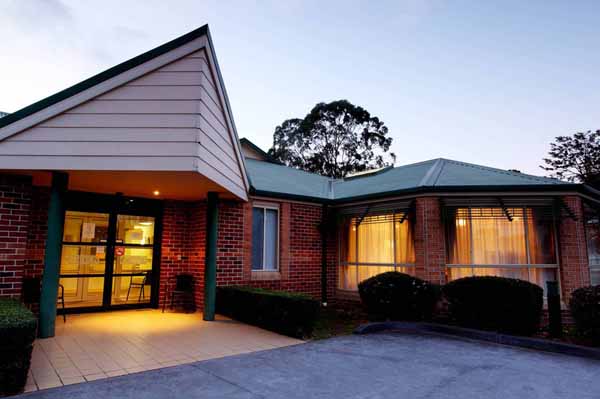 Free Aged Care Vacancies List
Receive a list of current vacancies for your preferred location.
Facilities and Services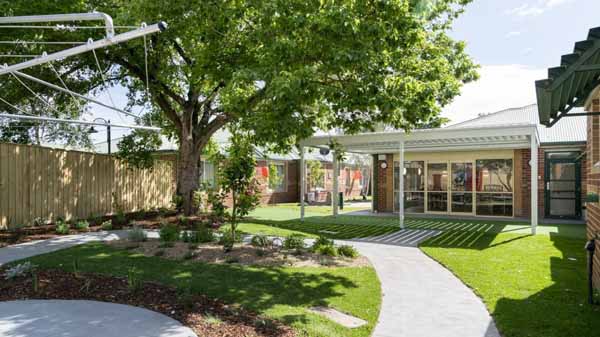 Regis Alawarra Lodge aged care home is set right in the heart of Regis Inala Village in the leafy Melbourne suburb of Blackburn South, located within close proximity of the bus link to Box Hill Central and Burwood One shops. This elegant and spacious home has an on-site community café, mini-mart, shared community vegetable garden, large auditorium for social events, day therapy centre and chapel, providing you with all the support you may need.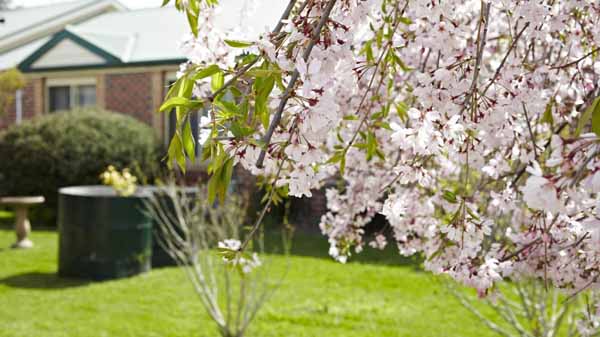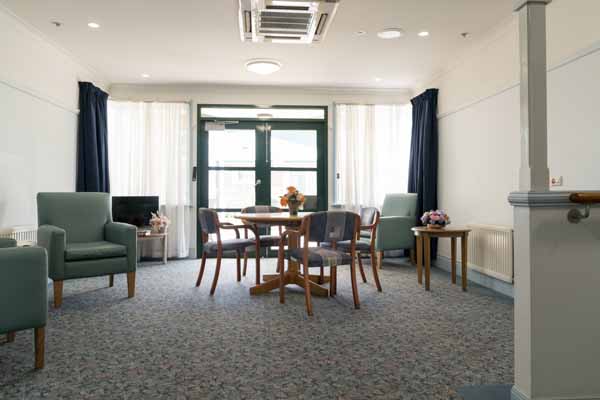 Regis Alawarra Lodge overlooks the spacious enclosed gardens and has beautiful, light-filled living areas. With shady verandahs and raised garden beds, residents and their families can relax or indulge their green thumbs.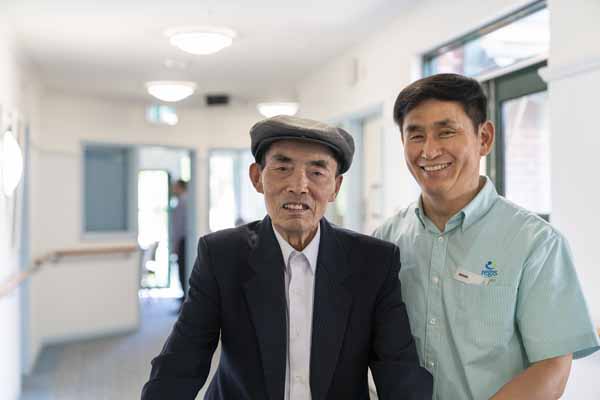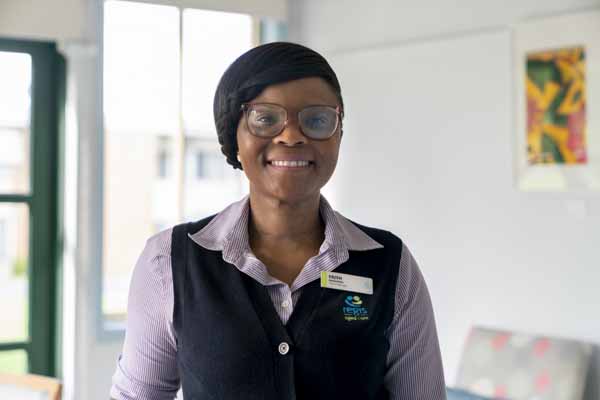 Regis Alawarra Lodge offers 99 single rooms with en suites, situated on 8 hectares.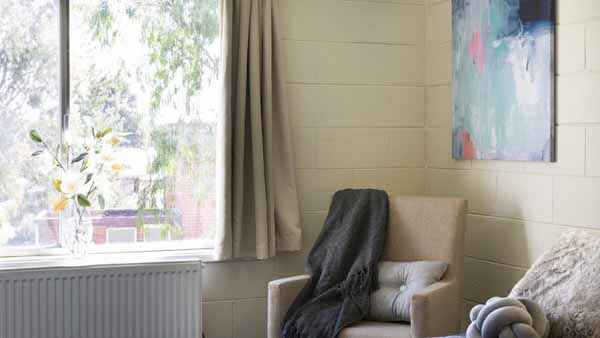 Need Further Assistance ?
Are you considering respite care, convalescent care, or permanent care for your elderly loved one at Regis Alawarra Lodge ?
Or you may be seaching for an immediate vacancy at a similar aged care home close to BLACKBURN SOUTH ?
Senior Moves can provide an independant and experienced comparison of Regis Alawarra Lodge, including services delivered and the financials, in relation to other aged care homes around BLACKBURN SOUTH.
Senior Moves is a respected aged care placement service and can assist you immediately.

220 Middleborough Road , BLACKBURN SOUTH , 3130, VIC
Residents: 99
Type: Private Incorporated Body
Provider:
Regis Aged Care Pty Ltd
Regis Alawarra Lodge
Accreditation Status: Accreditation Report
Source: Aged Care Quality Agency
RAD / DAP Calculator
RAD / DAP Calculator - effective 1st July 2021
Select RAD Amount: $
Use the slider to enter the lump sum of the RAD
to calculate the DAP to be paid.
Lump Sum of RAD Paid : $
DAP Payment:$20.20 per day
Contact Us for more information.
Current interest rate (MPIR) is: 4.04 % pa (effective 1st July 2021)