Need Further Assistance ?
Are you considering respite care, convalescent care, or permanent care for your elderly loved one at Regis Blackburn ?
Or you may be seaching for an immediate vacancy at a similar aged care home close to BLACKBURN ?
Senior Moves can provide an independant and experienced comparison of Regis Blackburn, including services delivered and the financials, in relation to other aged care homes around BLACKBURN.
Senior Moves is a respected aged care placement service and can assist you immediately.

Need more information? Contact Us.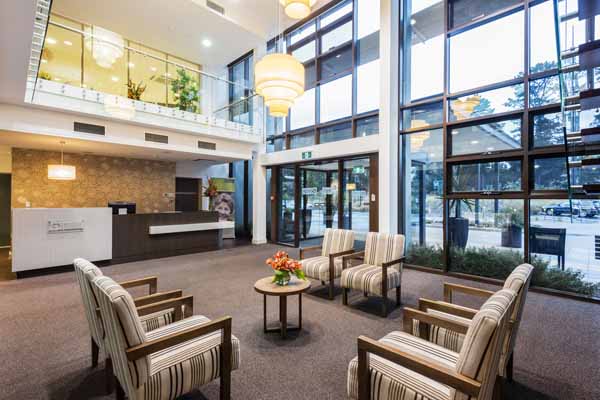 Facilities and Services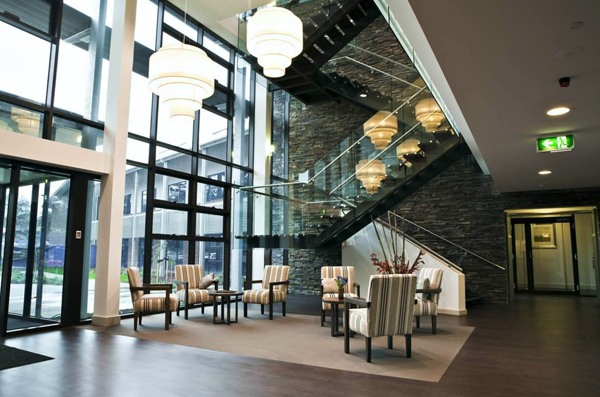 Located in the leafy natural bushland suburb of Blackburn, in close proximity to shops and public transport and right next to the renowned Blackburn Lake Sanctuary, Regis Blackburn (originally called Regis Lake Park) offers the best in contemporary aged care design.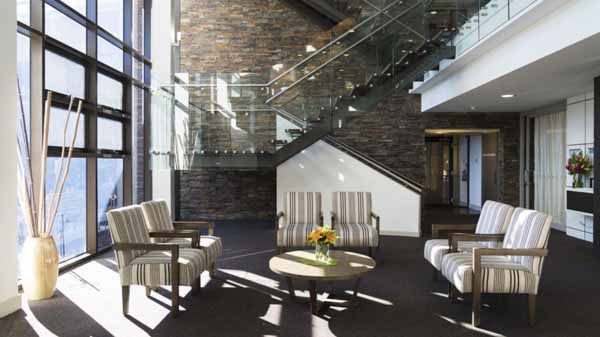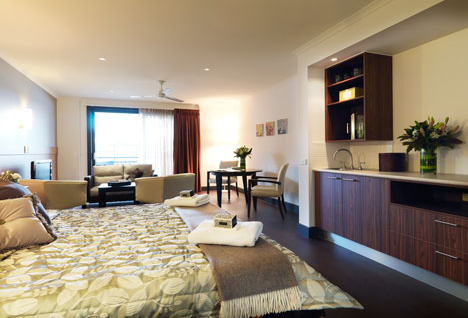 Regis Blackburn's gardens blend with the sanctuary's bushland which is an oasis of wildlife and native birds. This blurring of boundaries enables Regis Ringwood residents to enjoy a feeling of space whilst enjoying the glorious cacophony of bird song.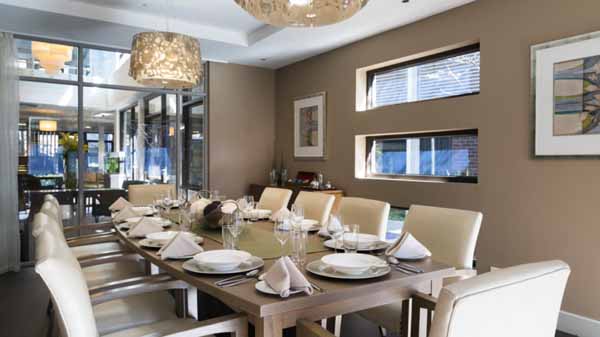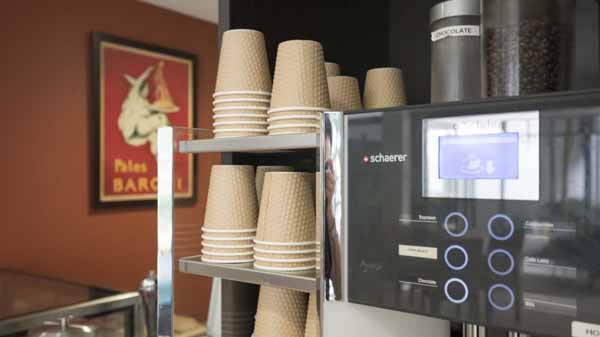 Regis Blackburn offers high quality, personalised care and services for respite and permanent residential aged care, including single rooms, shared rooms and suites. They also have dedicated wings that specialise in care for the hearing impaired and dementia specific care.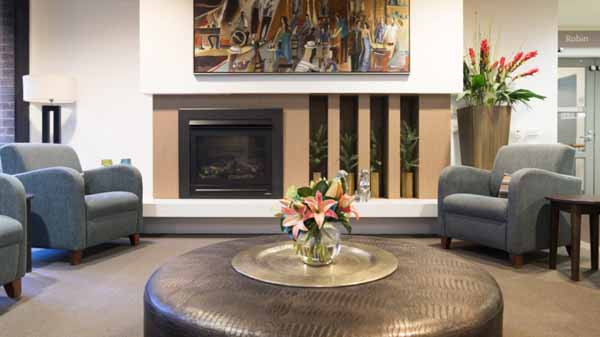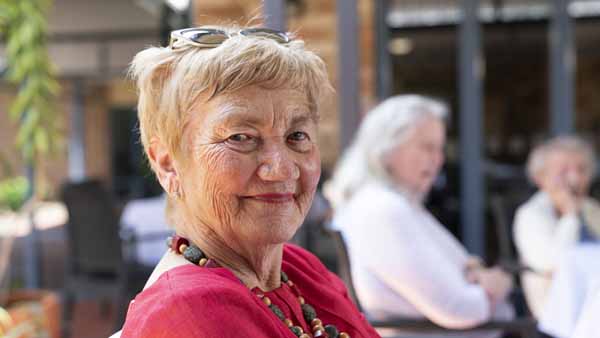 Residents and families can enjoy the walking track that winds its way around the internal grounds next to the parkland. Within the home they provide premium services and amenities, including café spaces, lounge areas with gas fireplaces, private dining rooms, a cinema, and beautiful hairdressing salon.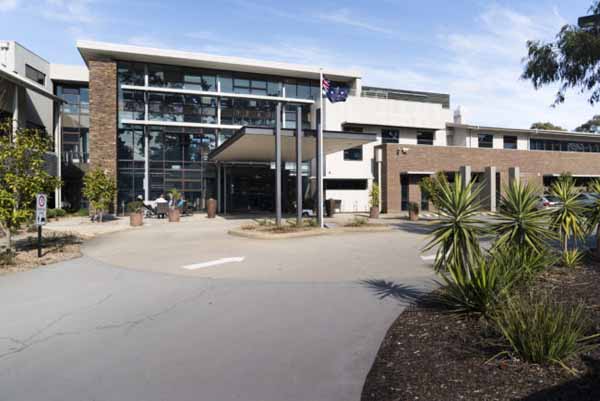 As a Regis Club Services home, Regis Blackburn offers hotel-style services, a range of Club Services rooms and first class amenities. The 202 beds are spread across luxury suites, single rooms, a few shared or couples rooms and feature en suites and contemporary furnishings and finishes.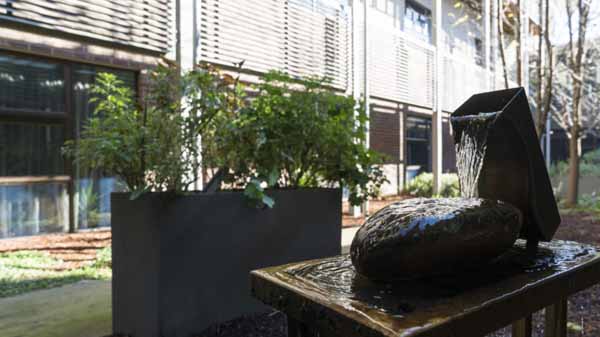 Dedicated Unit for Hearing Impaired Residents
Regis Blackburn has a dedicated wing to provide care and services to hearing impaired residents. Some of the care staff in this wing are deaf themselves, with others Auslan trained. Residents in the hearing wing benefit from interpreters to support delivery of high quality care, as well as a tailored lifestyle program. Regis Ringwood is built on the ground of a past Victorian deaf facility. The beautiful living environment includes direct access to a garden area, which features a resident veggie garden.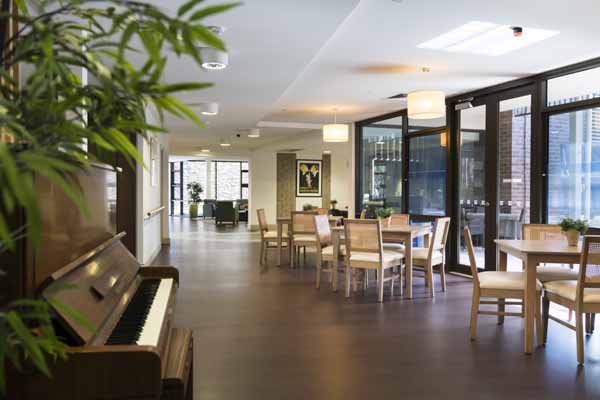 Regis
With over 25 years' experience, Regis Aged Care is proud to provide residents with the support they need to live life on their terms.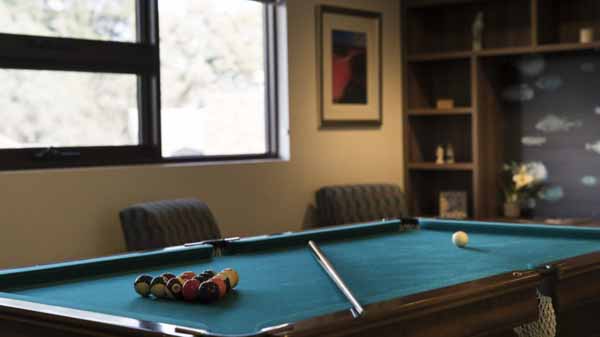 Lifestyle
Regis believe it is vitally important to stay engaged with life, to stay involved with current interests and develop new ones. This is why at Regis they create a personalised lifestyle program for each resident and encourage the whole family to be involved.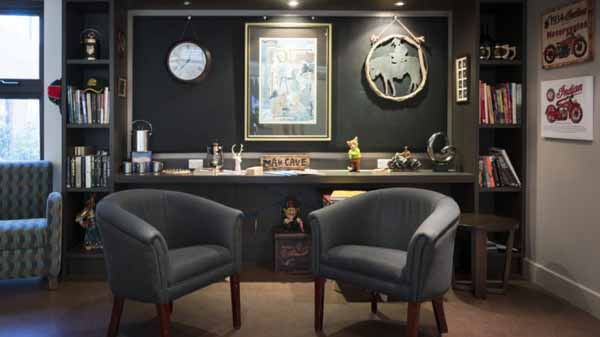 Food
Regis understand how important nutritious and wholesome food is – that's why they have qualified chefs, cooks and catering teams in all of their homes who cook on-site from scratch to deliver quality meals to each and every one of the residents.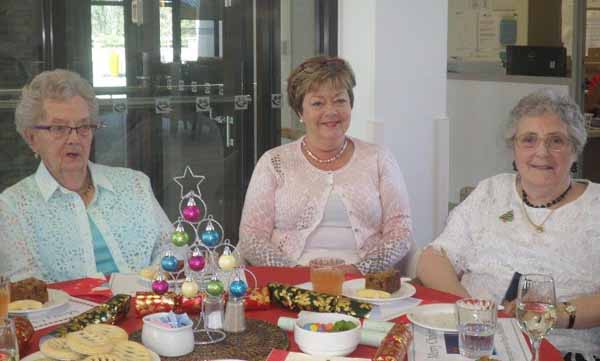 Dementia Specific Services
Regis provides targeted services, specialised staff and facilities to support residents living with dementia. The dementia focused programs include PARO Therapy, Activity Stations, Table Top Activities, Music Memories, Resi @ Home and the Sundowners Program.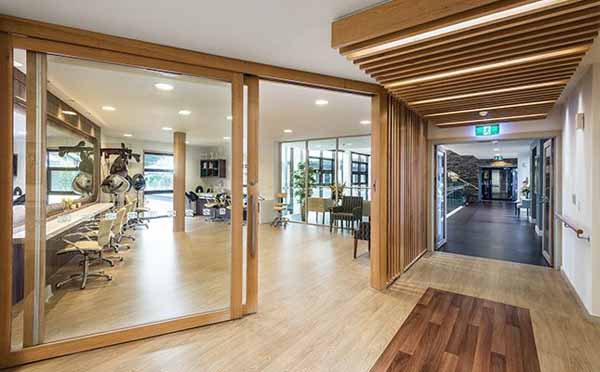 MPIR to increase to 5.00%
The Maximum Permissible Interest Rate (MPIR) will increase to 5.00% pa on 1st July 2022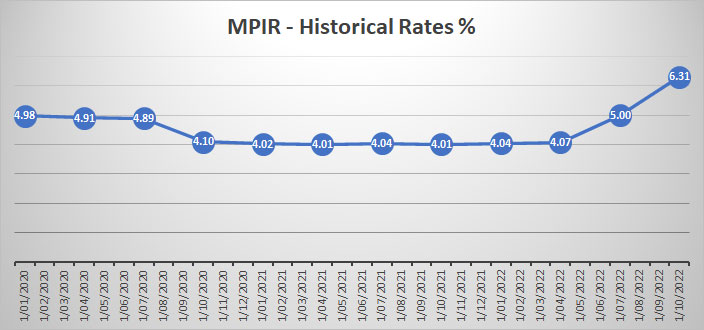 Learn more about RAD, DAP and MPIR...
---