Need Further Assistance ?
Are you considering respite care, convalescent care, or permanent care for your elderly loved one at Vermont Aged Care ?
Or you may be seaching for an immediate vacancy at a similar aged care home close to VERMONT ?
Senior Moves can provide an independant and experienced comparison of Vermont Aged Care, including services delivered and the financials, in relation to other aged care homes around VERMONT.
Senior Moves is a respected aged care placement service and can assist you immediately.

Need more information? Contact Us.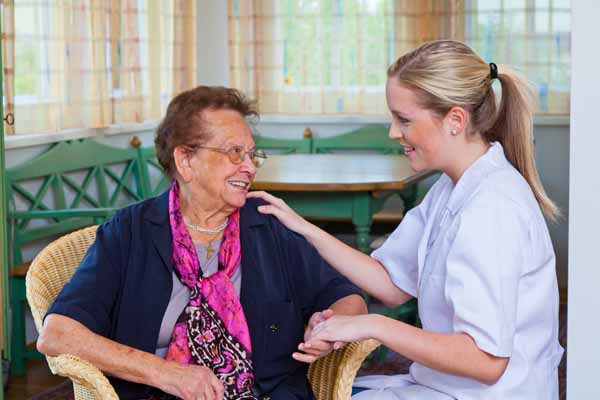 Vermont Aged Care has been providing care and support to elders in and around Vermont in a family-run home for over three decades. Located on Canterbury Road, a stone's throw away from Eastlink,places us within minutes of families in the Eastern suburbs around Vermont, including Ringwood, Mitcham, Forest Hill, Nunawading, Blackburn, Heathmont, Wantirna and Bayswater.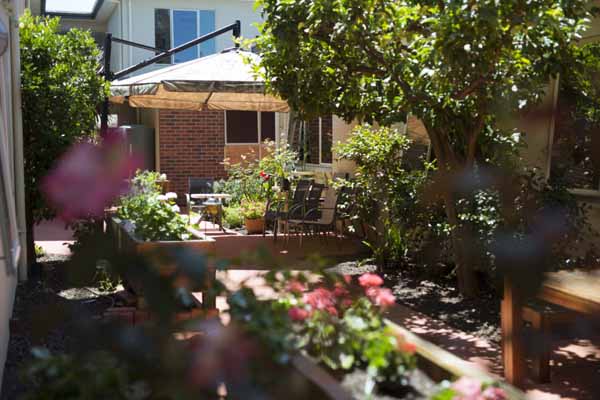 Aside from the importance placed on clinical care and support, they seek to prioritise continued purposeful living: by promoting connections with others, through interactions with the environment and facilities, and through the daily experiences shared. The dedicated team all strive to this end, with a commitment to empathy, care and respect for the elders they support and serve.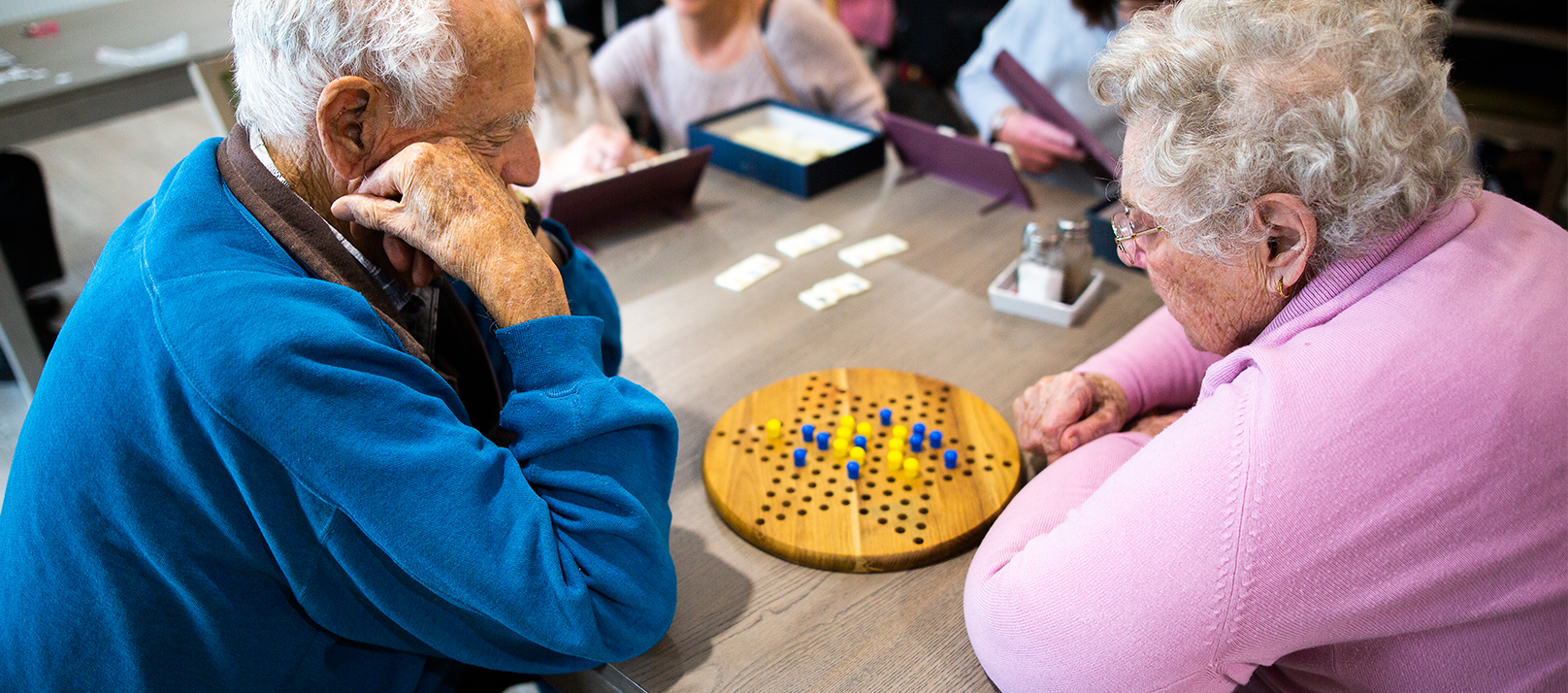 Despite the challenges that transitioning to aged care brings, the aim is place residents where they can call home. So if you have a loved one who may need help, why not call us to arrange a tour of Vermont Aged Care?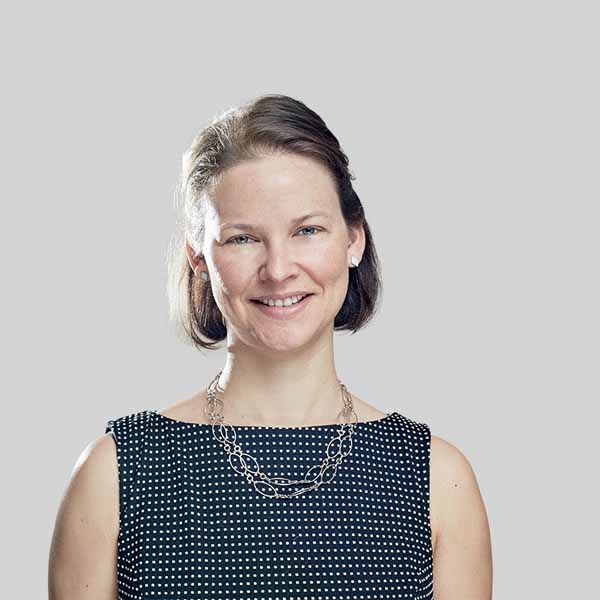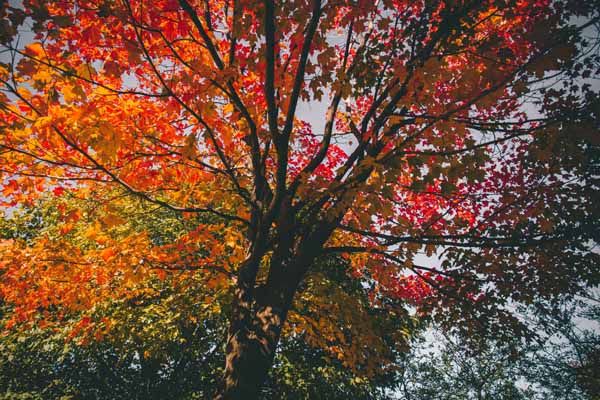 Location
770 Canterbury Road , VERMONT , 3133, VIC
Residents: 99
Type: Private Incorporated Body
Provider:
Georjose Pty Ltd
Vermont Aged Care
Accreditation Status: Accreditation Report
Source: Aged Care Quality Agency
RAD / DAP Calculator
RAD / DAP Calculator - effective 1st October 2021
Select RAD Amount: $
Use the slider to enter the lump sum of the RAD
to calculate the DAP to be paid.
Lump Sum of RAD Paid : $
DAP Payment:$20.20 per day
Contact Us for more information.
Current interest rate (MPIR) is: 4.01% pa (effective 1st October 2021)
Aged Care Reform Now
Senior Moves is an active supporter of ACRN.
You can join at:
ACRN Facebook
or visit: agedcarereformnow.com.au
---