Need Further Assistance ?
Are you considering respite care, convalescent care, or permanent care for your elderly loved one at Vermont Gardens ?
Or you may be seaching for a placement at a similar supported residential service close to Vermont Gardens ?
Senior Moves can provide an independant and experienced comparison of Vermont Gardens, including services delivered and the financials, in relation to other SRS's nearby.
Senior Moves is a respected aged care placement service and can assist you immediately.
Need more information? Contact Us.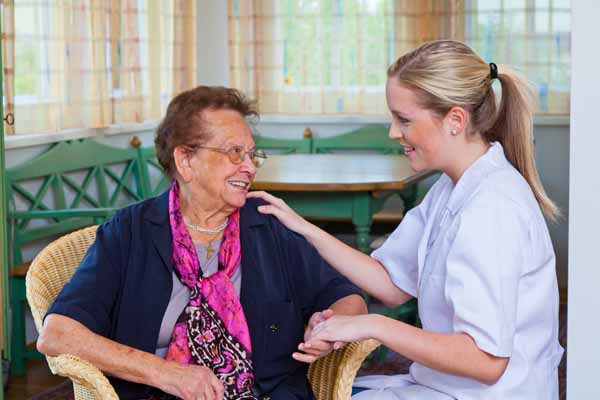 About Vermont Gardens
Vermont Gardens take caring for the residents very seriously, both their physical and mental-health needs. At Vermont Gardens they provide 24/7 supervision, meals supplied, private rooms, communal facilities and qualified staff for the elderly in Vermont.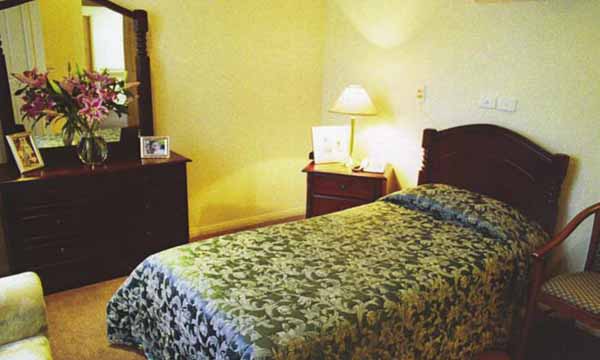 Personal Care Services
Consistently available at all times is the personal care staff. The self-sufficiency of the residents is complemented by the care aides' support. Increasing the standard of living of the residents is something the professional staff strive for. The personal care assistants are available to assist with dressing, hygiene, mobility and exercise help, as well as eating and drinking aid.
Food and nutrition at Vermont Gardens
Nutritious and delicious meals are prepared on the Vermont Gardens property. The nutritious and well-planned meals are served in the communal dining area, or in-room if preferable. Dietary restrictions can be of concern, and having preparation at the facility better enables us to meet these needs.
Location
8 Tweed Street Vermont VIC 3133
Ph: 98748755
SRS Provider:
Hrun Pty Ltd