Need Further Assistance ?
Are you considering respite care, convalescent care, or permanent care for your elderly loved one at Victoria Grange Residential ?
Or you may be seaching for an immediate vacancy at a similar aged care home close to VERMONT SOUTH ?
Senior Moves can provide an independant and experienced comparison of Victoria Grange Residential, including services delivered and the financials, in relation to other aged care homes around VERMONT SOUTH.
Senior Moves is a respected aged care placement service and can assist you immediately.

Need more information? Contact Us.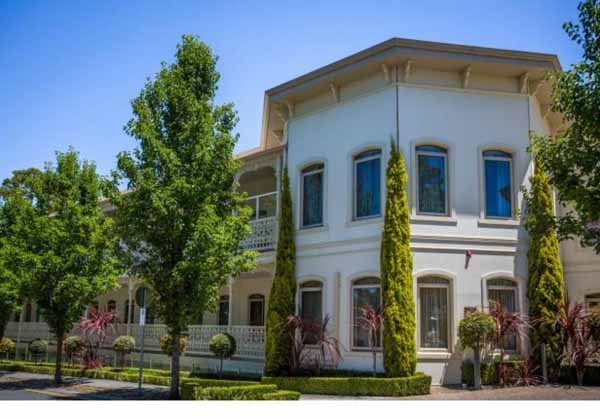 Situated amongst beautiful gardens and complemented by magnificent Victorian-style architecture, this residence is well suited to those looking for friendship and community.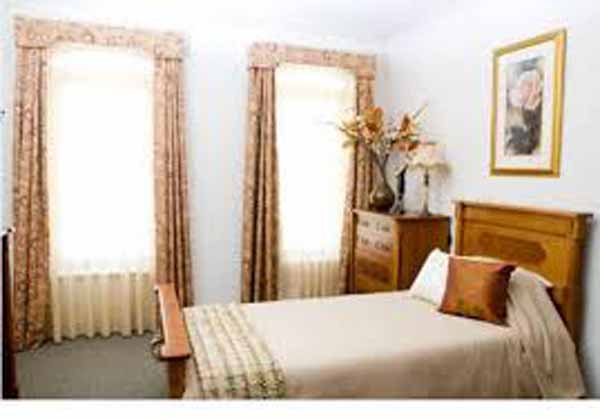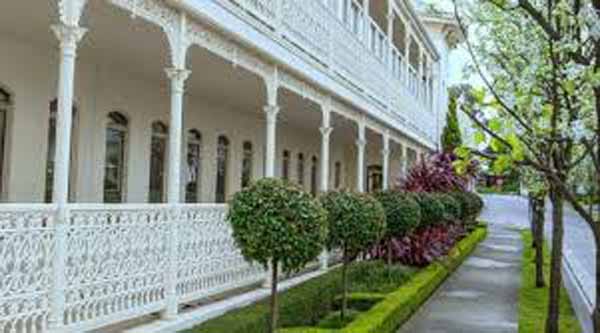 The highest priority at Victoria Grange is your happiness. Connection, respect and possibility are at the heart of everything that the staff undertakes and they go to great lengths to nurture an atmosphere of care and wellbeing.
Victoria Grange is designed to support your comfort and independence and the trained staff are always on-hand to respond when you need them. It's all just a part of what we call Australian Unity calls "Better Together".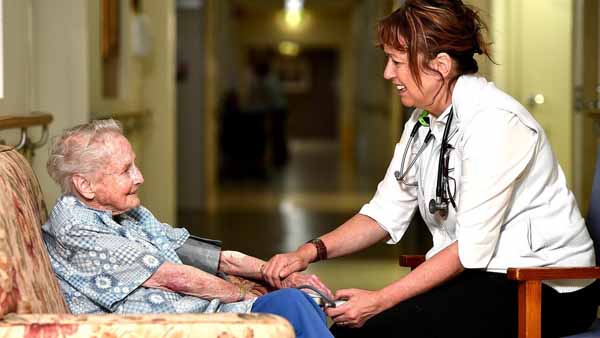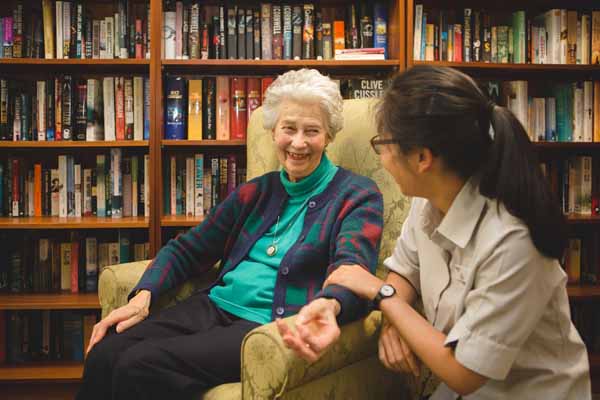 Testimonial
After a long search we were delighted to have found person-centred, genuine care for Mum. Each person is treated with dignity, kind words and quick responses. The staff are there for the residents and even share mealtimes so there is truly a sense of family yet it is all still professional. Staff are service focused and treasure the residents. The team share news and information and sincerely care. I am so thankful knowing mum is in the best hands.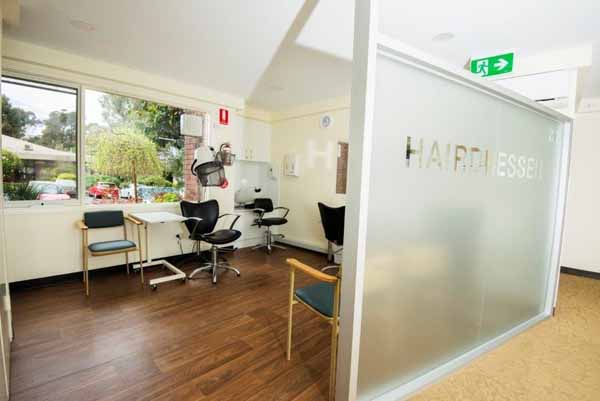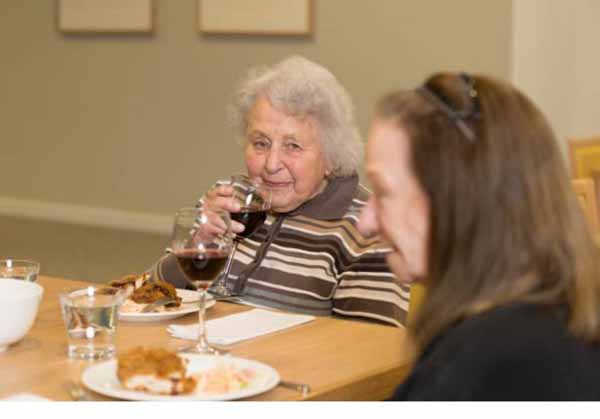 Location
502-514 Burwood Highway , VERMONT SOUTH , 3133, VIC
Residents: 105
Type: Private Incorporated Body
Provider:
Australian Unity Care Services Pty Ltd
Victoria Grange Residential
Accreditation Status: Accreditation Report
Source: Aged Care Quality Agency
RAD / DAP Calculator
RAD / DAP Calculator
from 1st January 2022
Select Negotiated RAD Amount: $
Use slider for the lump sum paid
to calculate DAP to be paid
Lump Sum of RAD Paid : $
DAP Payment:$20.20 pd
Current interest rate (MPIR) is: 4.04% pa
(effective 1st January 2022)
MPIR increasing to 4.04% on 1st January 2022
The Maximum Permissible Interest Rate (MPIR) will be increasing to 4.04% pa from 1st January 2022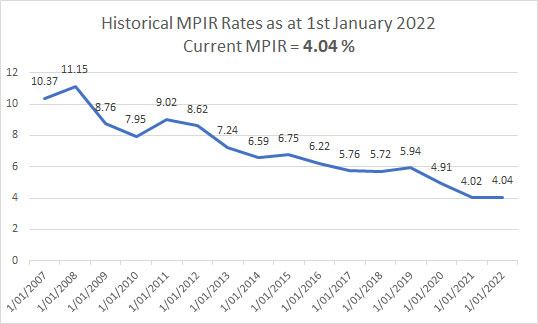 ---
Aged Care Reform Now
Senior Moves is an active supporter of ACRN.
You can join at:
ACRN Facebook
or visit: agedcarereformnow.com.au
---